Named after the song by native music legend Johnny Mercer, the Moon River District will have you crooning in praise of its Southern beauty, fascinating history, and outdoor opportunities.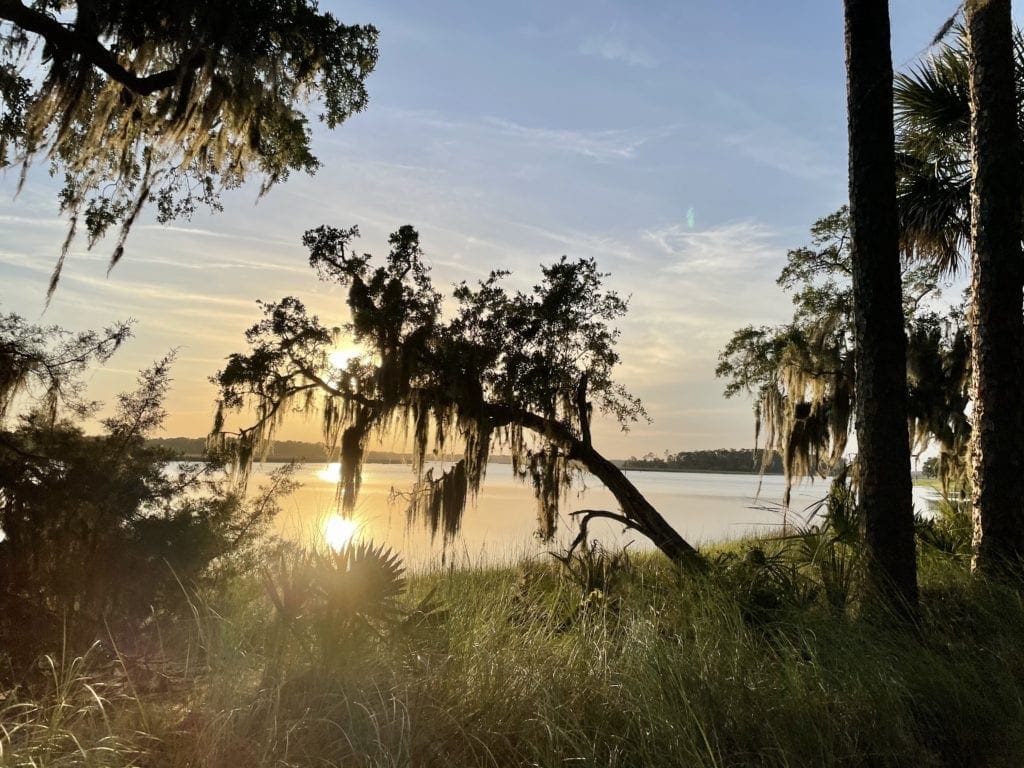 The district stretches along the Moon and Skidaway Rivers, just 20 minutes from downtown Savannah, and includes the areas of Sandfly, Isle of Hope, Skidaway Island, and Ossabaw Island.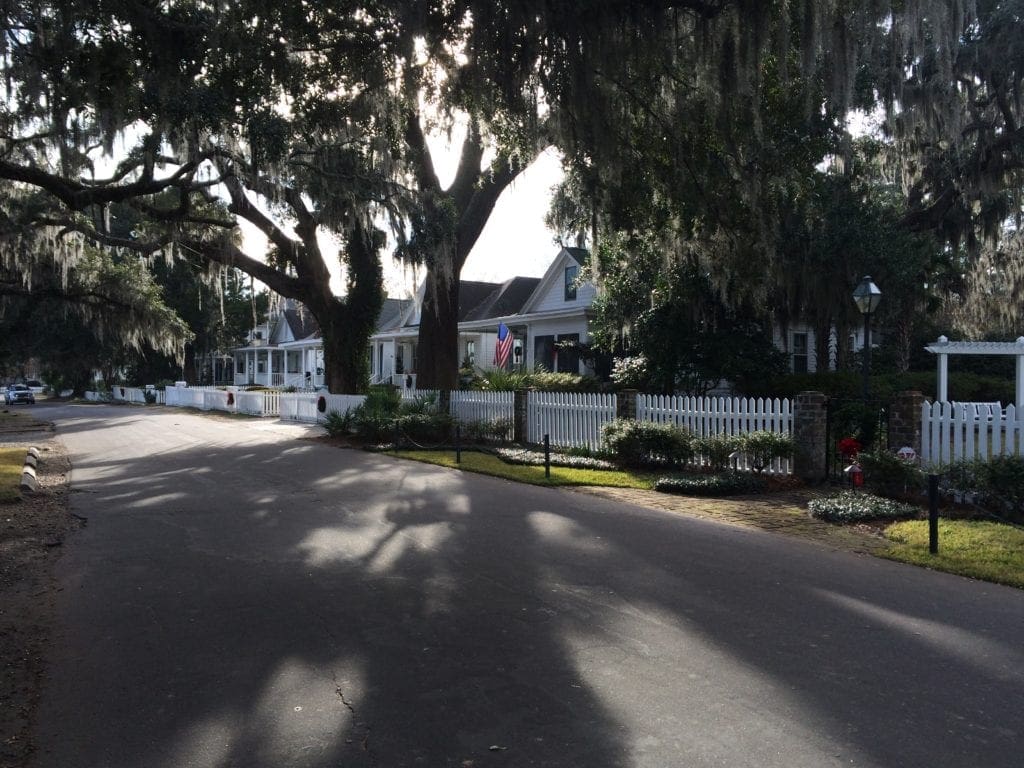 The Moon River District is rich with history, starting with Sandfly, a neighborhood founded by African Americans in the 1800s, with many families descended from former slaves from Wormsloe Plantation. Nearby, you can visit the Wormsloe Historic Site to see the tabby ruins, walk the trails, and visit the museum.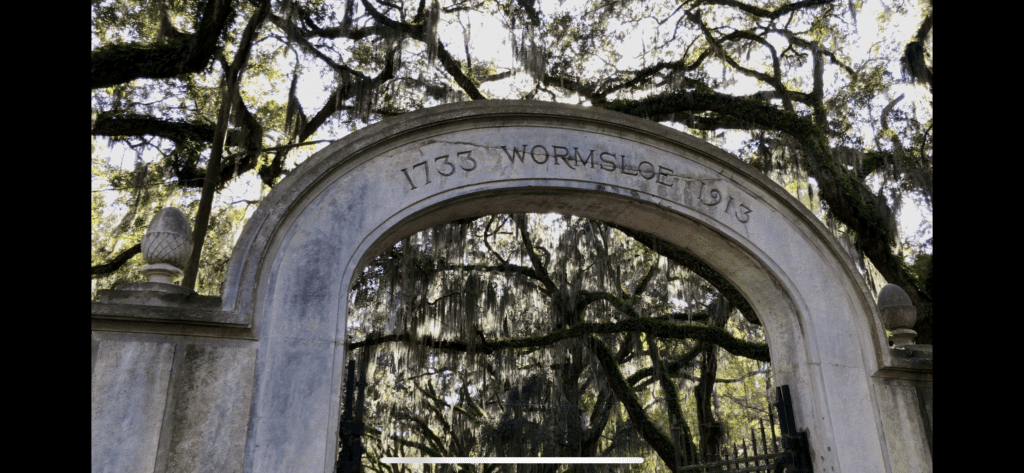 The riverfront community of Isle of Hope showcases beautiful homes of historical and architectural value. A drive along Bluff Drive leads you right between these stately homes and the meandering river, and feels almost magical at sunset.
Bethesda Academy is a school and working farm that was founded for orphans in 1740 by Rev. George Whitfield. You can schedule a tour to visit the Whitfield Chapel, museum, farm, and organic garden.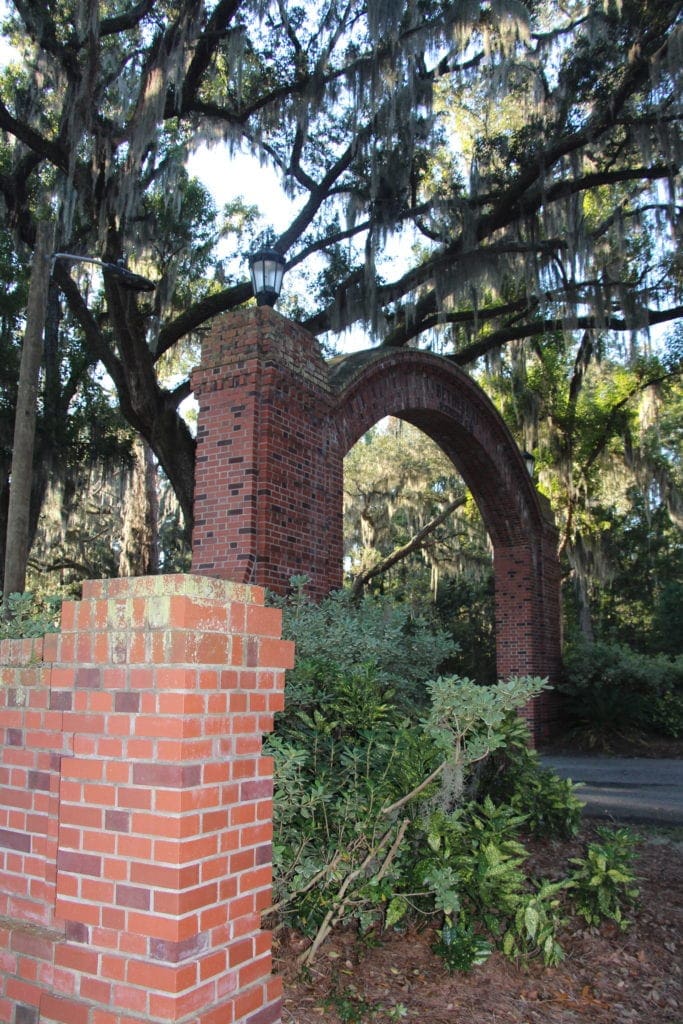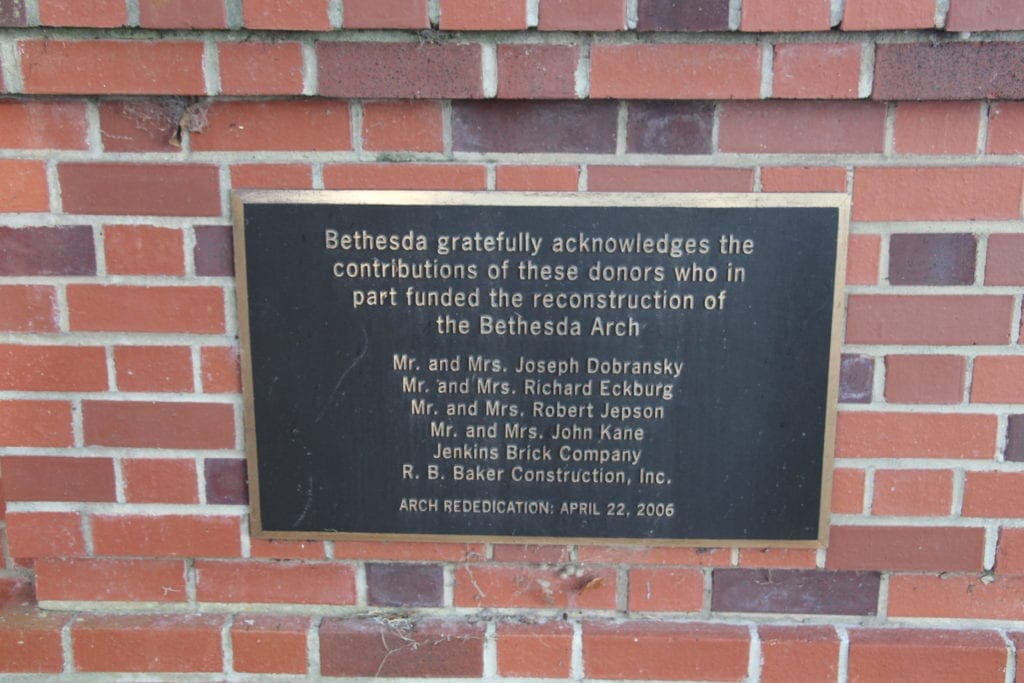 Stop by the Pin Point Heritage Museum to discover the rich cultural history of the local Gullah-Geechee community, settled by freed slaves from nearby Ossabaw Island. The museum, in the old Pin Point Oyster Factory, honors this isolated community and its ties to the river. Pin Point boasts Supreme Court Justice Clarence Thomas as one of its native sons.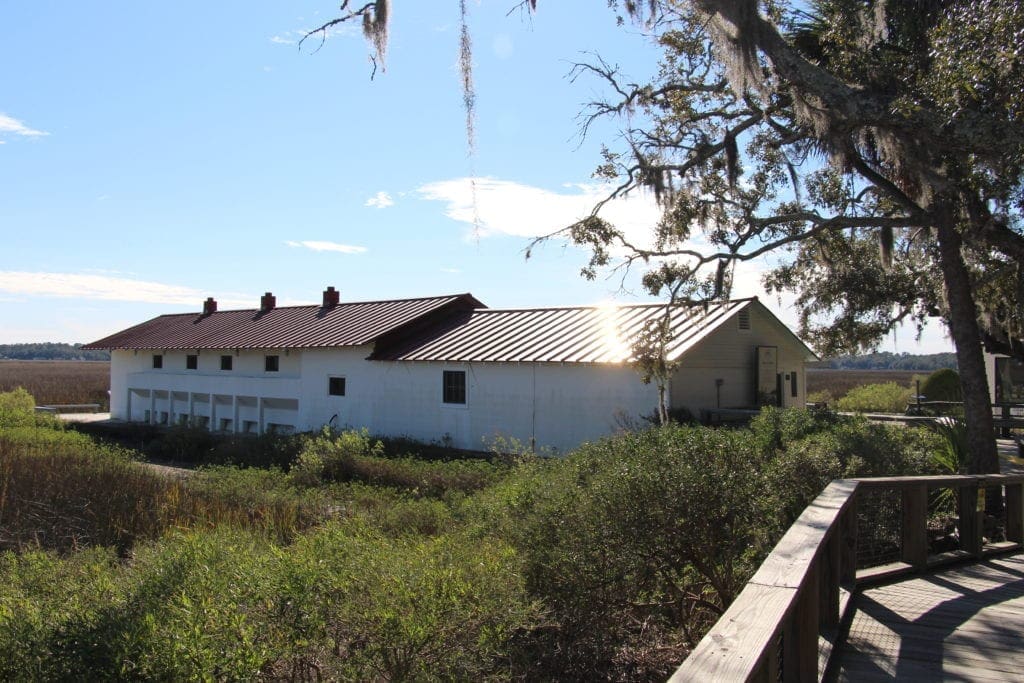 At Skidaway Island State Park, six miles of trails, picnic areas, and campgrounds invite you to come outside and play. Learn about the local history and environment from trail markers and interpretive programs. Watch for wildlife as you explore the maritime forest and salt marsh areas.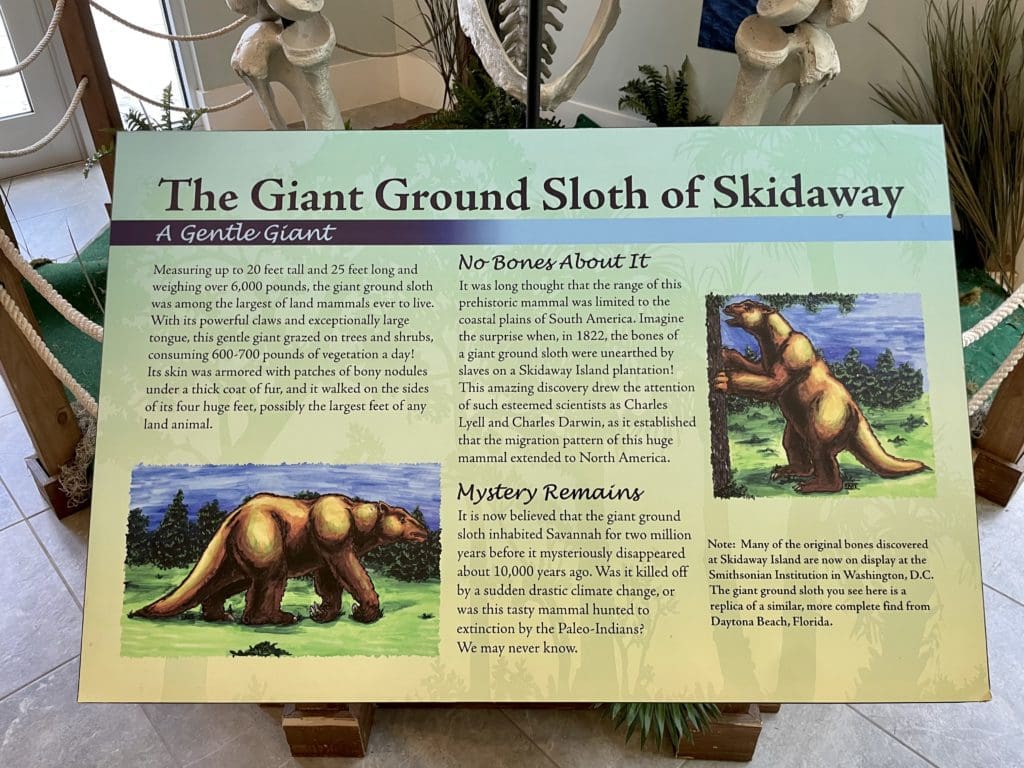 Find out more about our ocean-dwelling neighbors at the University of Georgia Aquarium. Sixteen exhibit tanks feature local marine creatures and touch tanks offer a hands-on experience. Outside, picnic tables overlook the river, and the Jay Wolf Nature Trail and dock wait for you to explore.
At the outermost edge of the Moon River District, Ossabaw Island State Heritage Preserve reveals a long history–from Native Americans who lived there 4,000 years ago to Mrs. Eleanor Torrey West, the last private owner of this land. Mrs. West still lives there in her family home and helps oversee the preserve. Accessible only by boat, Ossabaw offers tours and workshops on a variety of topics depending on visitors' interests.
The Moon River District invites you to experience the rich culture, natural history, and beauty of this area. You'll be glad you did!