Conveniently located at The Village on Skidaway, this restaurant is accessible by car or golf cart. Reservations, Outdoor Seating, Wheelchair Accessible, Full Bar, Takeout, Seating, Parking Available, Street Parking, Free off-street parking, Television, Serves Alcohol, Accepts American Express, Accepts Mastercard, Accepts Visa, Free Wifi, Accepts Discover, Table Service, Highchairs Available.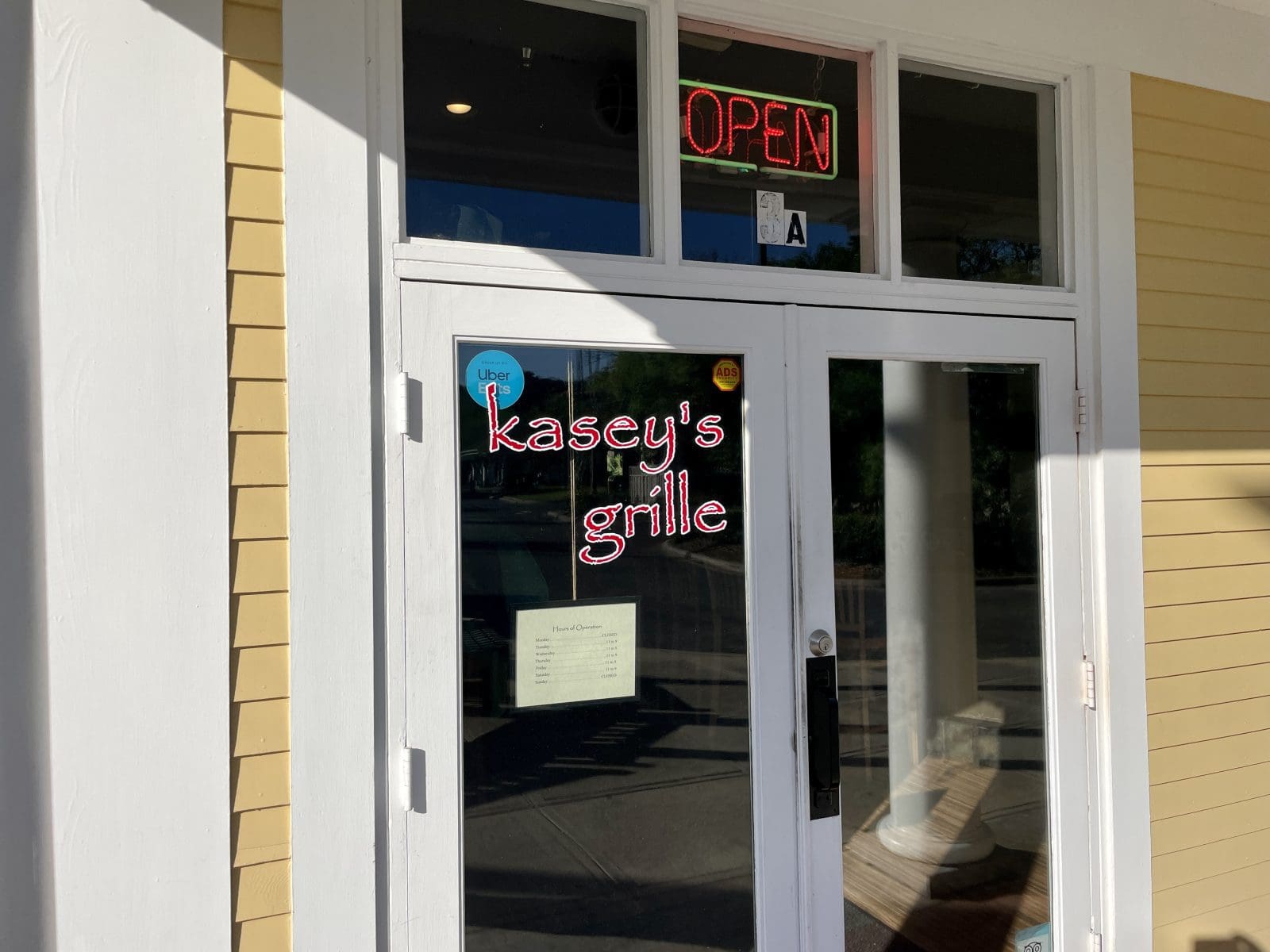 MEMPHIS BORN X SAVANNAH MADE
Jalapeños Mexican Grill has been the Savannah area's favorite place for authentic Mexican food for 20 years. We offer an extensive menu of traditional and fusion Mexican food with endless choices. Our bar is fully stocked and staffed with creative bartenders who love to mix up something that's as unique and fun as you are. With 7 locations across the Savannah area, Jalapeños Mexican Grill is Savannah, Pooler, Rincon, Richmond Hill, and the Islands' neighborhood stop for an authentic taco and Patron margarita.
Driftaway Cafe brings you delicacies of the Atlantic with an array of delicious seafood. Find your favorite brunch, lunch, or dinner at the preferred fresh seafood restaurant in Savannah, Georgia. Driftaway Cafe gives you dozens of gourmet meals to choose from, made from the best catches in the Atlantic. Driftaway Cafe features flavors to appeal to every palate, with combinations for both discriminating seafood lovers and new visitors to the shore. Start with zesty calamari or tender tuna bites for an appetizer, enjoy a house favorite fish sandwich, spicy firecracker shrimp platter or order lighter fare with a chicken or salmon salad.
Day Trip to Bluffton
Taking a day trip to Bluffon? Check out this list of restaurants in Bluffton!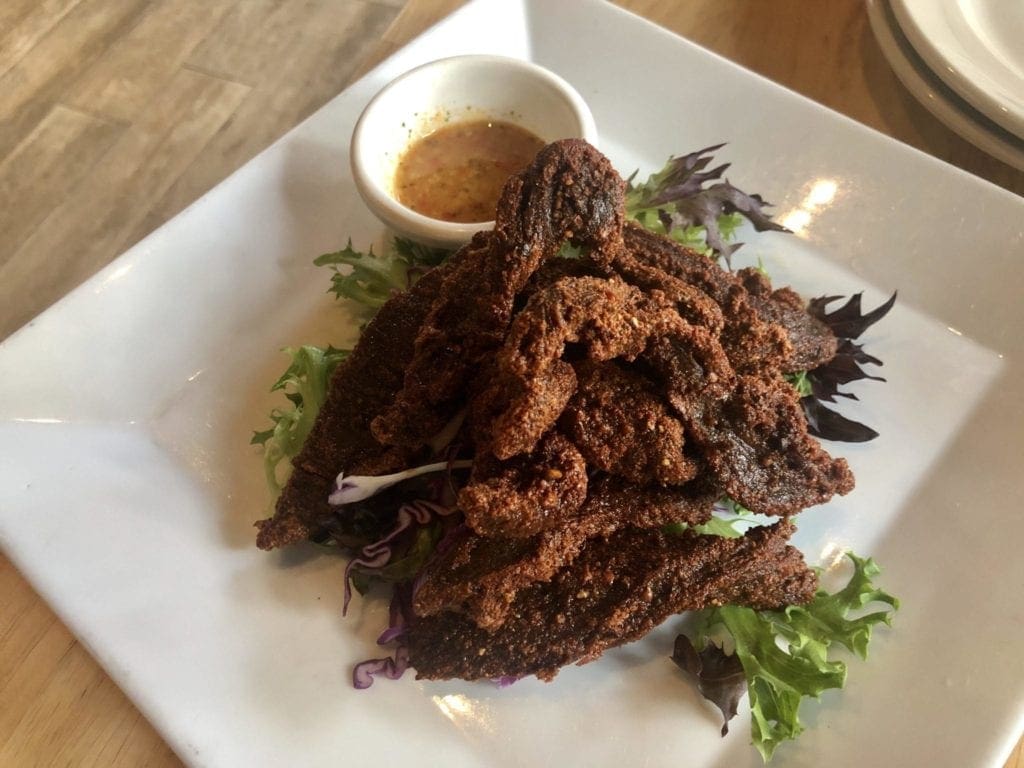 Hidden back near Thomas Square, you will find this very unique restaurant known as, The Vault. Today it is known as THE SPOT for a chic Asian fusion spot serving creative bites & drinks. However, up until its closing in 2013 this venue was known as the historic Bank of America building! There isn't a …