Reach Customers on Skidaway Island 31411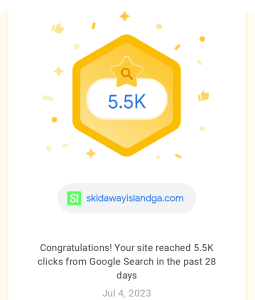 If you want to reach thousands of potential customers who live on or near Skidaway Island, please get in touch with us today! We are here to help you grow your business. All advertisers pay the same rate. Please see our list of outstanding advertisers below!!! Contact us by Text/SMS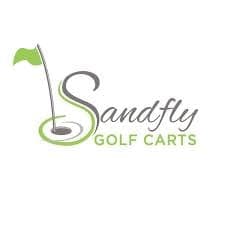 Sandfly Golf Carts
Local Service You Can Trust
Sandfly Golf Carts is a locally owned, family-operated golf cart dealer in Sandfly, GA. We believe in excellent customer service at a fair price. We're committed to providing quality service to all of our customers – from first-time buyers who aren't sure what they need, to experienced buyers who know exactly what they want.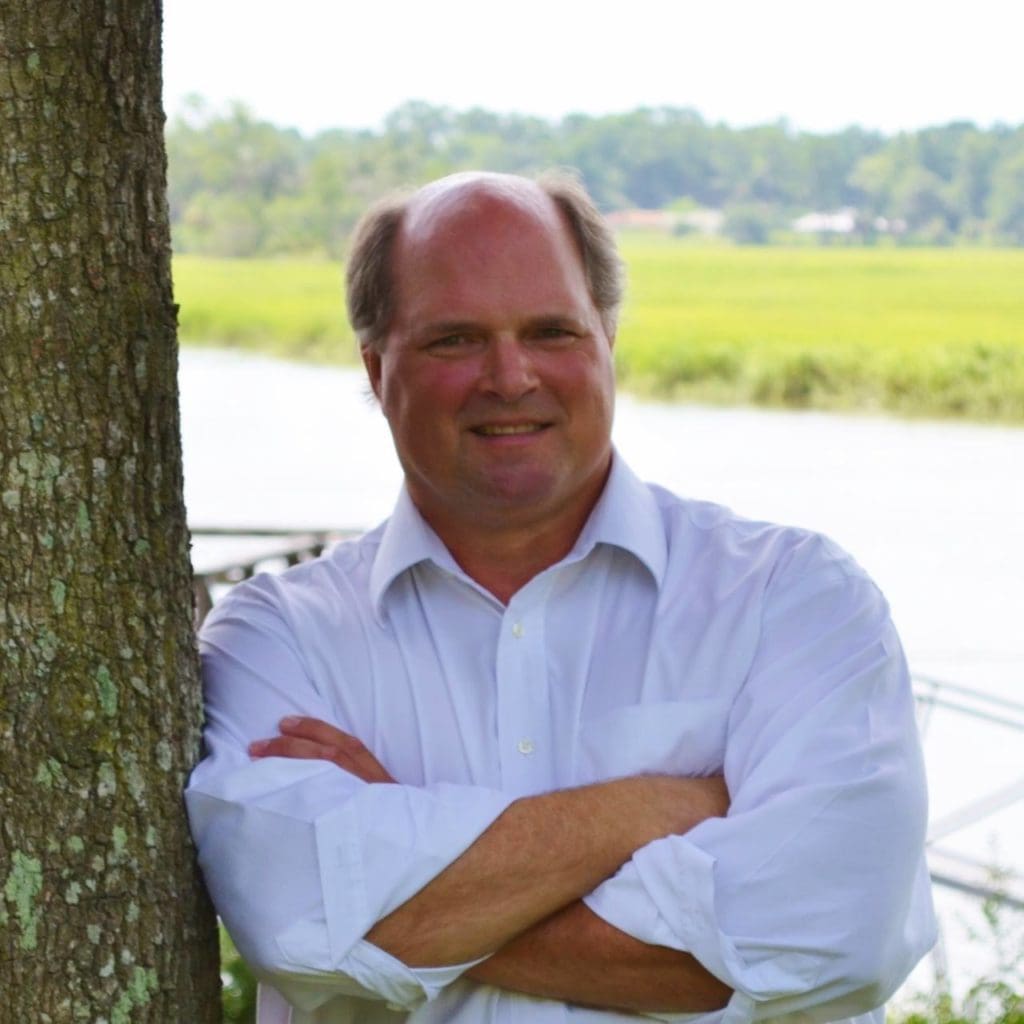 Stewart Marshall
A Realtor since 1997, Stewart has consistently earned Top Producer status with Celia Dunn Sotheby's International Realty, and achieved membership in the Distinguished Sales Society of Savannah Area Realtors. Stewart can answer all questions you have about Skidaway!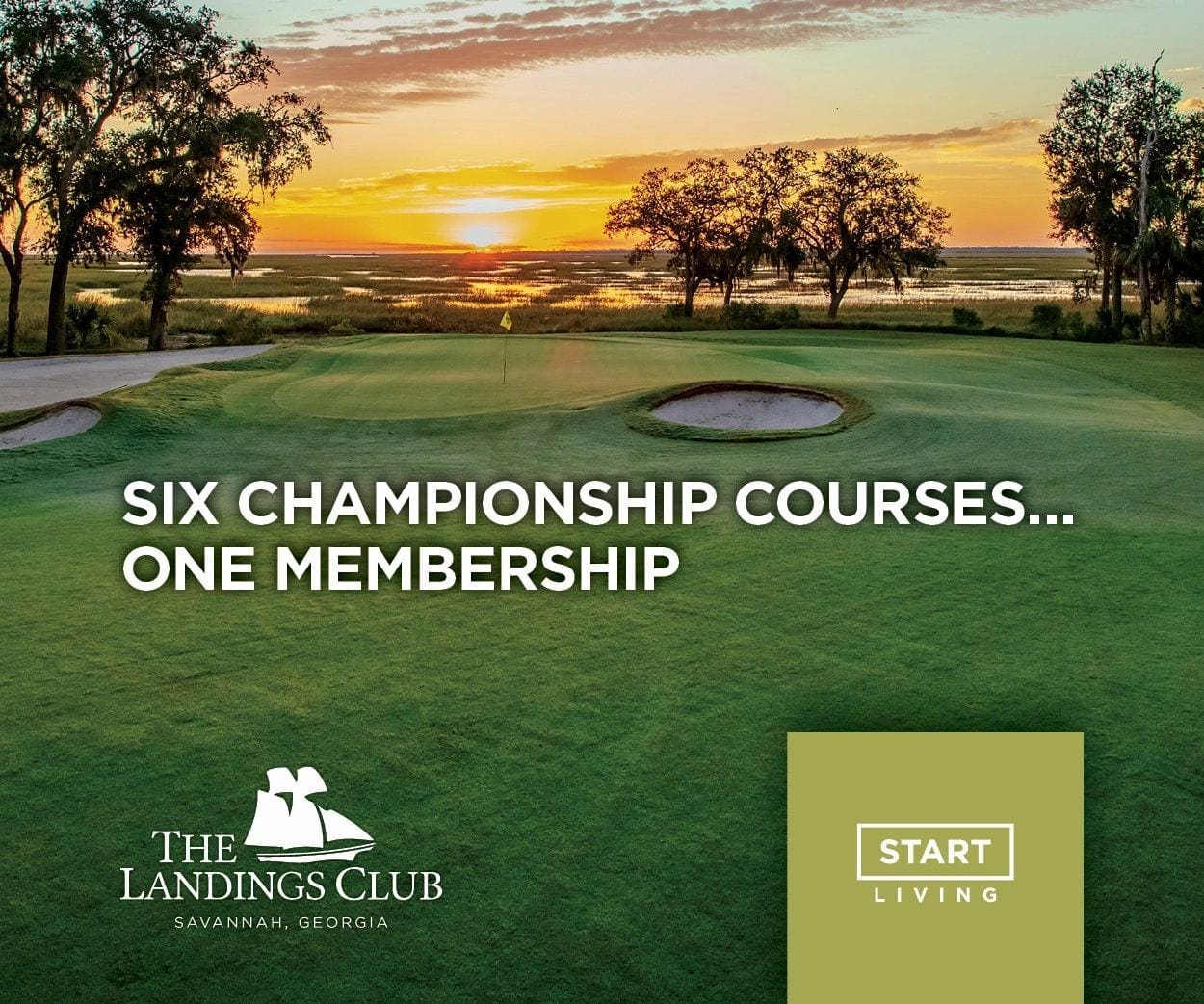 The Landings Club
The Landings Club on Skidaway Island is a private luxury golf club dedicated to serving members with an active lifestyle and resort-class amenities in a vacation setting. Members have access to six championship golf courses, two marinas, 33 tennis courts, seven restaurants, and five swimming pools.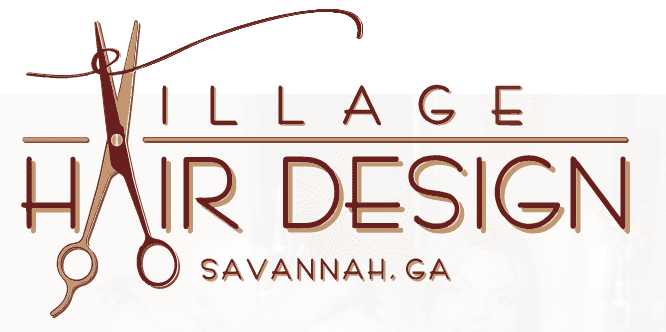 Village Hair Design
Located at The Landings on Skidaway Island, Savannah, GA. Our promise for all of our clients is that they will be warmly welcomed, treated amicably and courteously, and will leave feeling beautiful and happy! Visit Village Hair Design! Great for the whole family!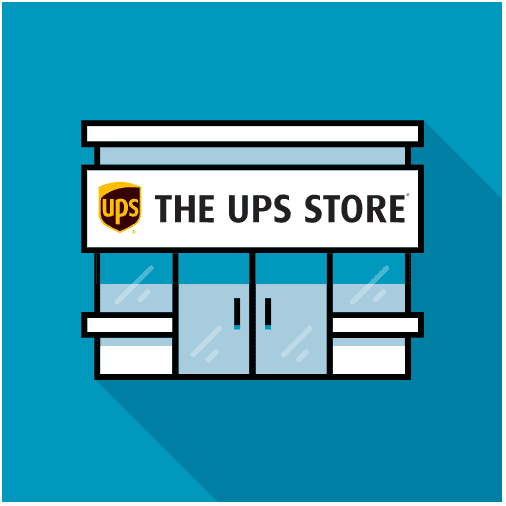 The UPS Store
If you need printing, shipping, shredding, or mailbox services, visit us at 1 Diamond Causeway. Locally owned and operated. Get directions, store hours & UPS pickup times by clicking here.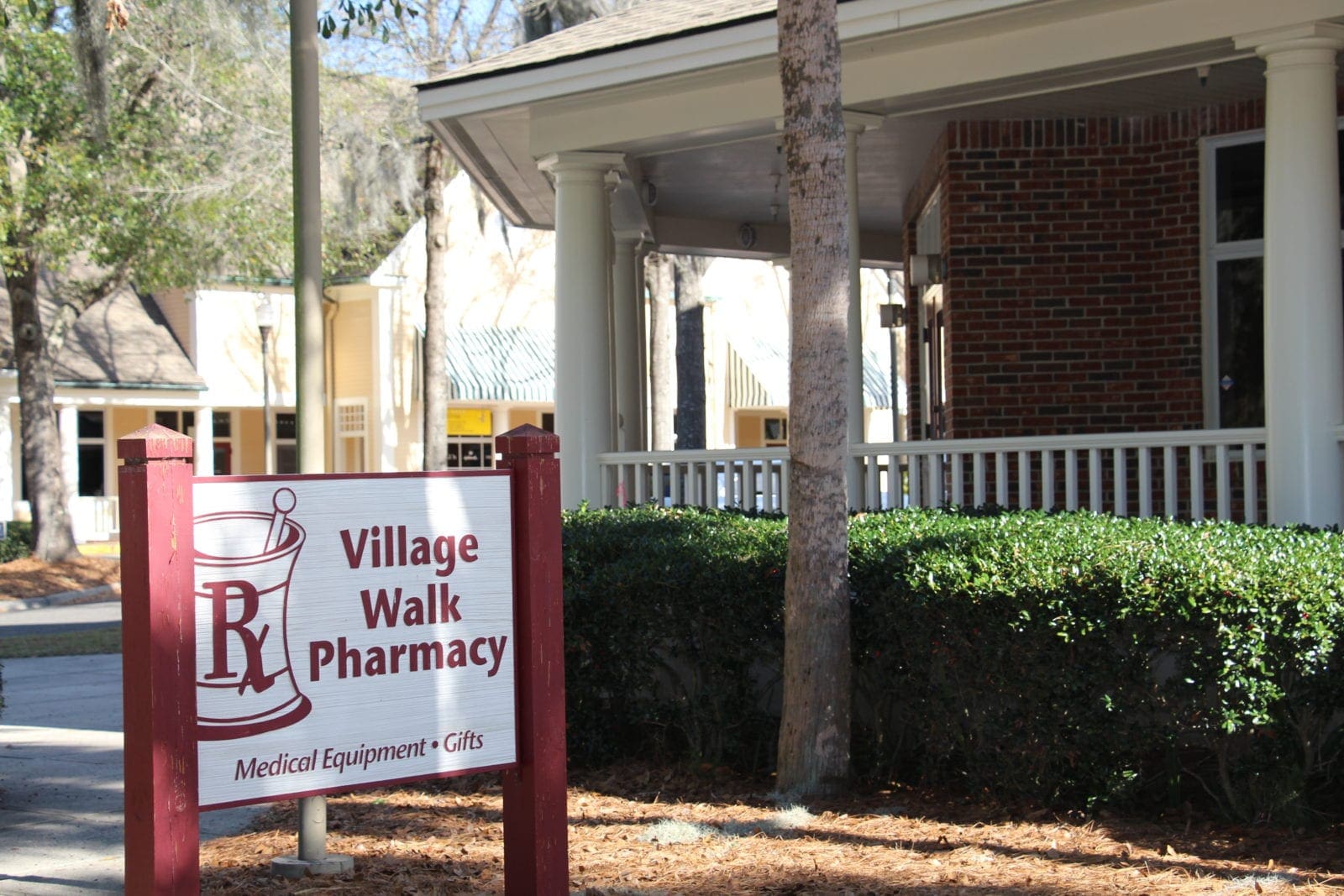 Village Walk Pharmacy
Village Walk Pharmacy has been serving Skidaway Island since 1989 and has a long history of dedication and commitment to the community. Dr. Jason Conley, one of five pharmacists on staff, bought Village Walk with his wife in 2000. He and the rest of the staff have been working ever since to make Village Walk Pharmacy the best in Savannah.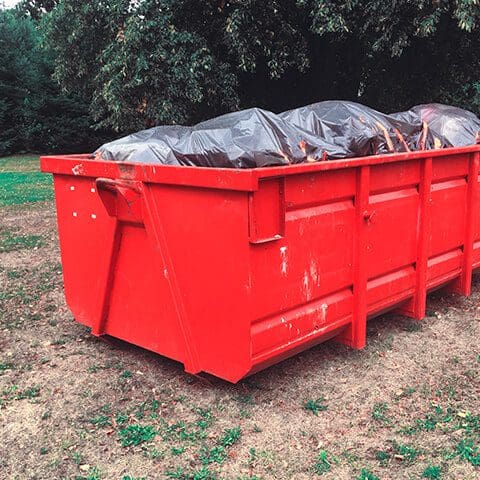 Dumpster Rentals
The best way to handle home remodeling, new home construction, garage cleanups, and spring cleaning is with an excellent dumpster rental. ABC Waste has containers for all jobs, no matter what size! ABC Waste was originally founded by James Hodges and Ellen Flinchum-Hodges in 1956, the same year Elvis Presley came to Savannah!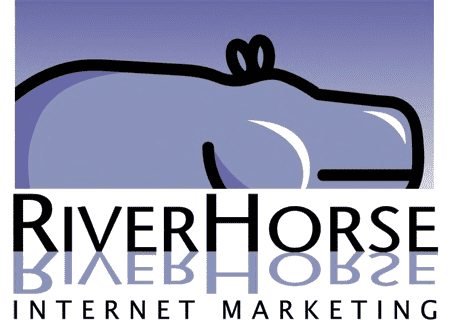 River Horse Digital Marketing
River Horse Internet Marketing is Savannah's leading digital marketing company. Serving the greater Lowcountry area for over 17 years, River Horse Internet Marketing has helped 100s of Savannah businesses online and offline. With over 20 years of experience, River Horse Internet Marketing will help you deliver the best results online. Digital Marketing Consultant for hire. Ready to build and grow your business online? Click Here for a free audit of your business website.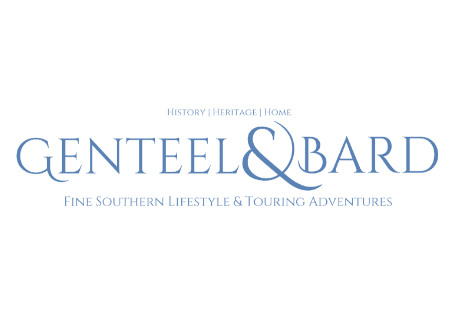 Genteel & Bard
Genteel & Bard now offers its signature luxury touring adventures in Savannah, GA. Every Genteel & Bard tour is led by a seasoned public historian host and features the etiquette and classical storytelling style that has made Genteel & Bard a favorite among discerning travelers and adventurous families for years now.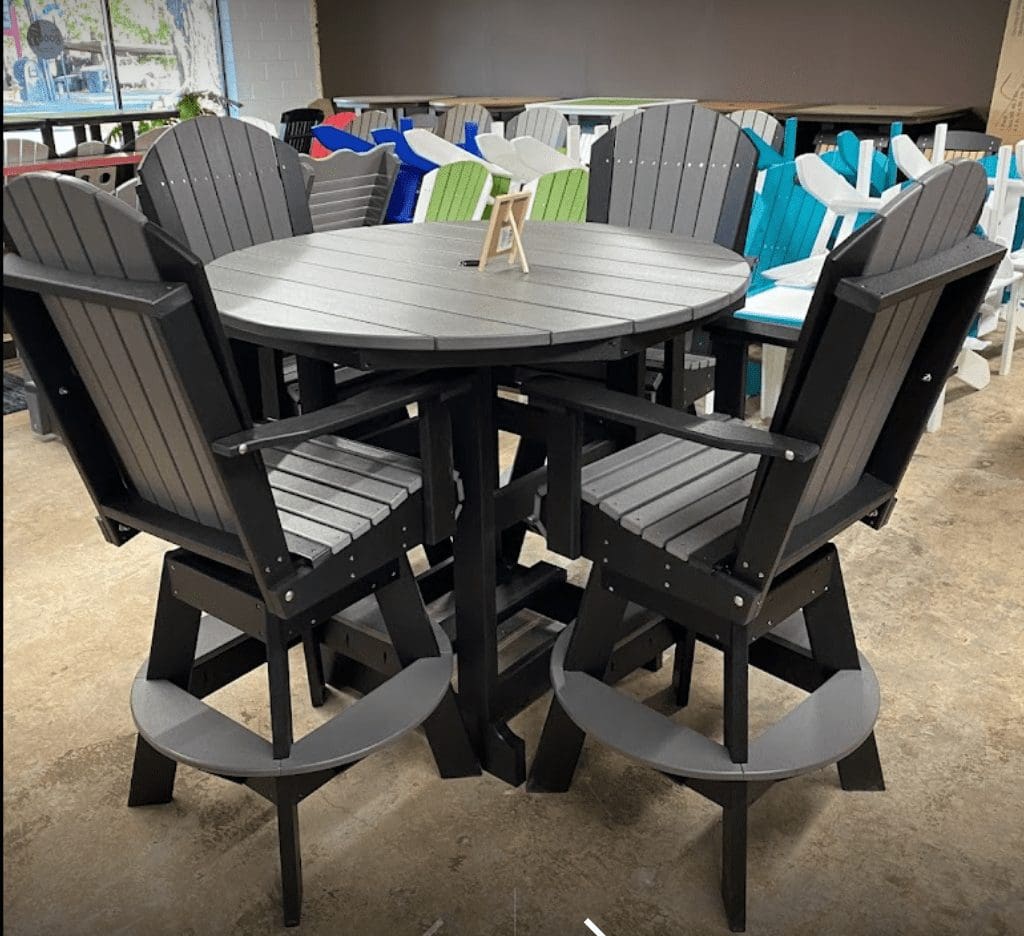 The Goods Sandfly GA
Looking for premium outdoor furniture? Look no further! The Goods in Sandfly GA offer top-tier outdoor furniture built to outlast and outperform all of your previous purchases.  Check them out! Call (912) 421-9134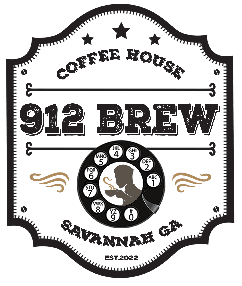 912 Brew Coffee House
Headed downtown Savannah? Try Savannah's newest locally owned and operated coffee shop 912-Brew! They have a 
Retail Gift Shop, Candles, Soaps, Coffee, Tea and Smoothies. Great location coming off of the Truman Parkway. 
Directions
.
Skidaway Island businesses. Here to help you!