Find Your Perfect Home
Skidaway Island is known for being one of the best family islands on the coast of Georgia. The lifestyle is unmatched, offering amenities to satisfy all who love island living. From waterfront properties to homes on the greens, you'll find the perfect home with the perfect view for you and your family. Discover the best Skidaway Island Real Estate!
Homes for Sale
Explore available properties on Skidaway Island, Modena, South Harbor, and The Landings. Stewart Marshall is your Skidaway Island real estate expert.
Real Estate Attorney
If you're looking for a real estate attorney, contact Don Dyches to help assist you with the purchase or closing of your home. 
Homeowners Insurance
Looking for a local insurance company that has been serving the Savannah market for over 40 years? Rountree Brady Insurance Agency has excellent rates for homeowners and flood insurance. Get a free quote today! 
Average list price
Skidaway Island Homes
The average list price on Skidaway Island was $695,000.
Homes Sold Last 30 Days
Skidaway Island
A total of 24 homes sold in the last 30 days.
Median Days to Sale
Skidaway Island
Average days on the market until the home sales. 
Recent Listings
Below is a list of recent homes for sale on Skidaway.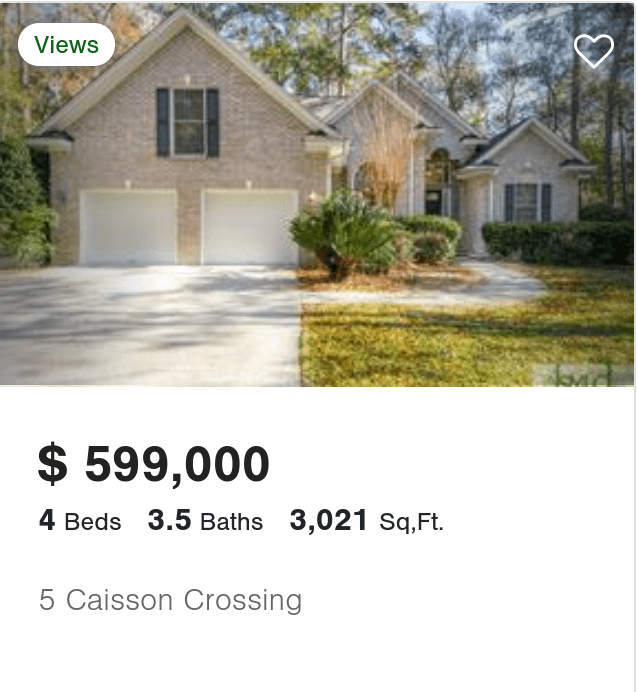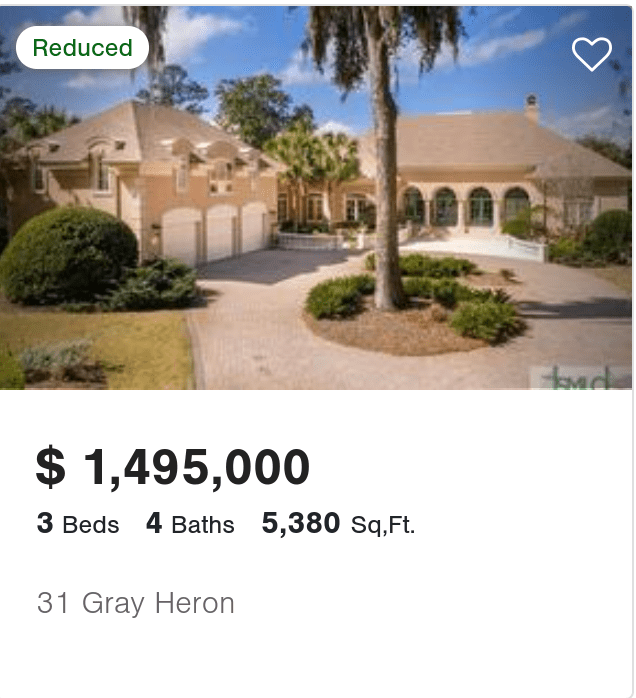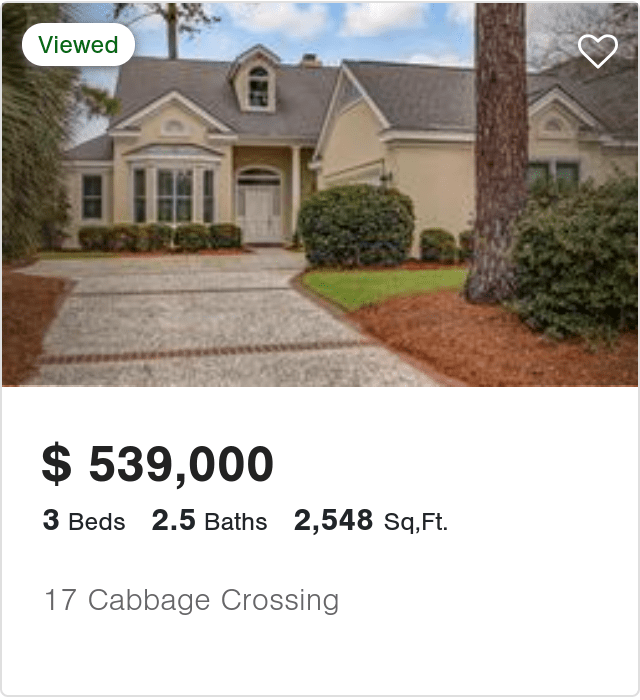 Start Your Search Today
Don't delay! Discover all that Skidaway Island has to offer. First-class clubs, six championship golf courses, 42 tennis courts, pickleball, bocce, croquet, indoor and outdoor pools, two deep-water marinas, and miles of walking trails.
Residential Real Estate 
Residential real estate may contain either a single-family or multifamily structure that is available for occupation or for non-business purposes.
Residences can be classified by and how they are connected to neighboring residences and land. Different types of housing tenure can be used for the same physical type. For example, connected residences might be owned by a single entity and leased out, or owned separately with an agreement covering the relationship between units and common areas and concerns
Investment Properties 
In markets where land and building prices are rising, real estate is often purchased as an investment, whether or not the owner intends to use the property. Often investment properties are rented out, but "flipping" involves quickly reselling a property, sometimes taking advantage of arbitrage or quickly rising value, and sometimes after repairs are made that substantially raise the value of the property.