South Harbor
South Harbor is located on the south end of Skidaway Island.
South Harbor, located at the intersection of Green Island Road and Lufburrow Way offers everything for young families to immerse themselves in the island lifestyle.  This small gated community highlights include a marina with its own boat hoist, a pool overlooking the marsh on the Moon River, paved sidewalks, a playground, and a tennis court.   
With easy access to both the rivers of Savannah and the Atlantic ocean, South Harbor is a boater's dream. With dry storage located next to the marina, you're seconds from putting your boat in the water. To make life better, each wet slip has its own water and power.
A 25-minute boat ride South-West (if you know the cut-through) puts you at the docks of Fish Tales in Richmond Hill for dinner, and a 15-minute boat ride North-East puts you at Isle of Hope marina a great place for gas and meeting up with your friends who live close to the bluff.  
After a day on the boat, flush your engines dockside, and head straight to the pool to meet your friends, and watch the sunset while you're grilling by the pool.  
South Harbor is located in Savannah, GA on beautiful Skidaway Island.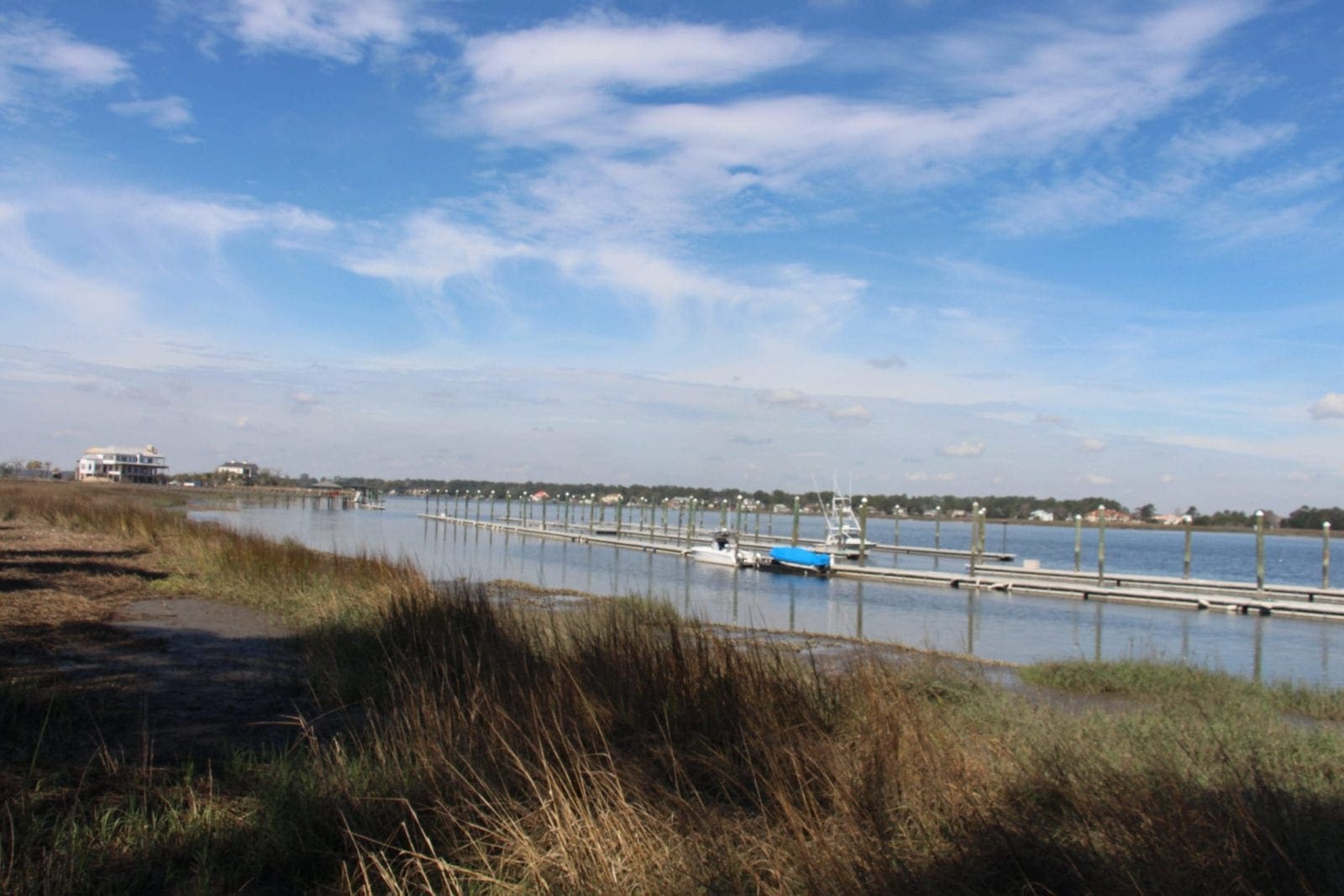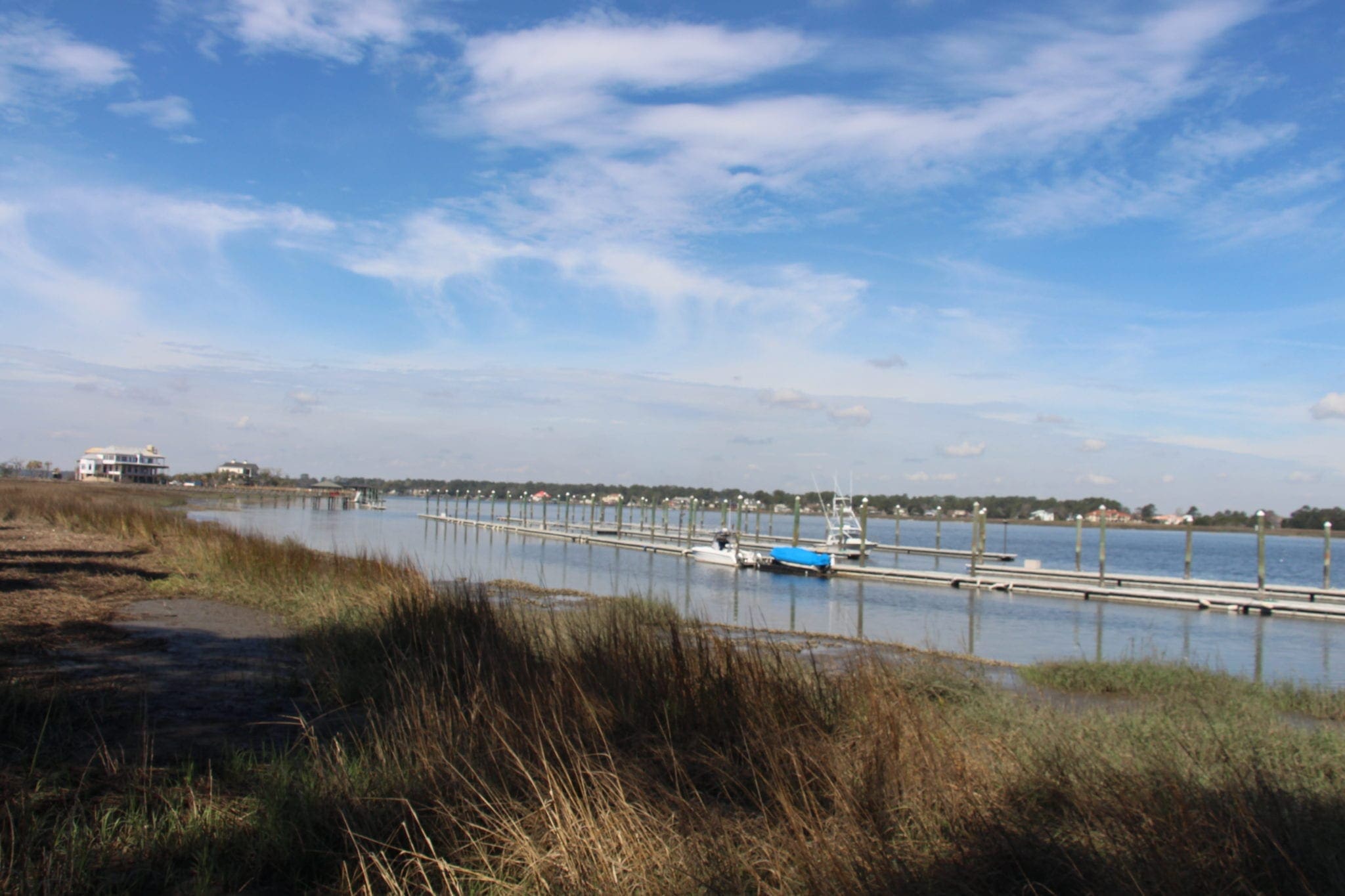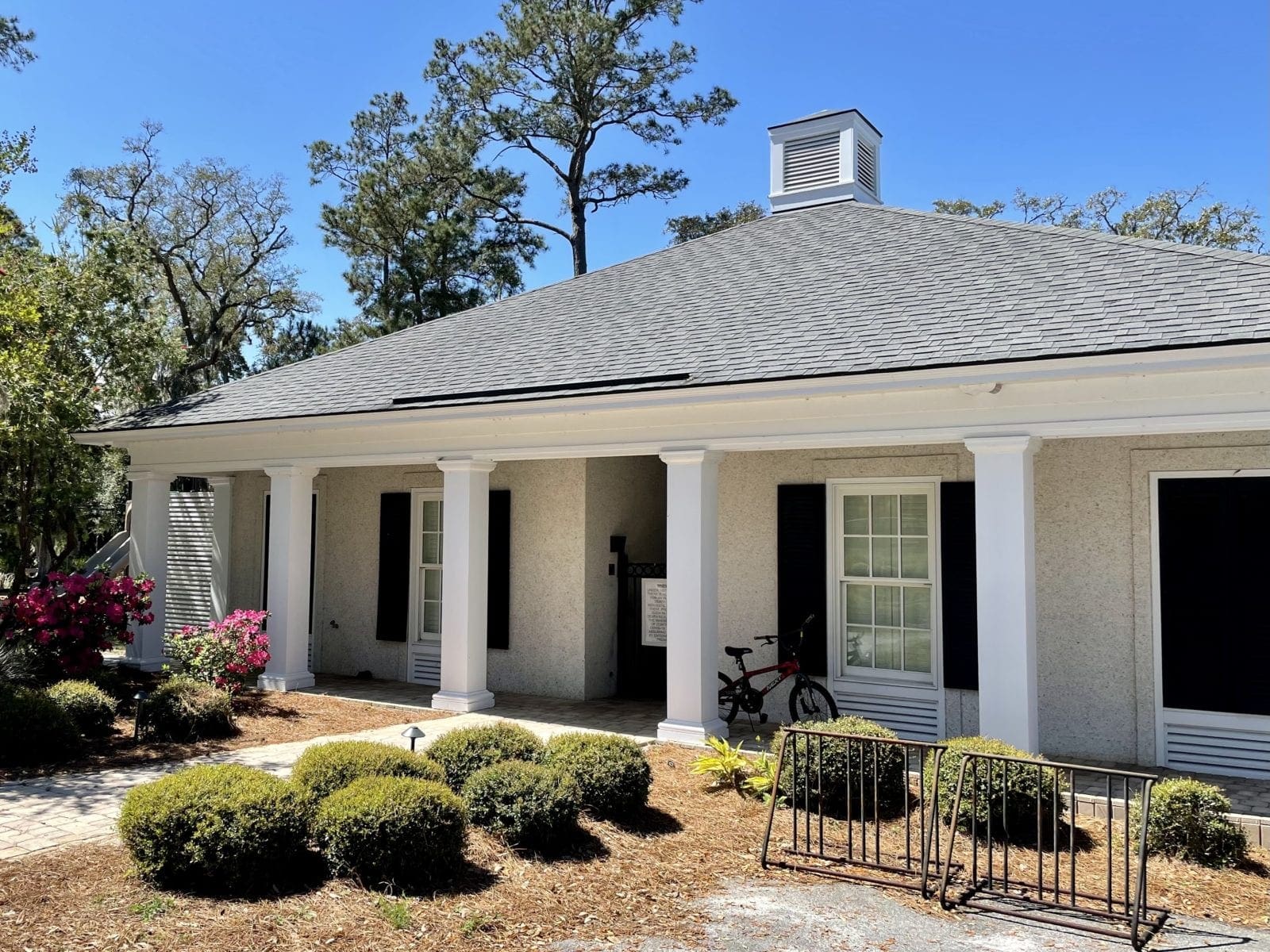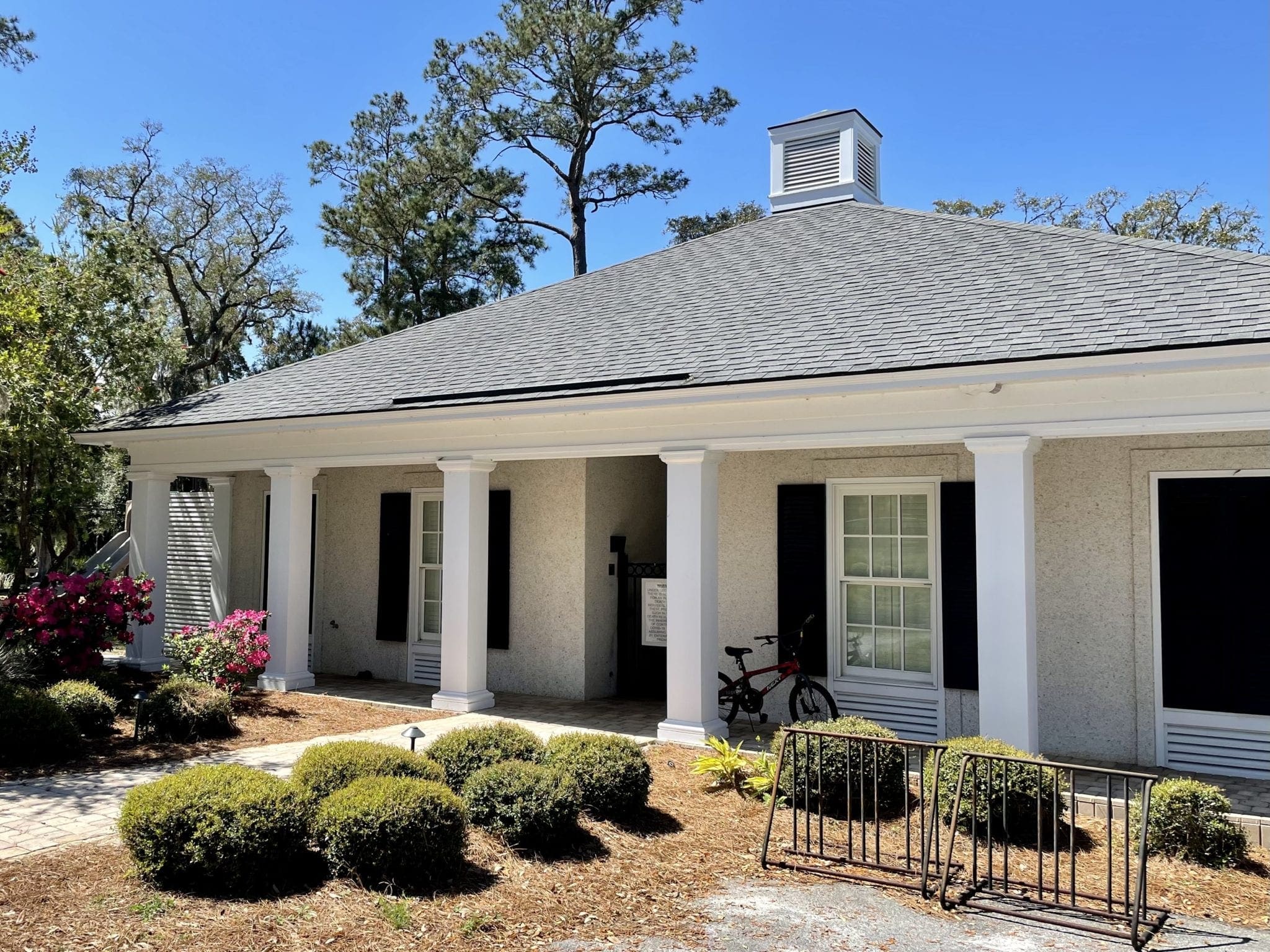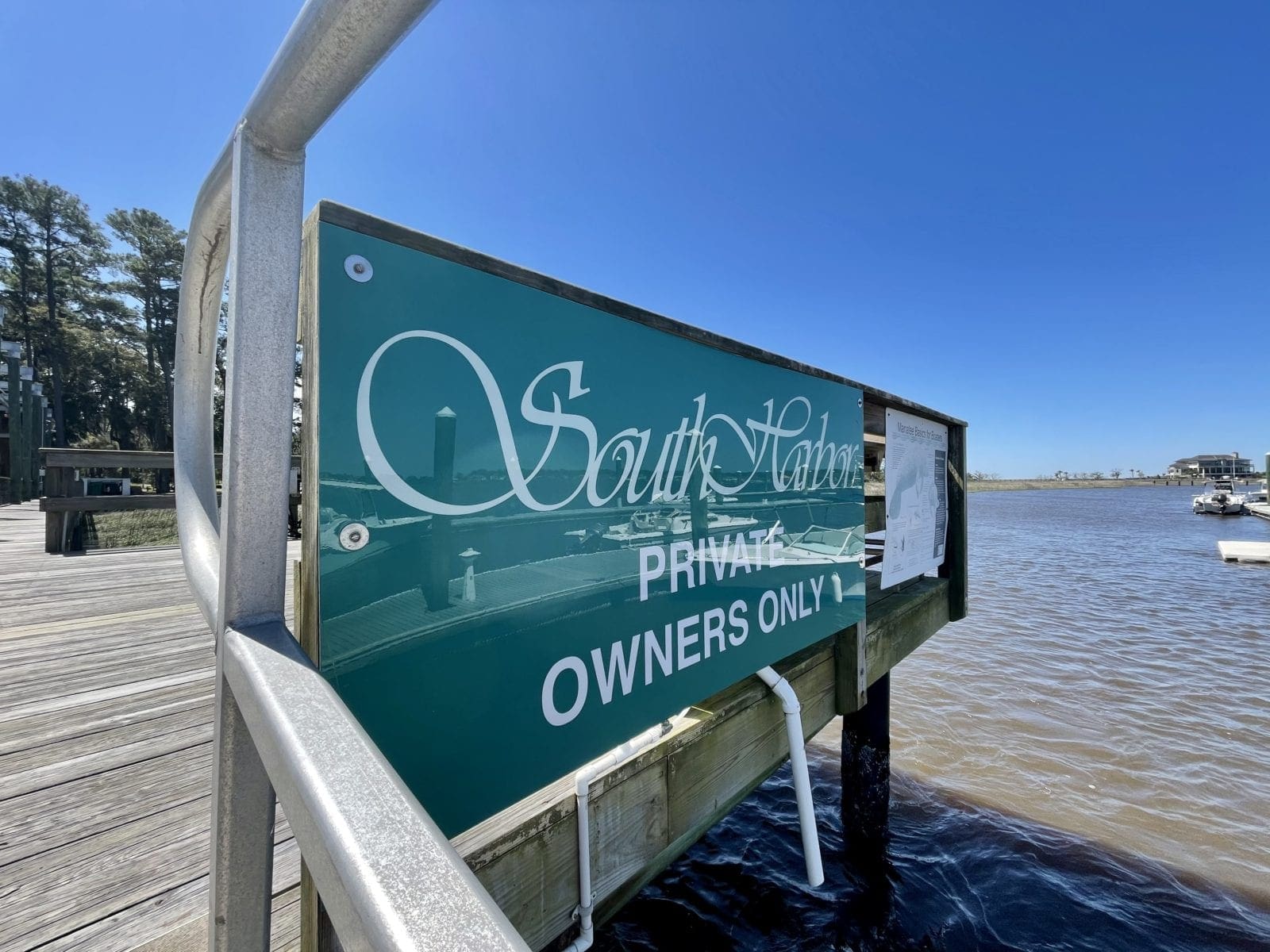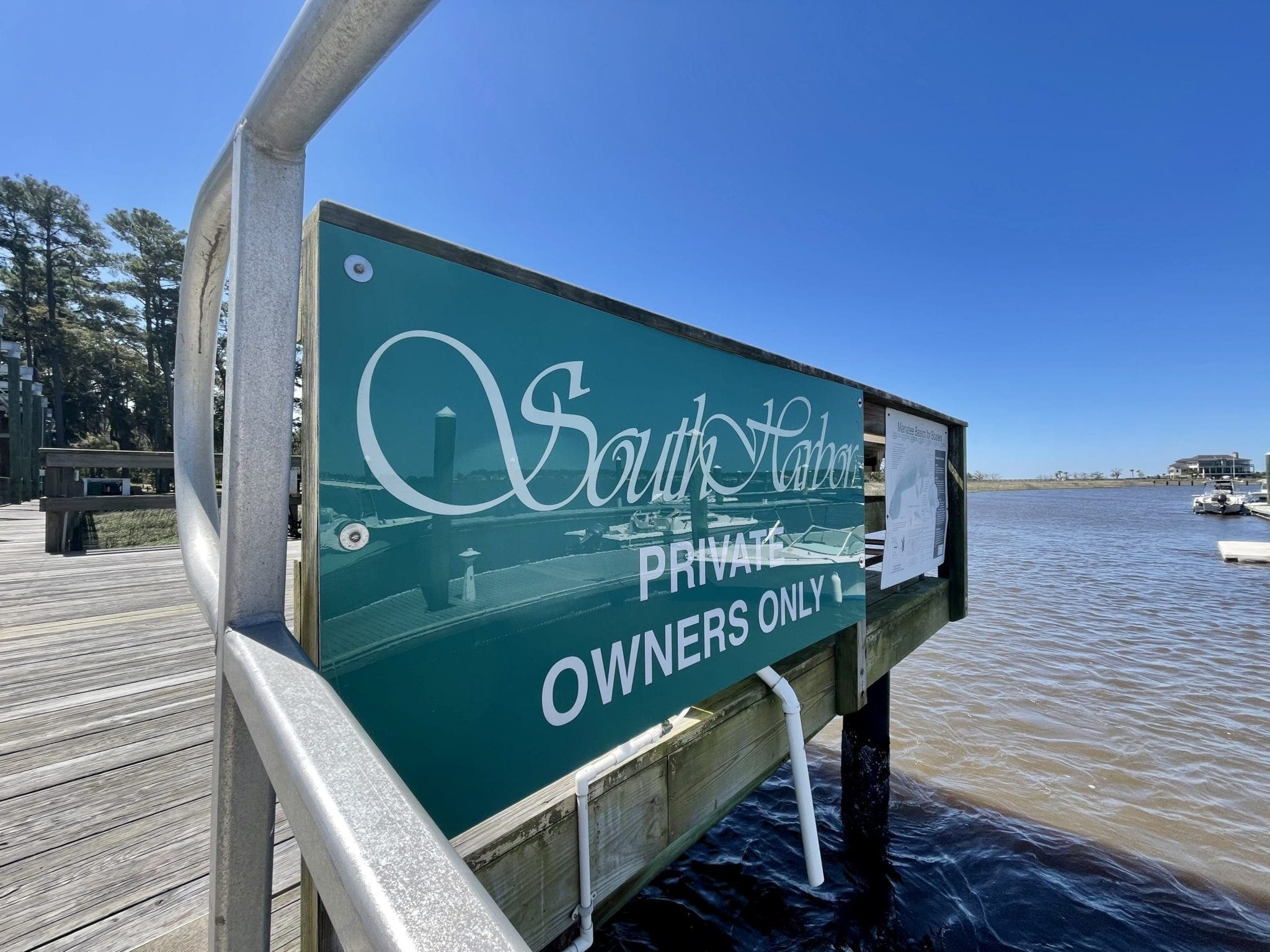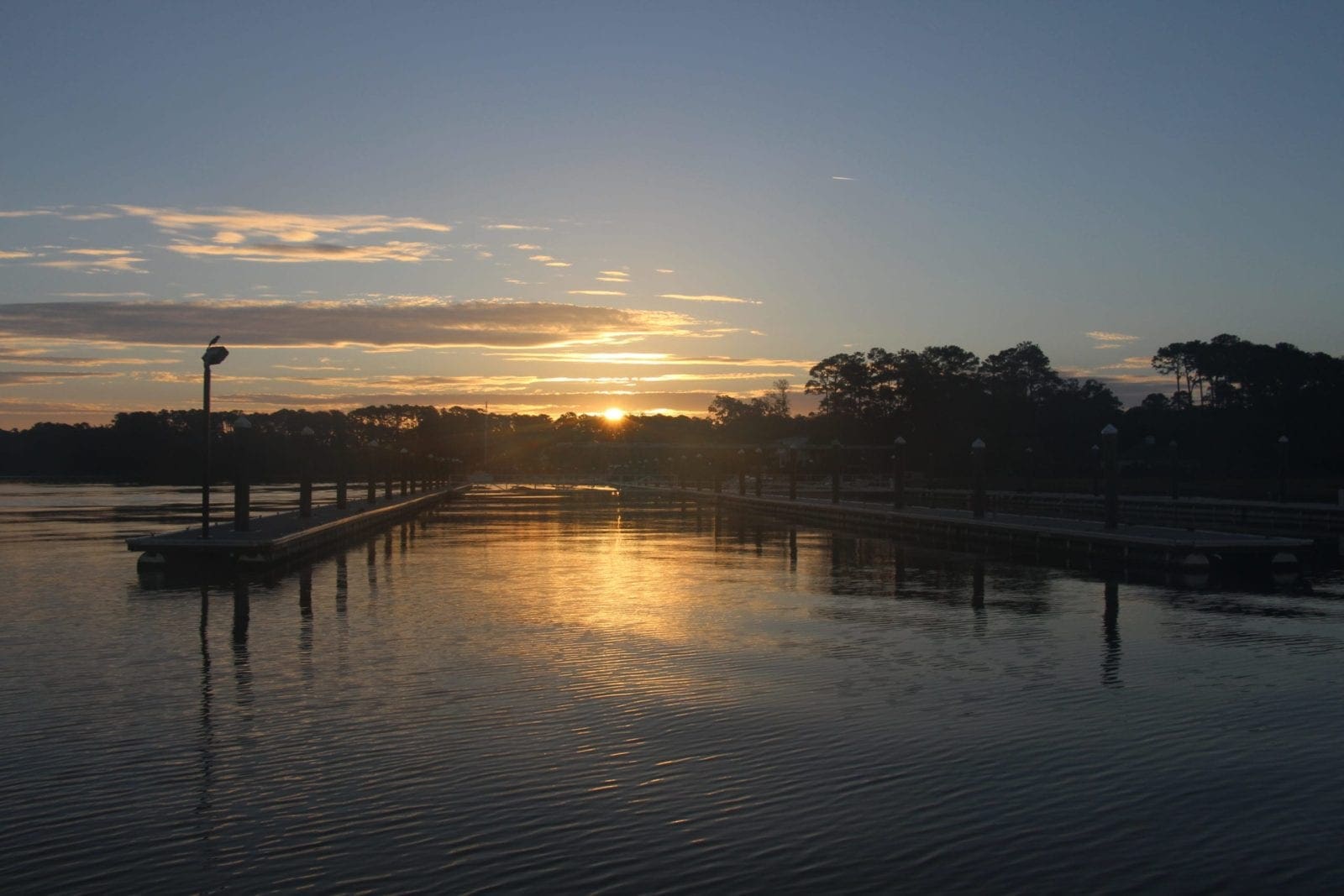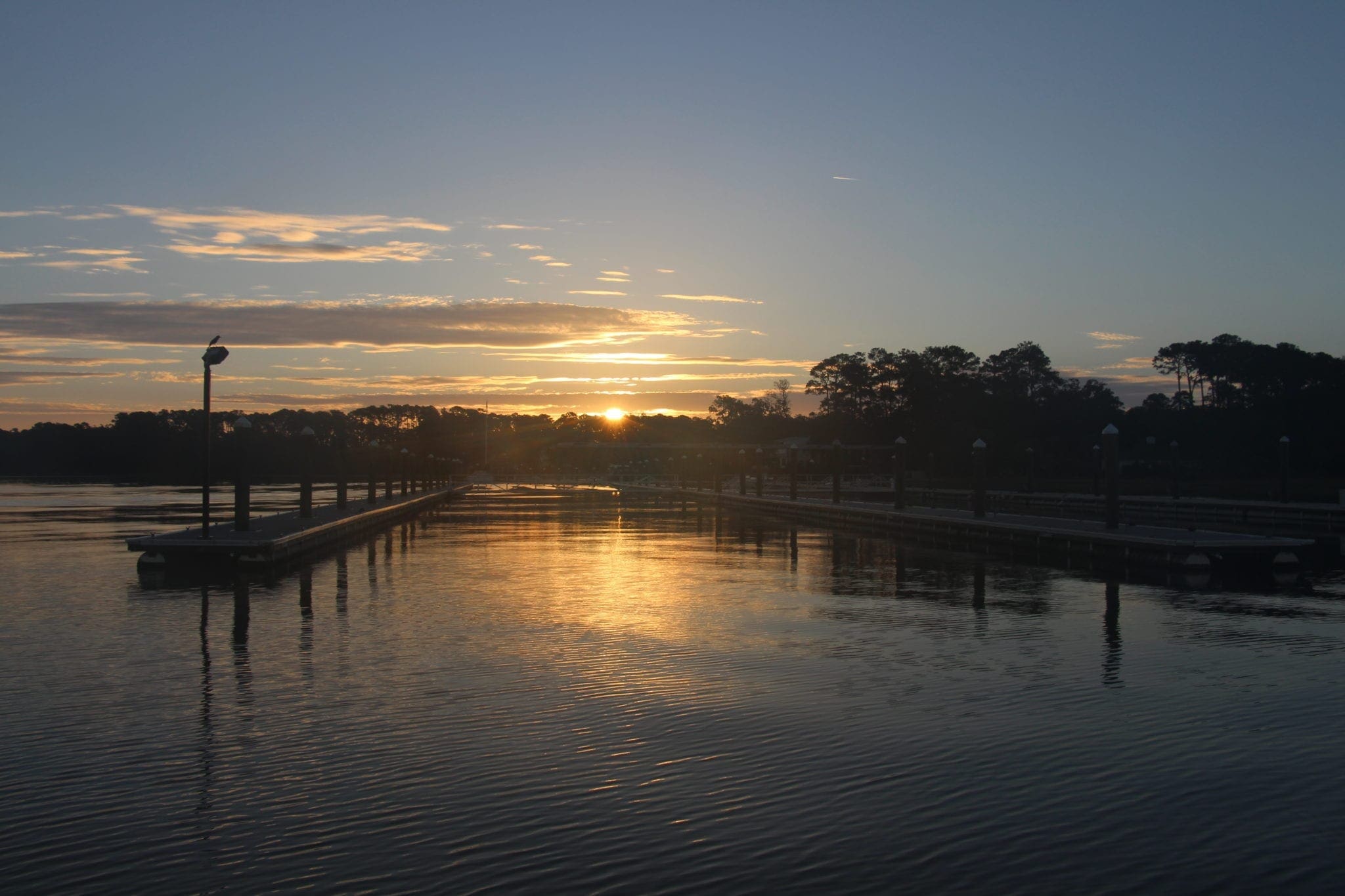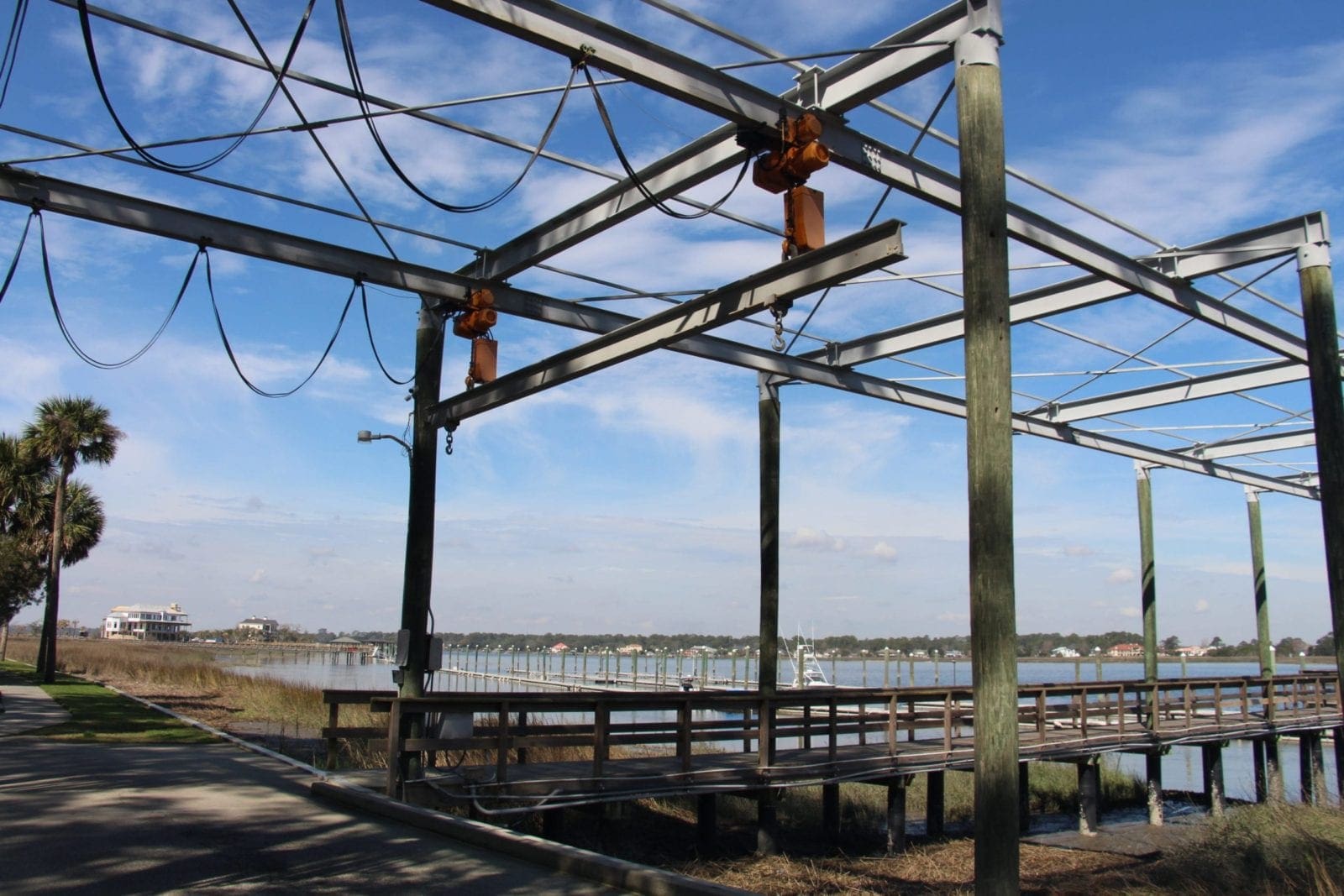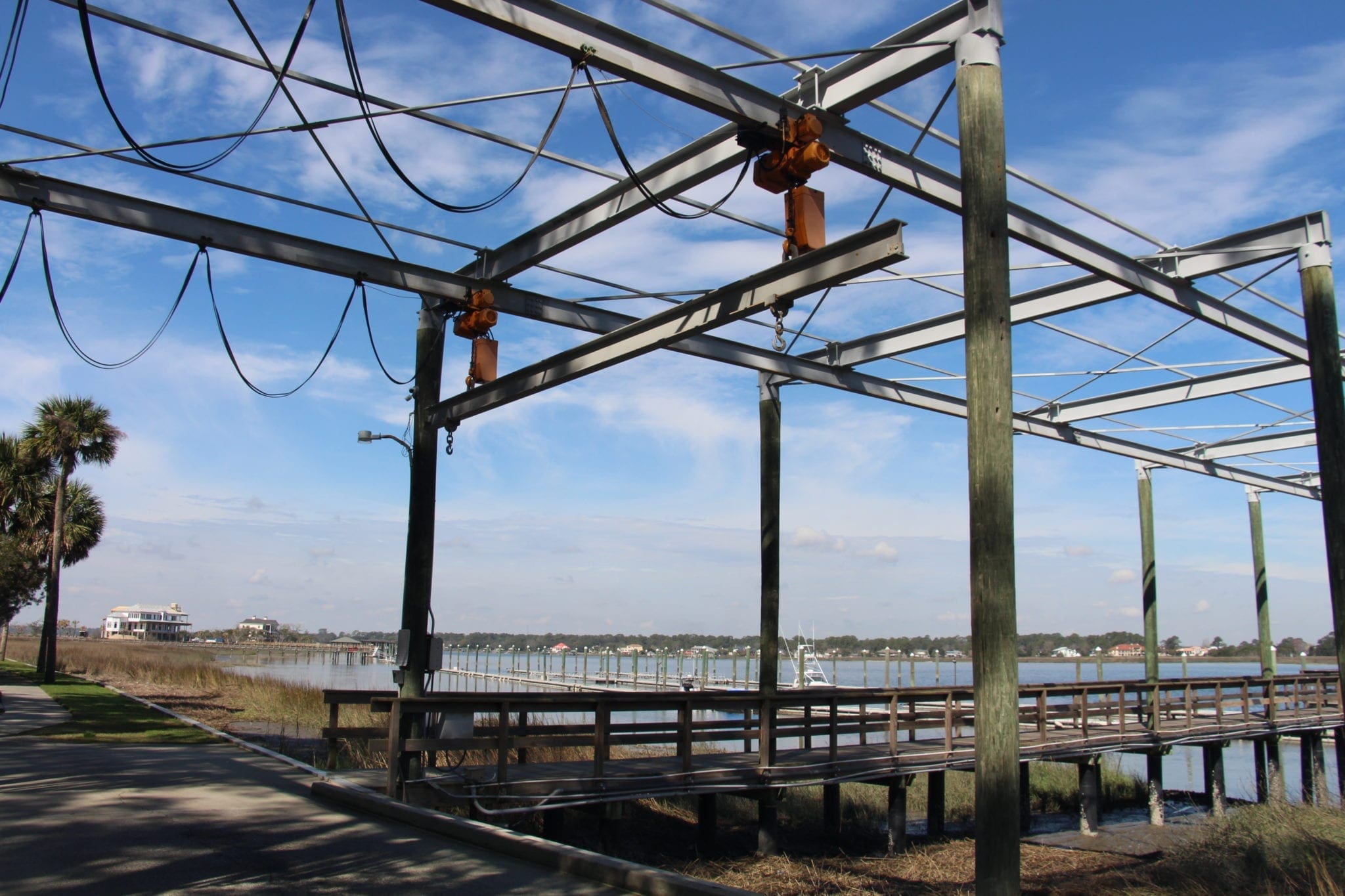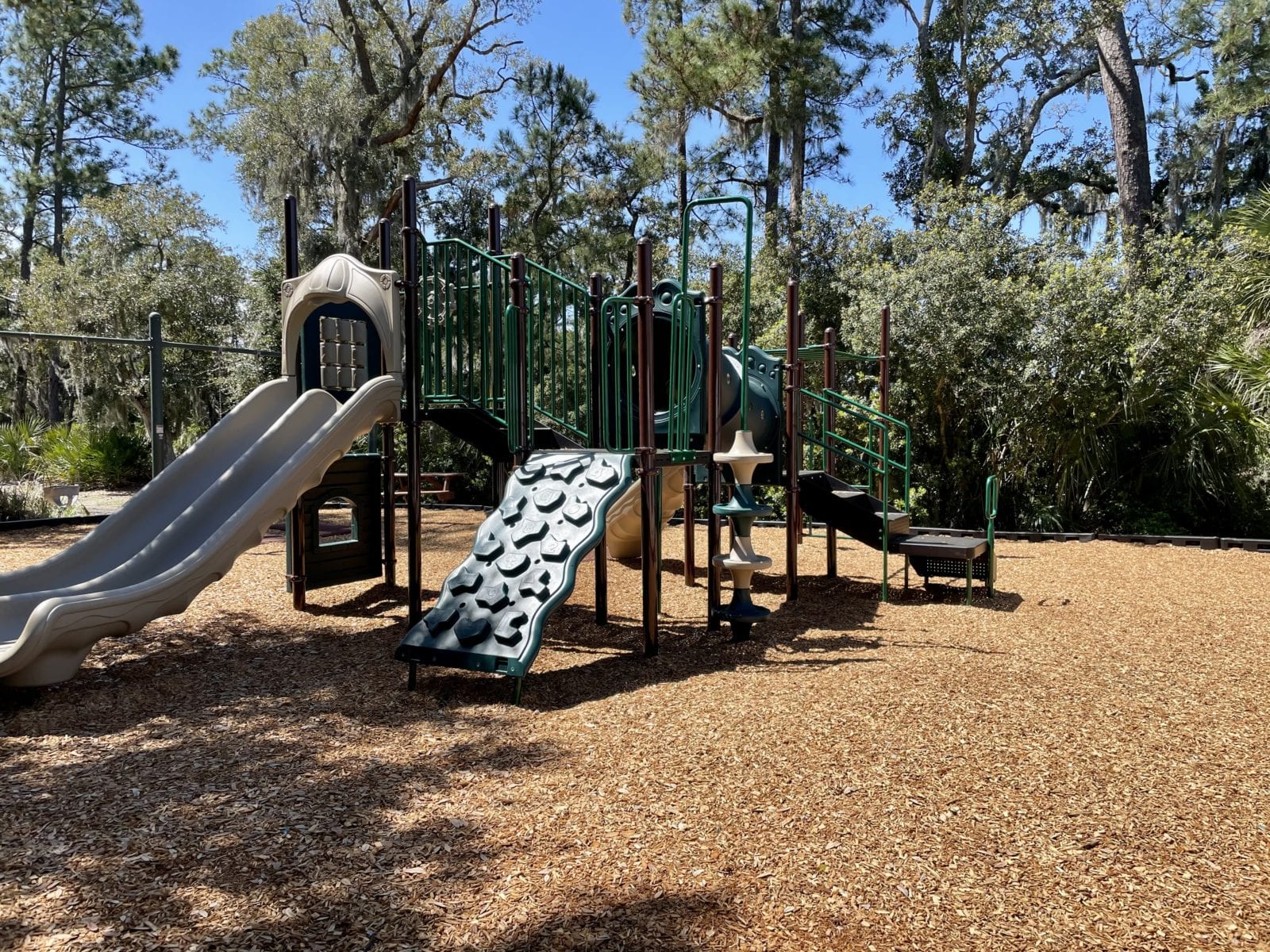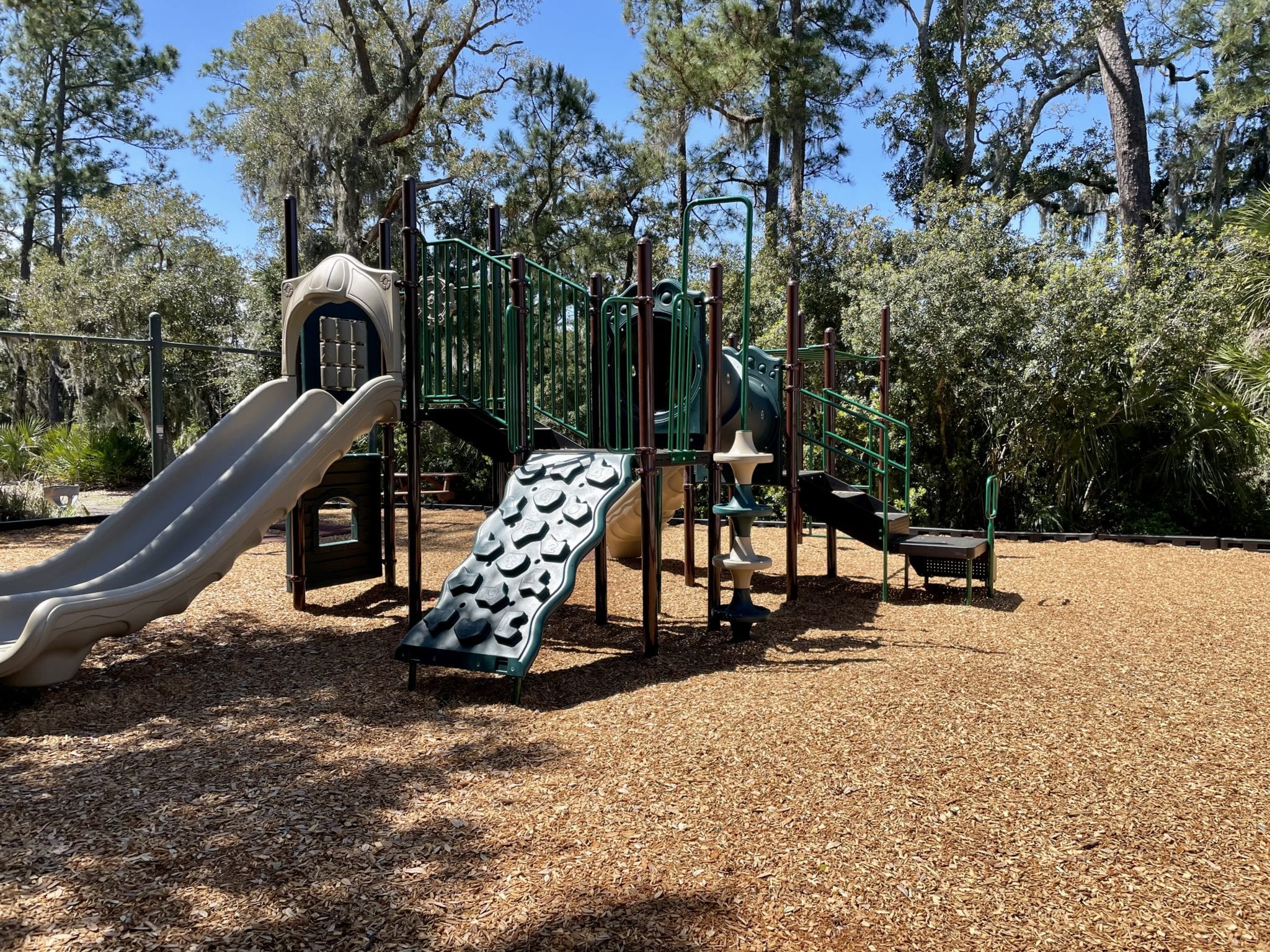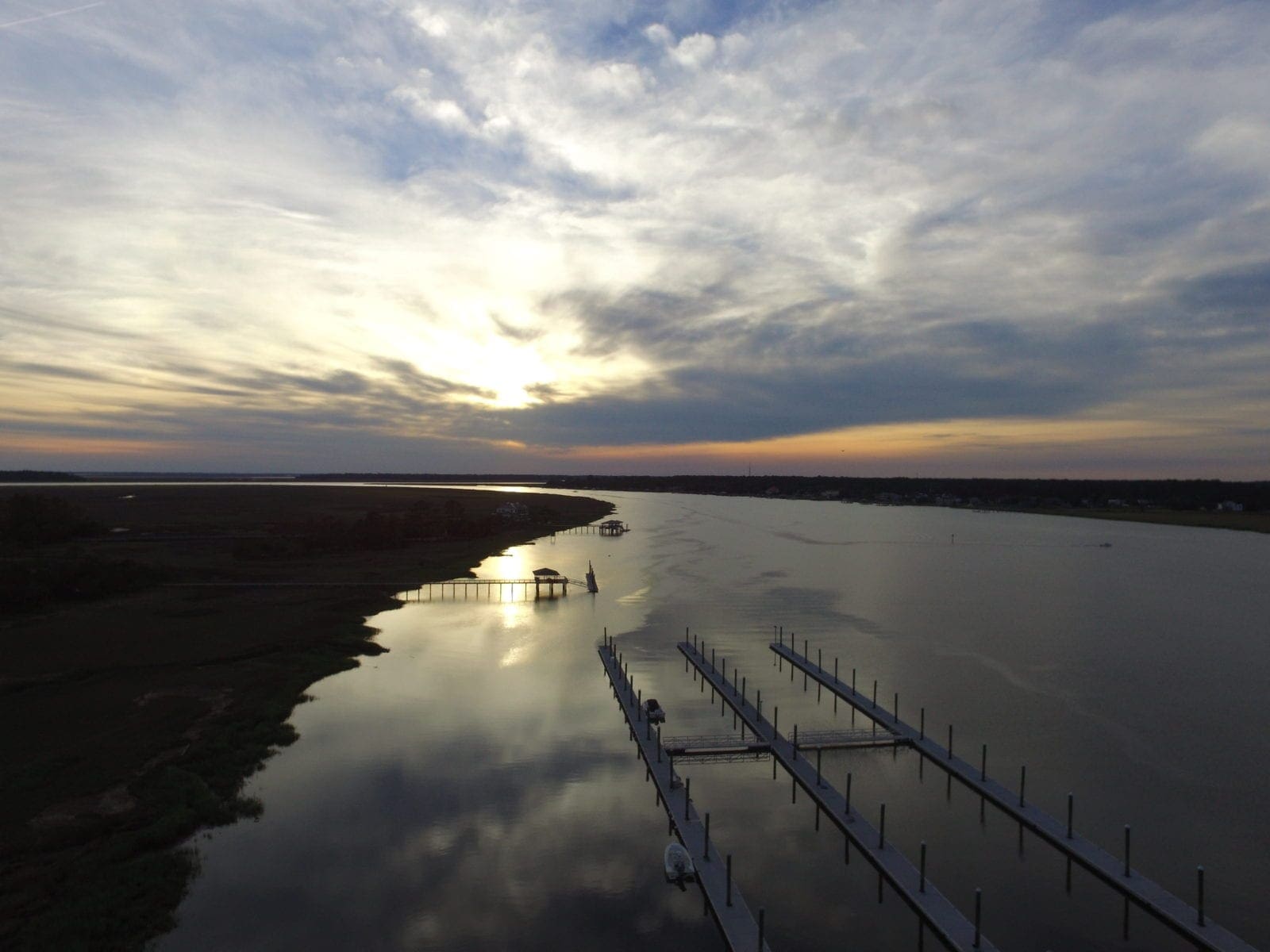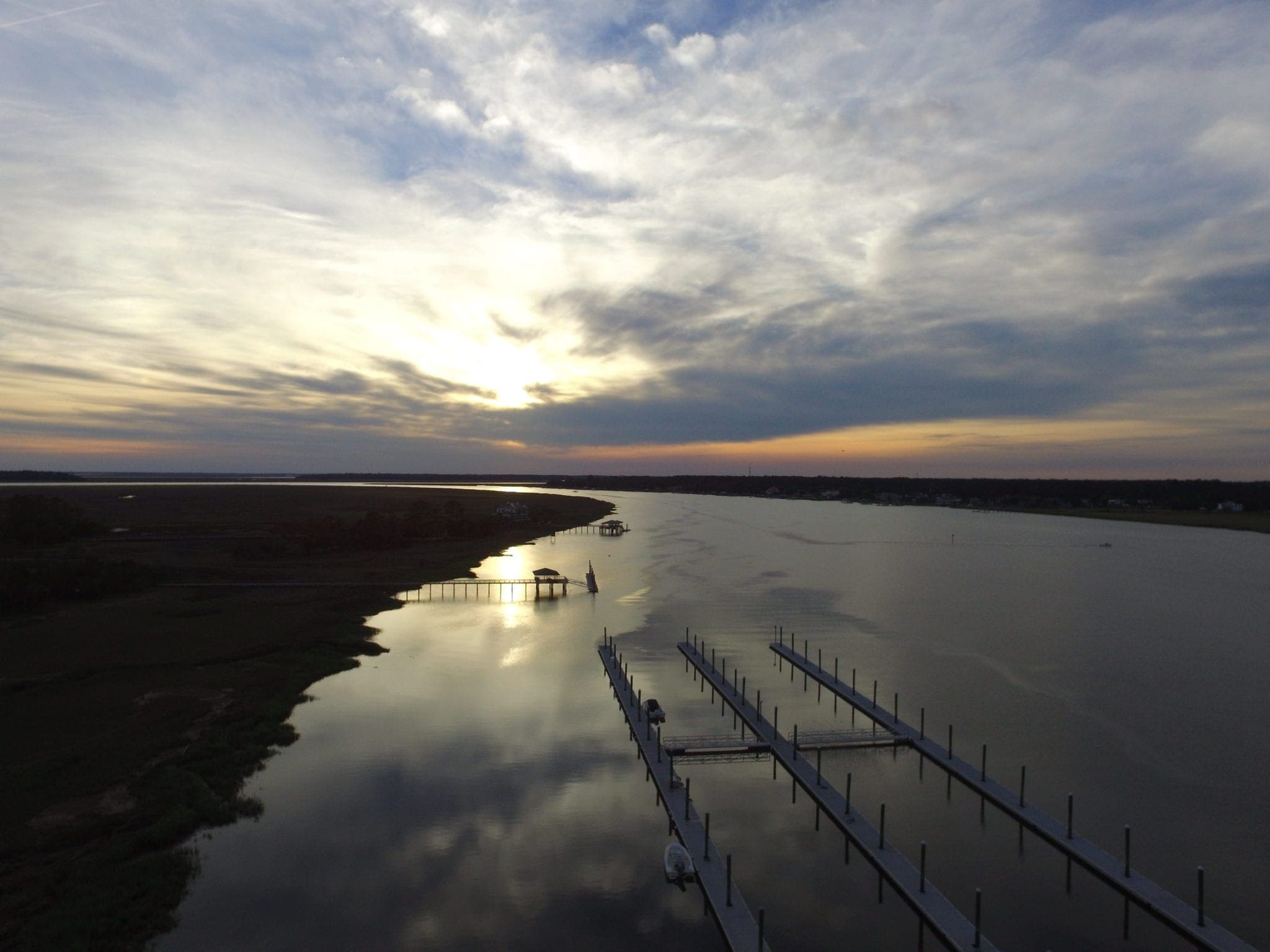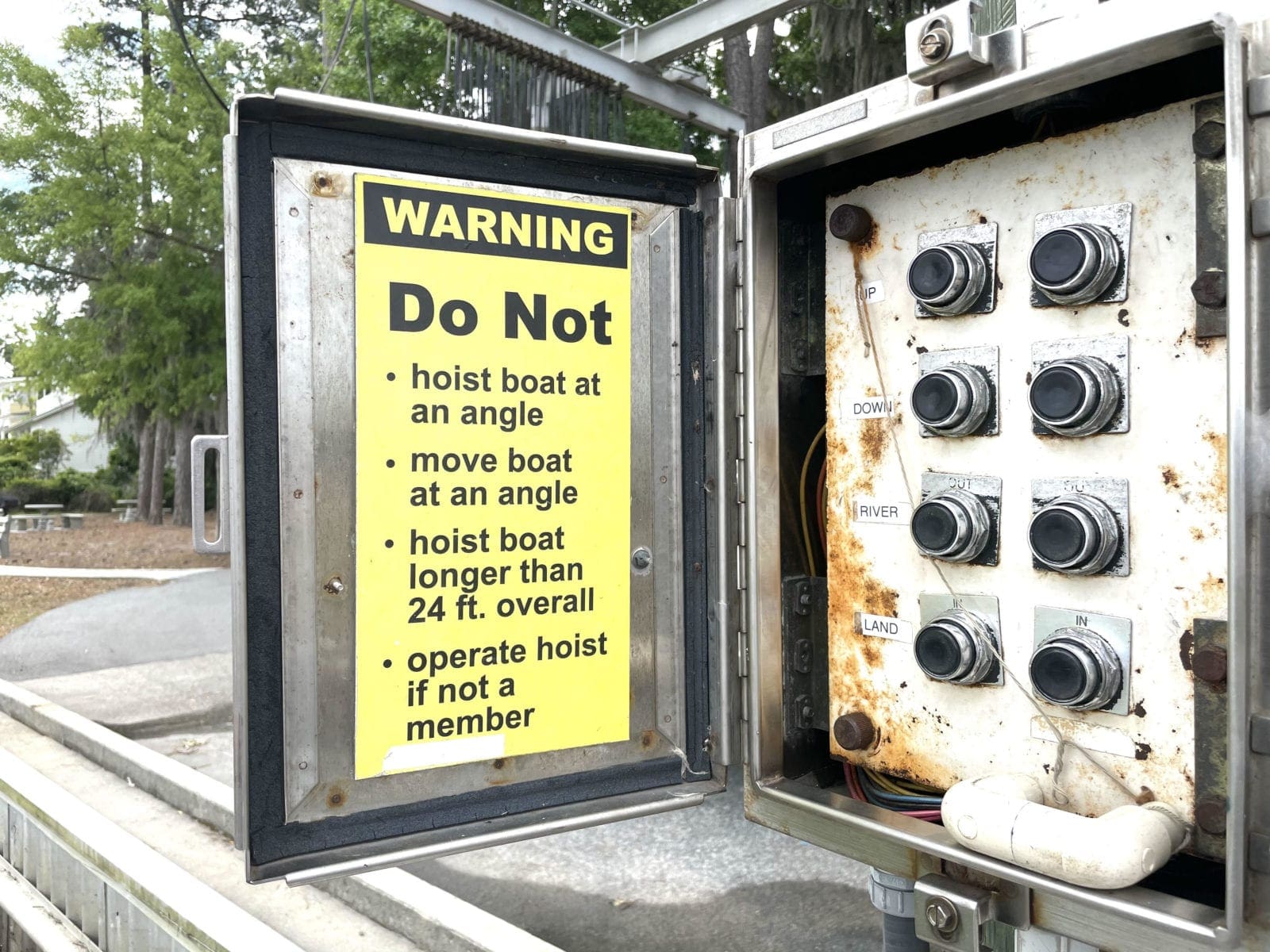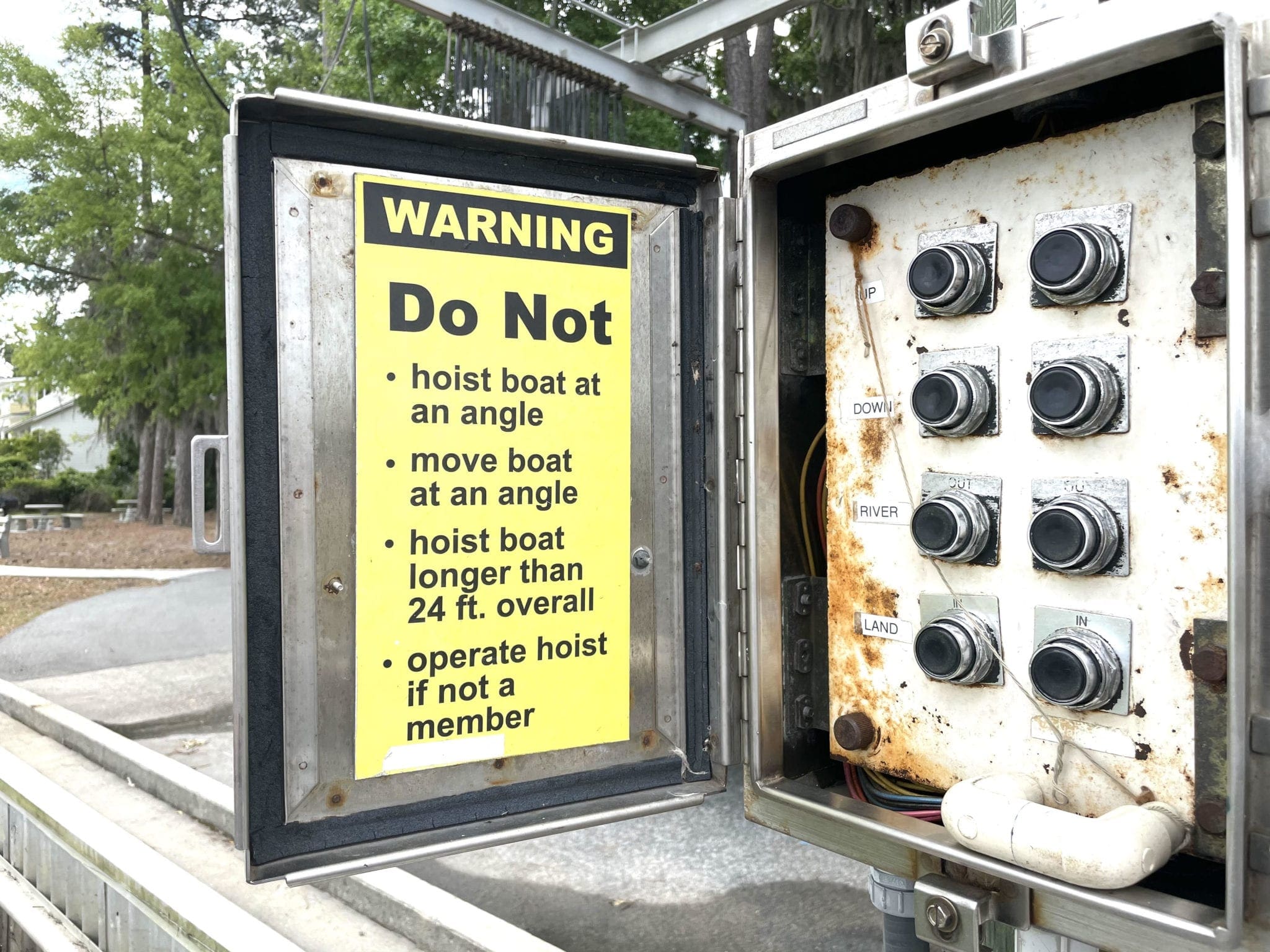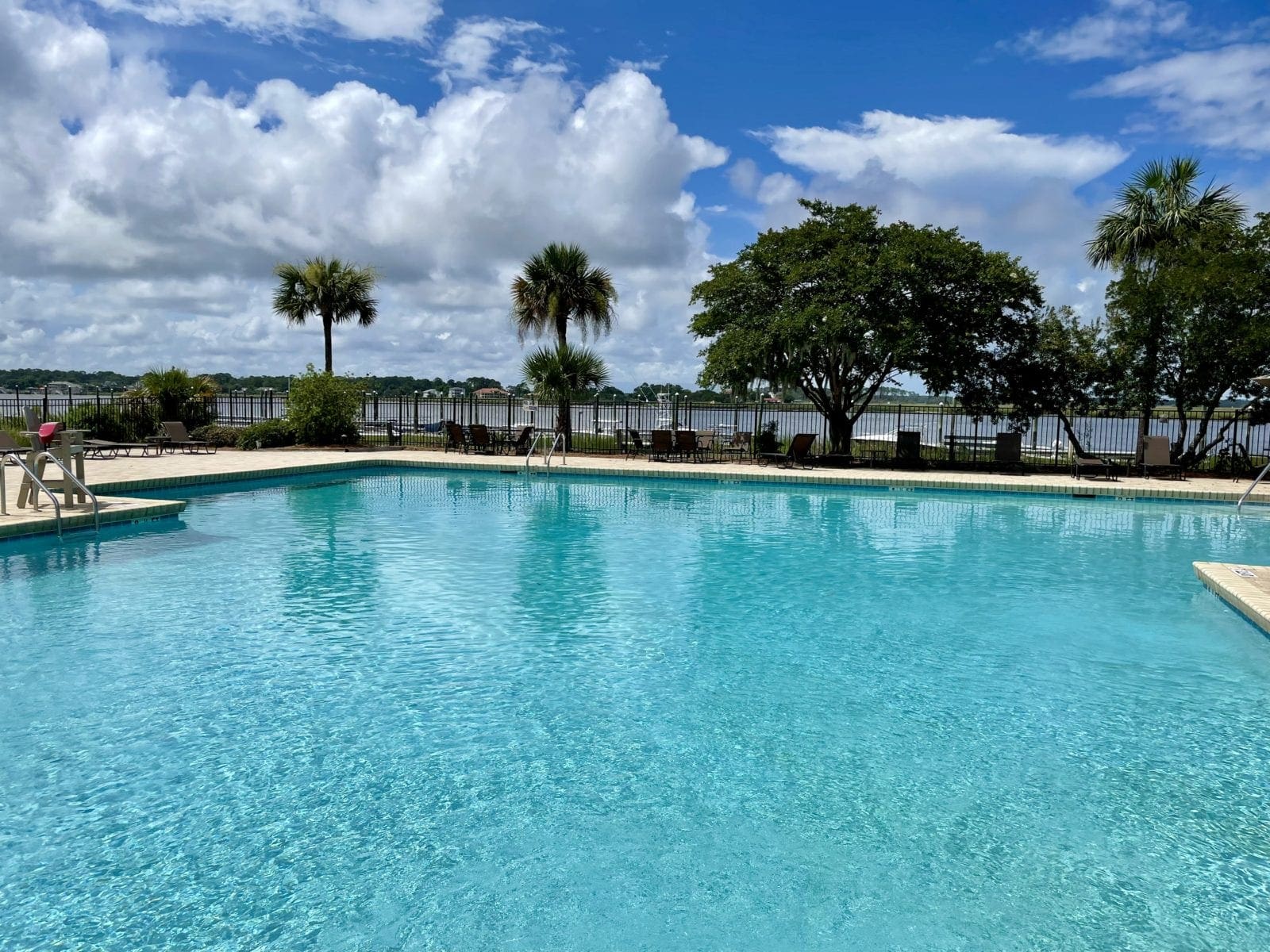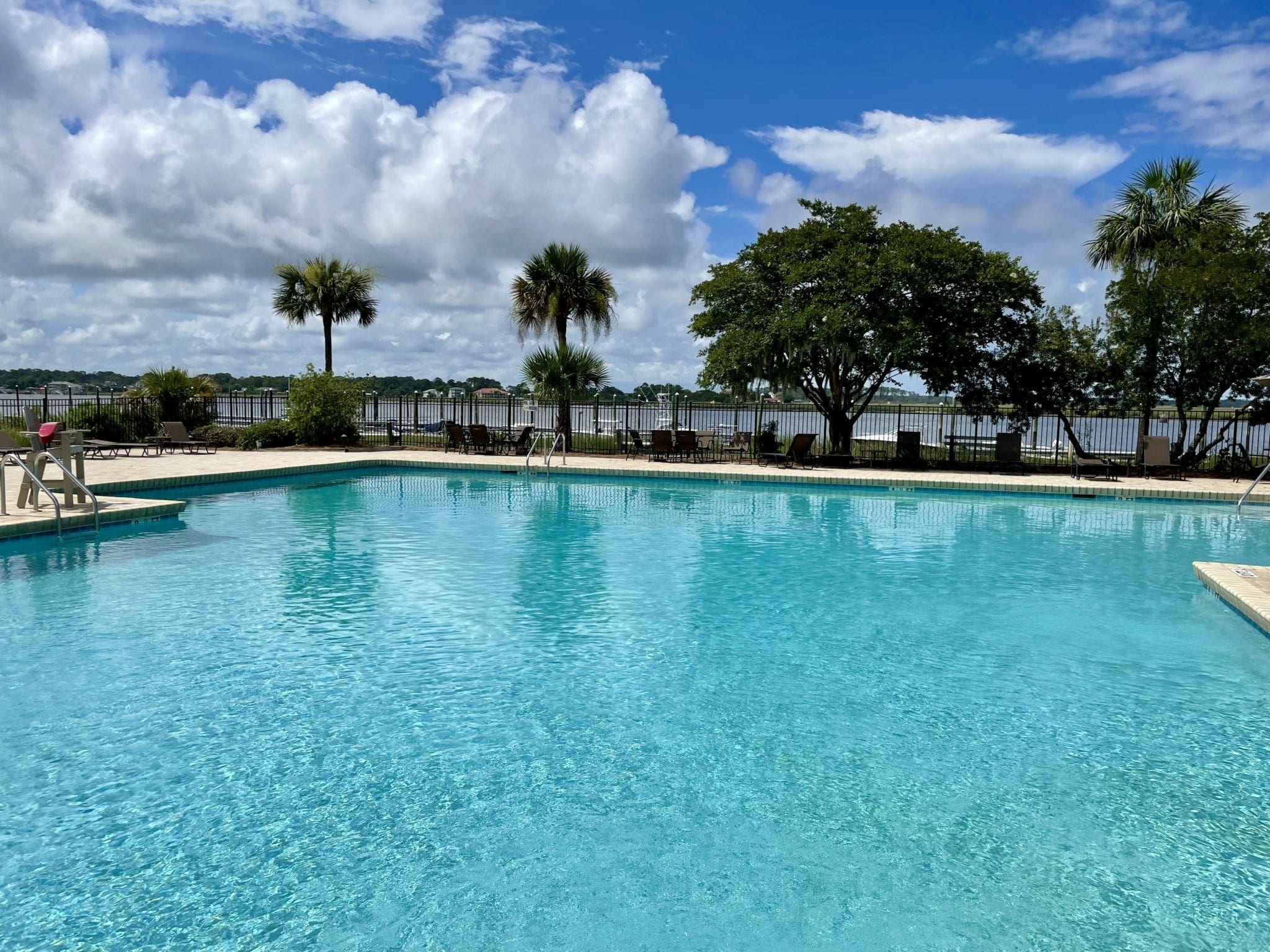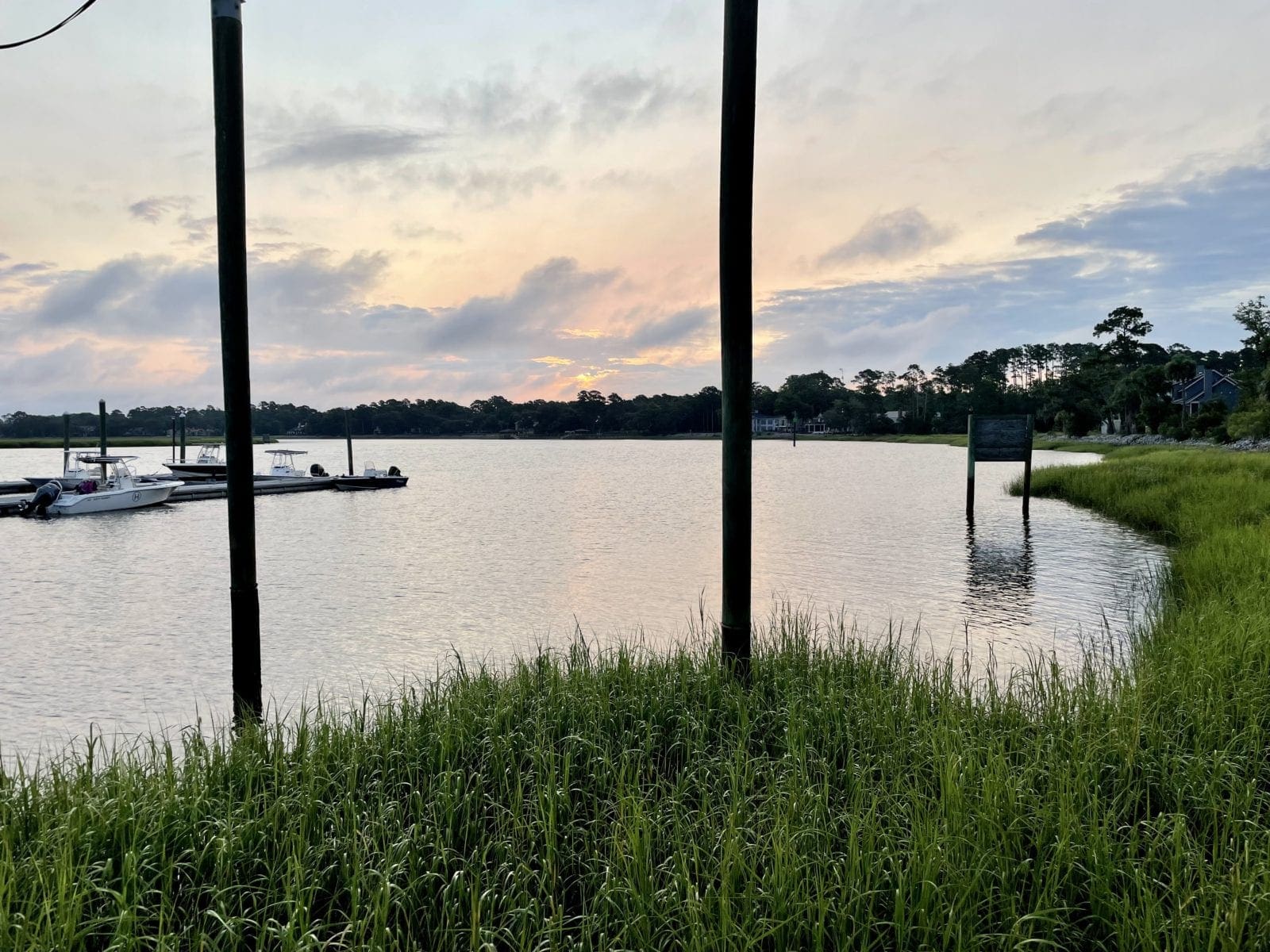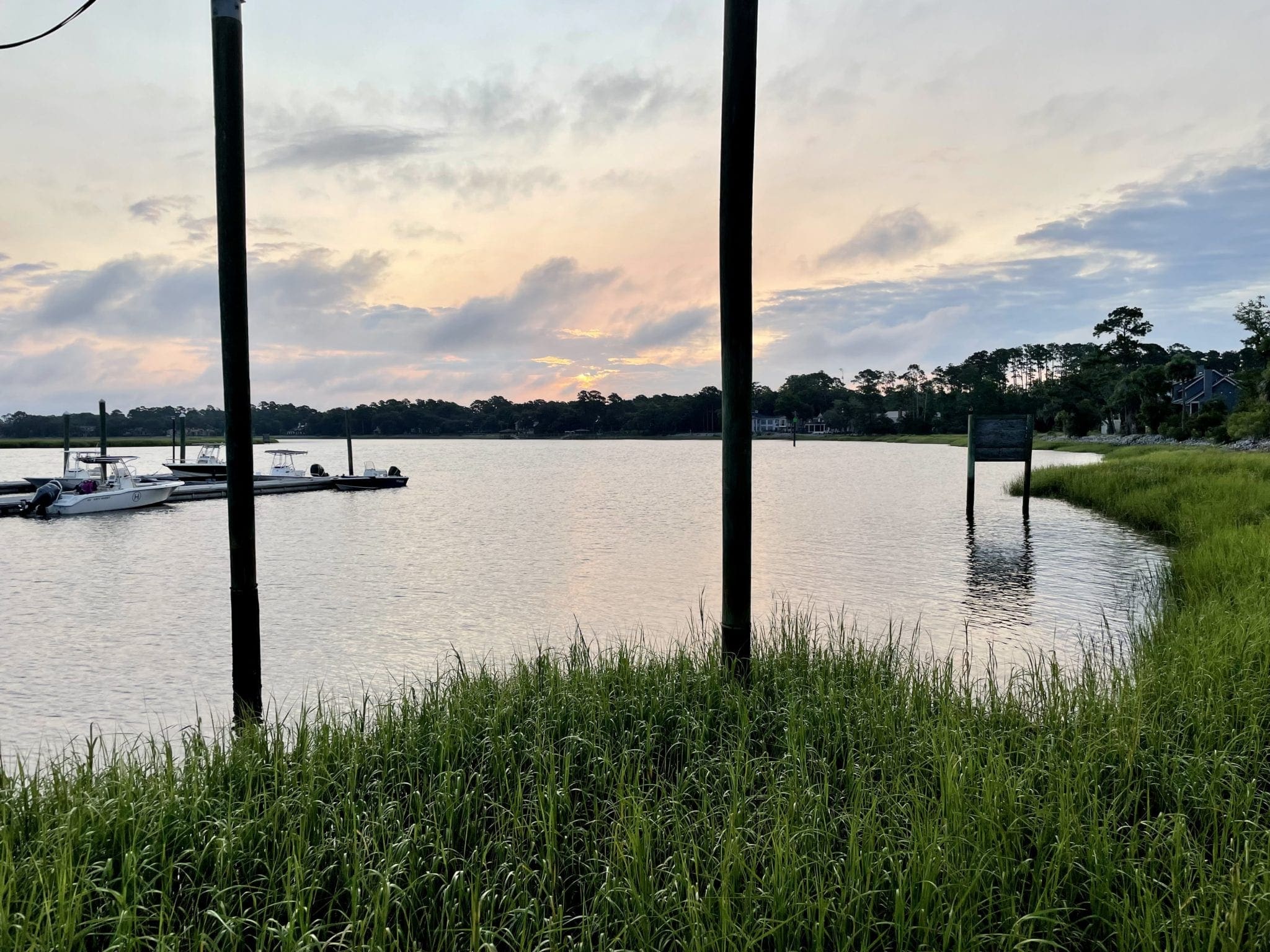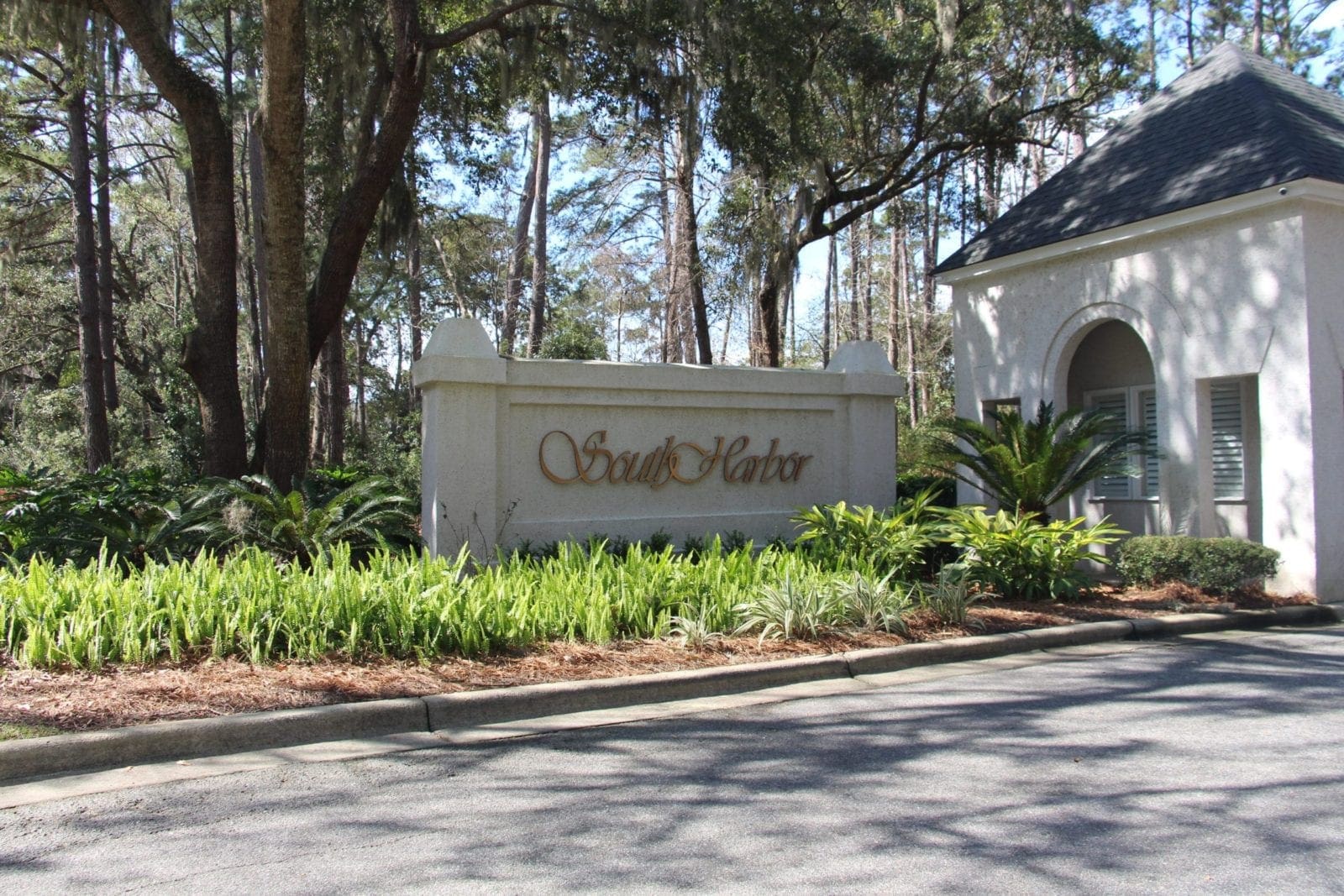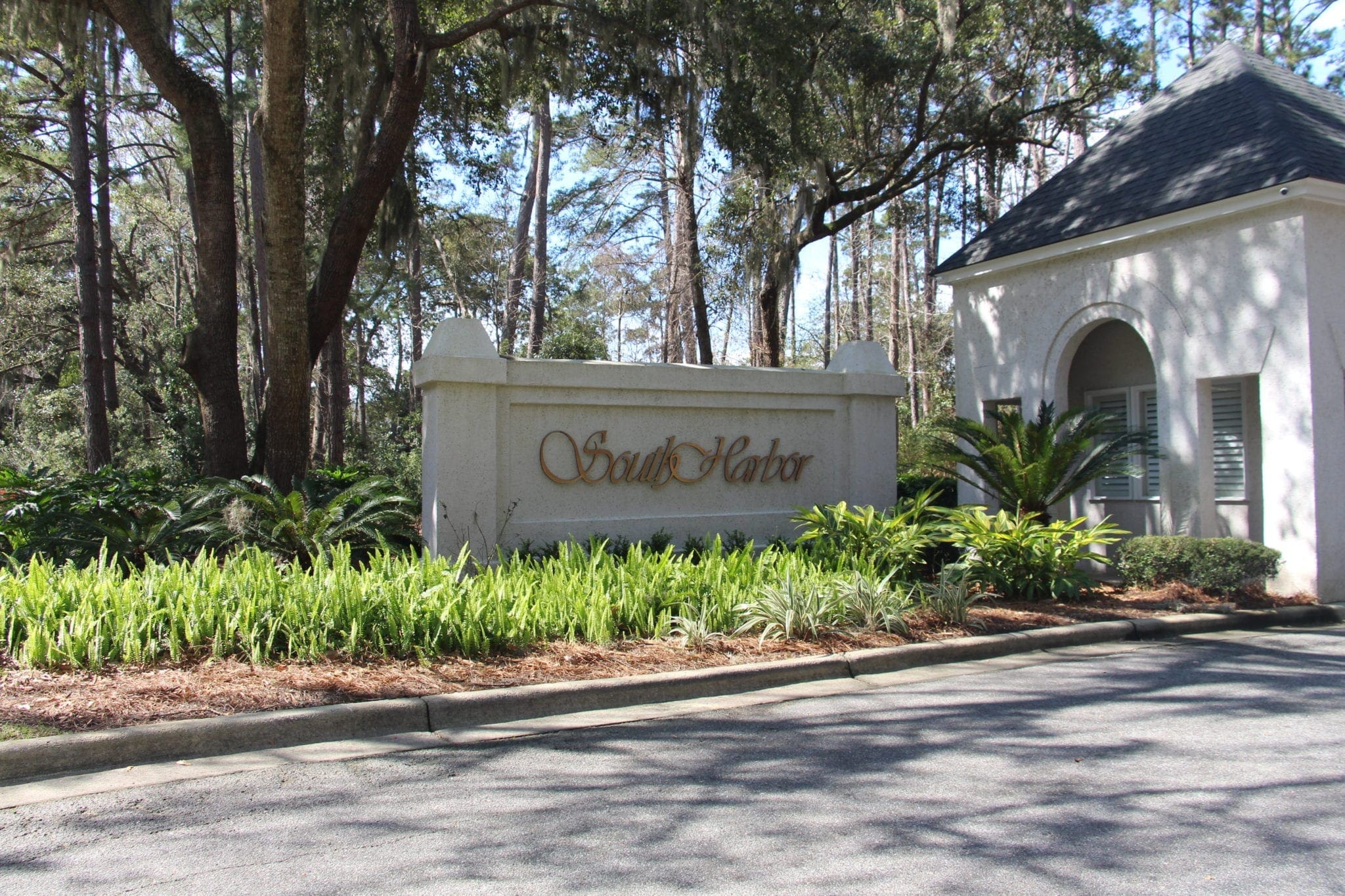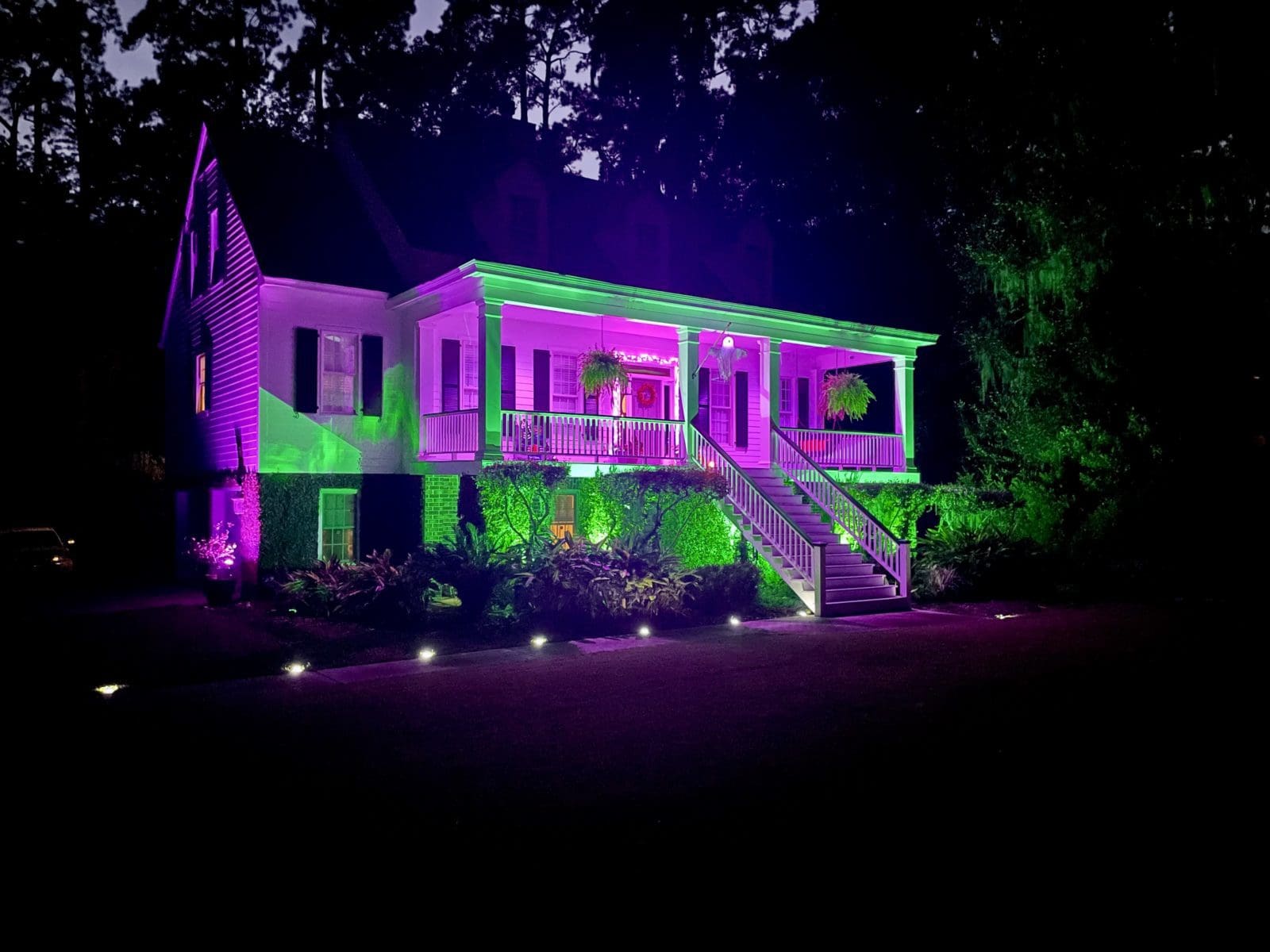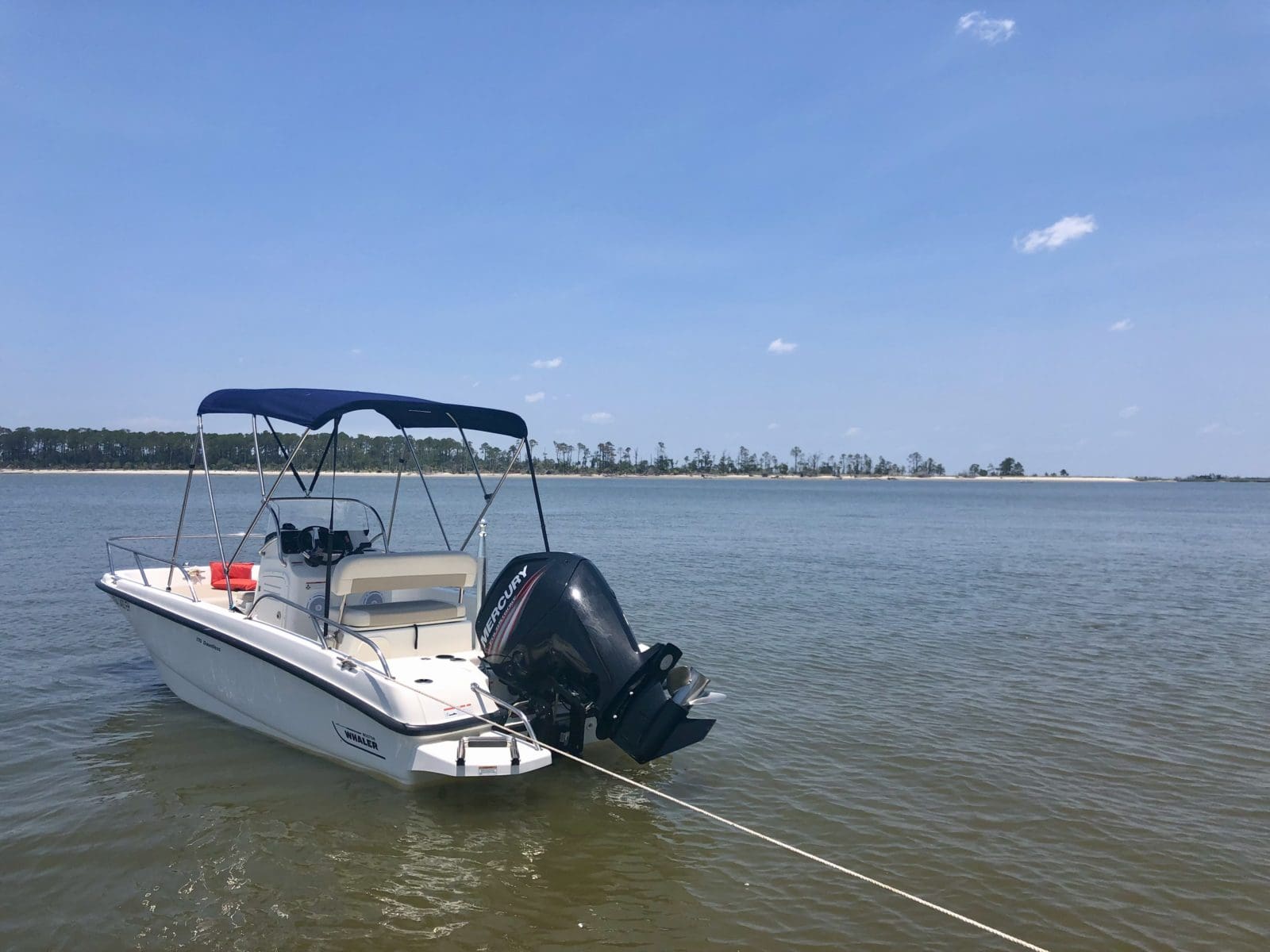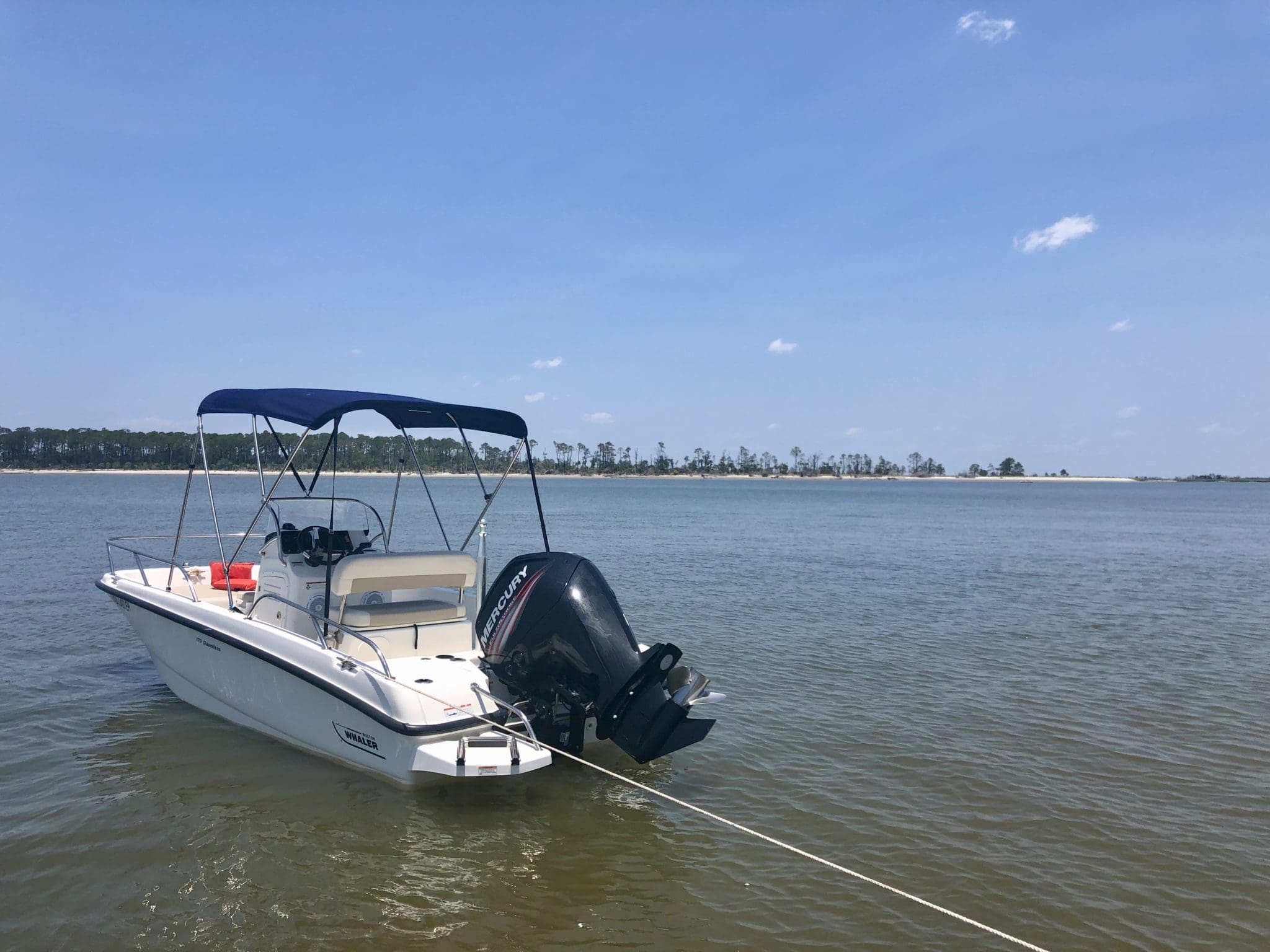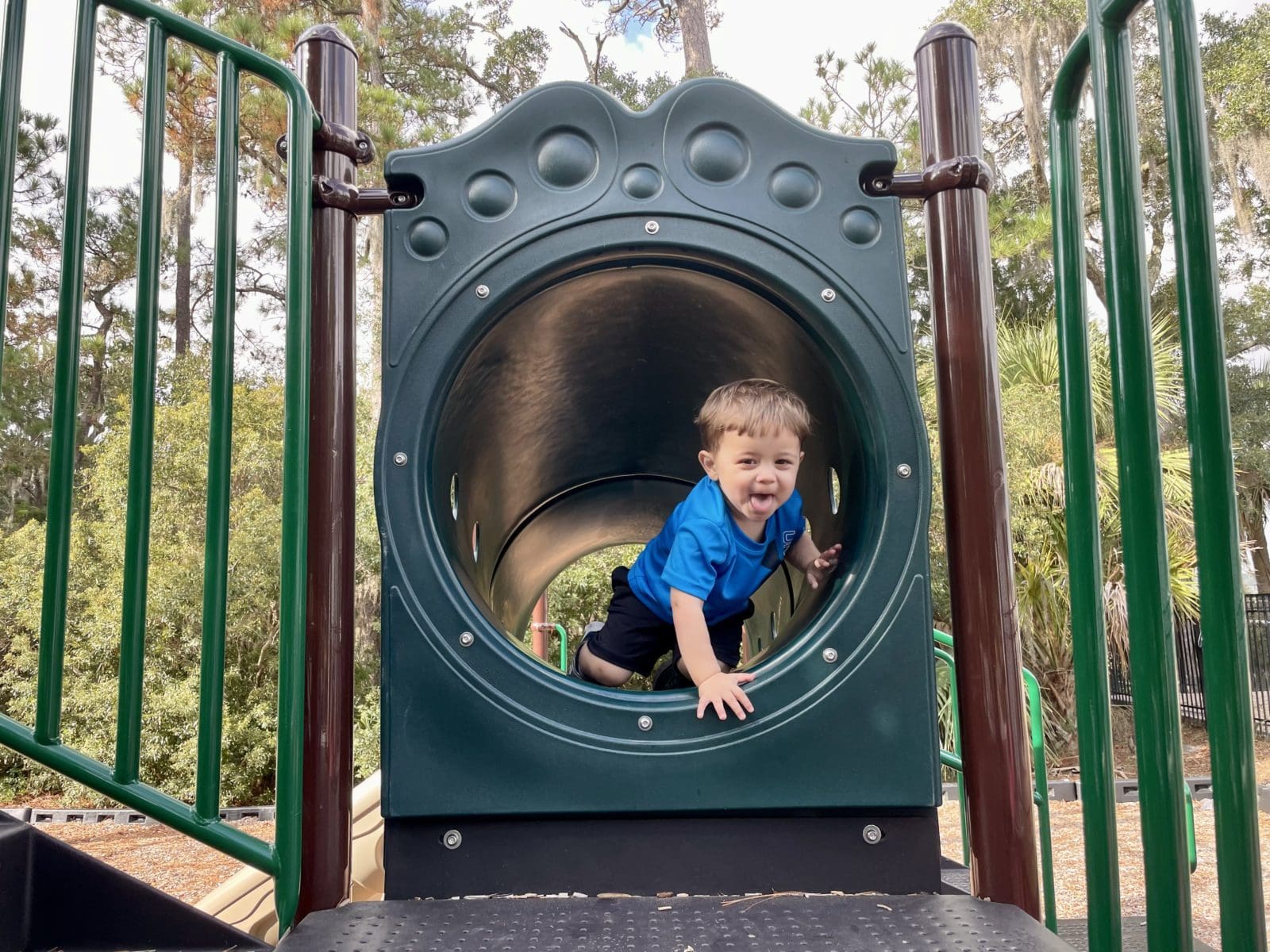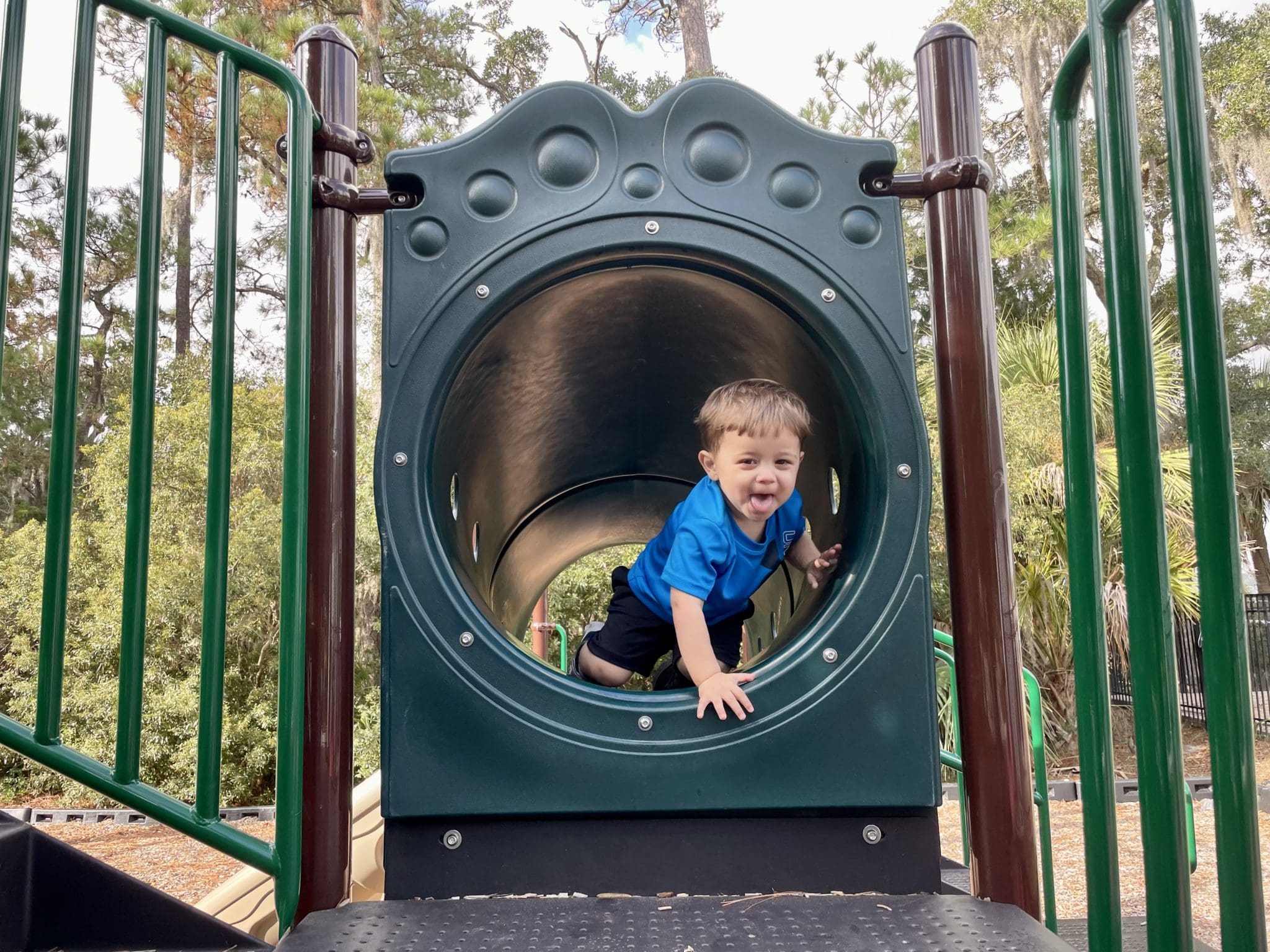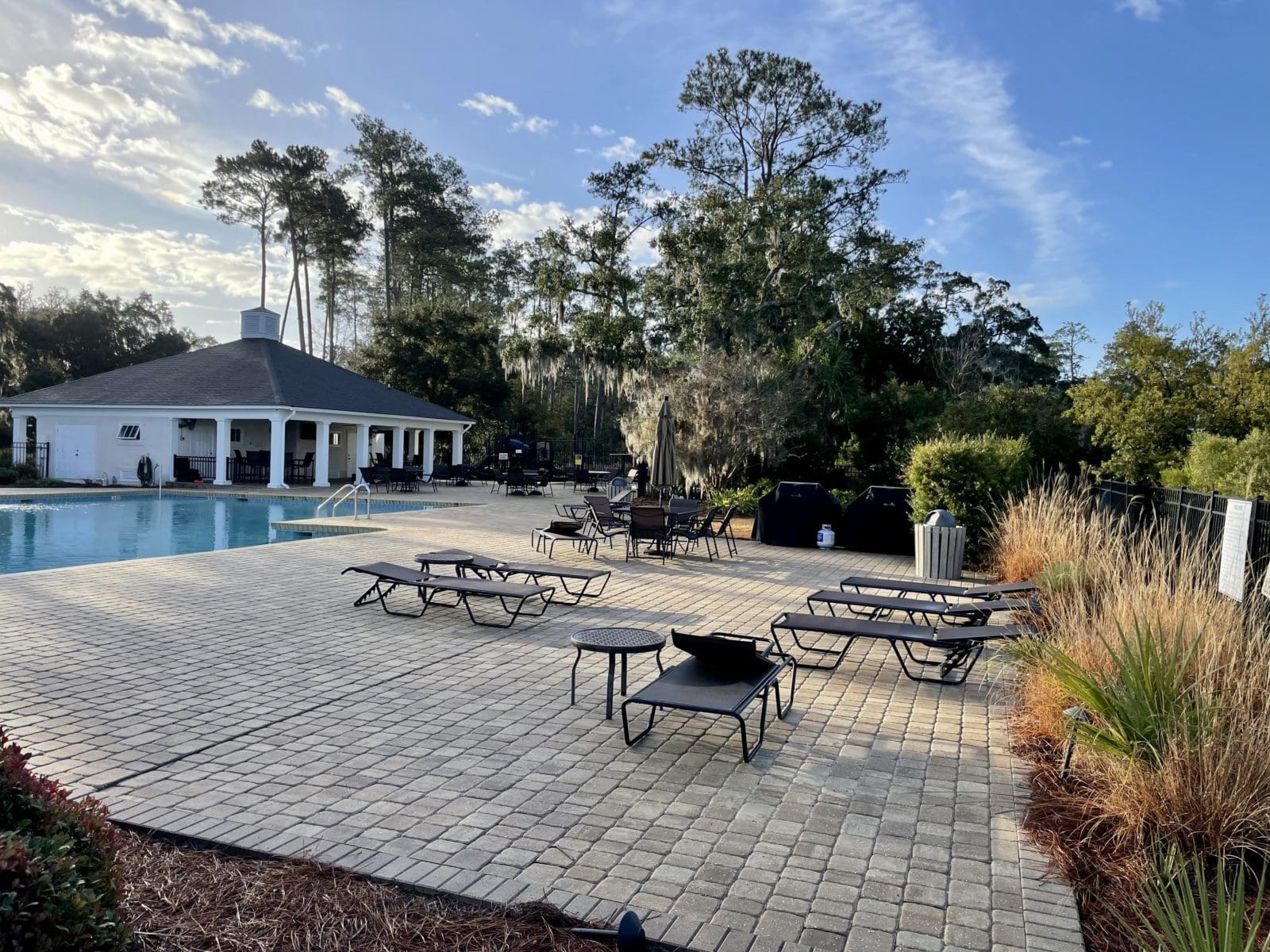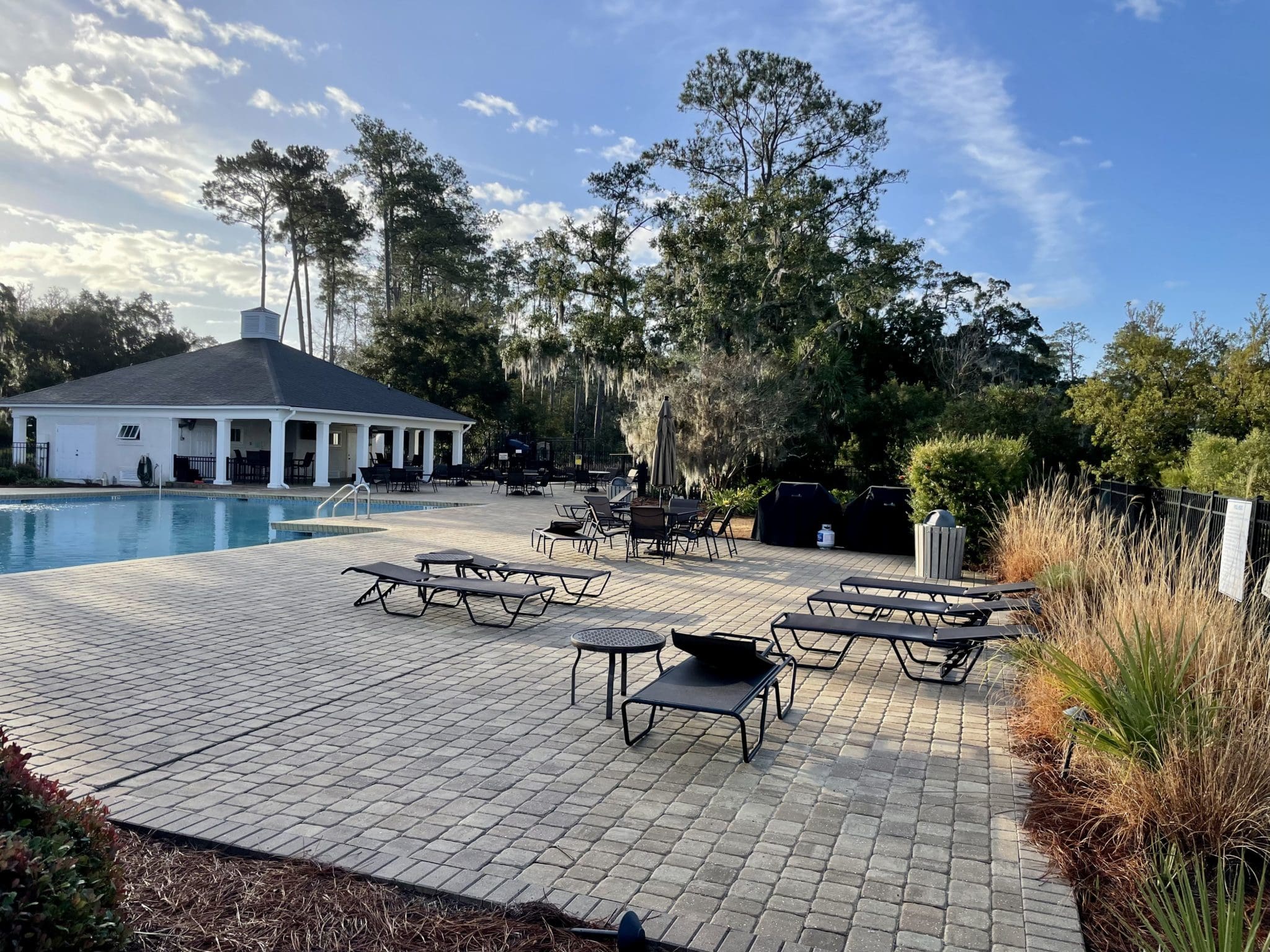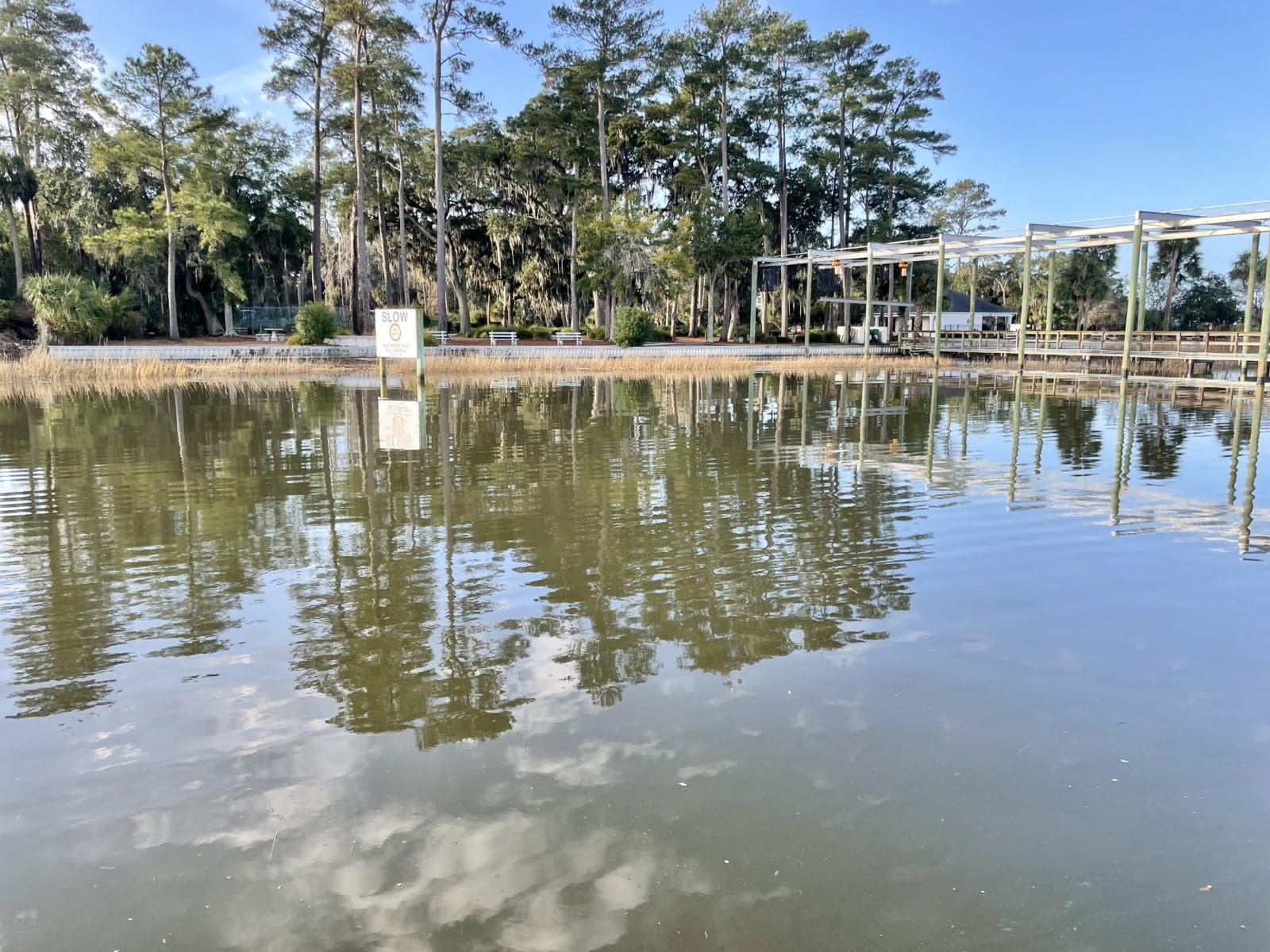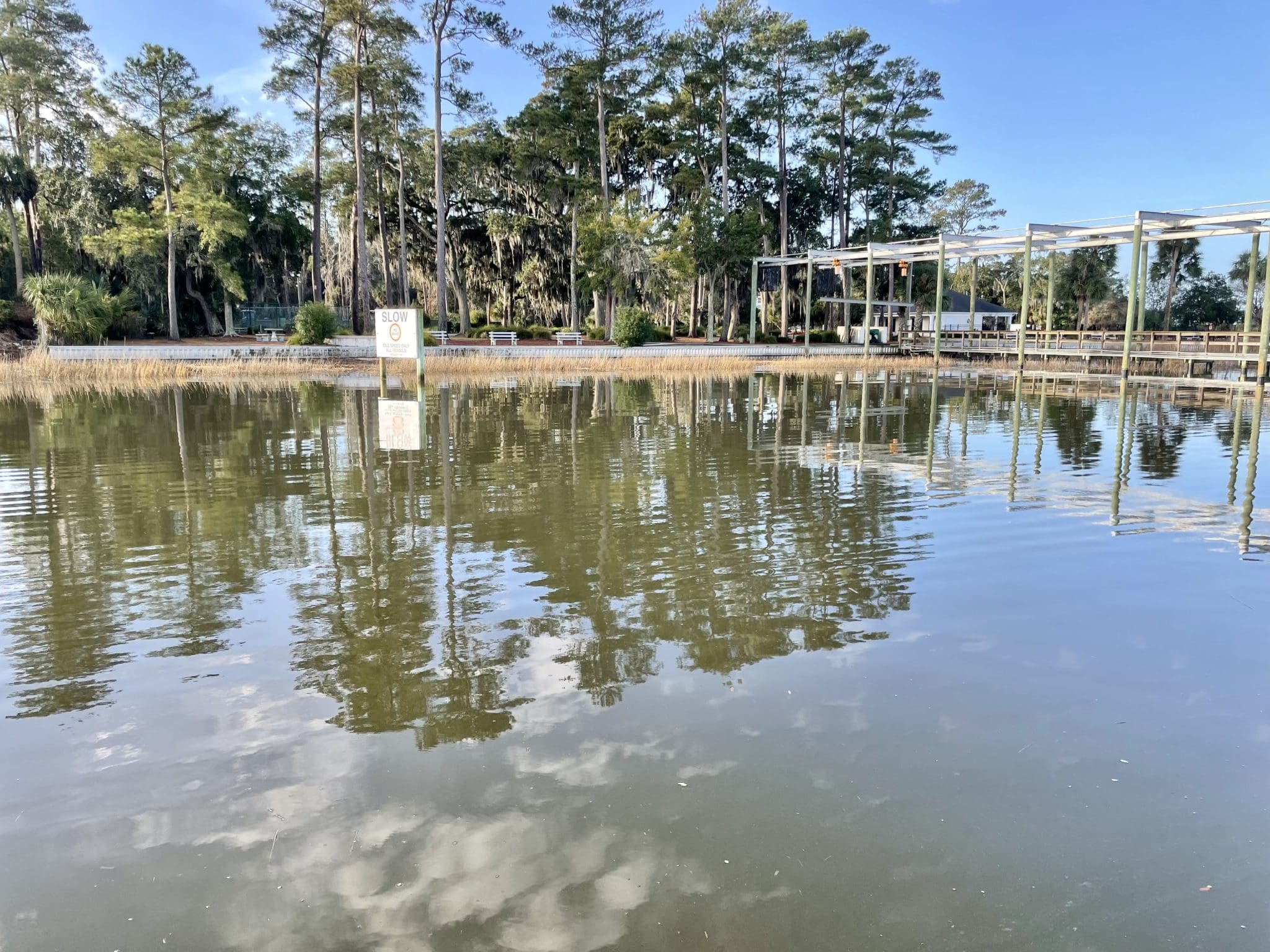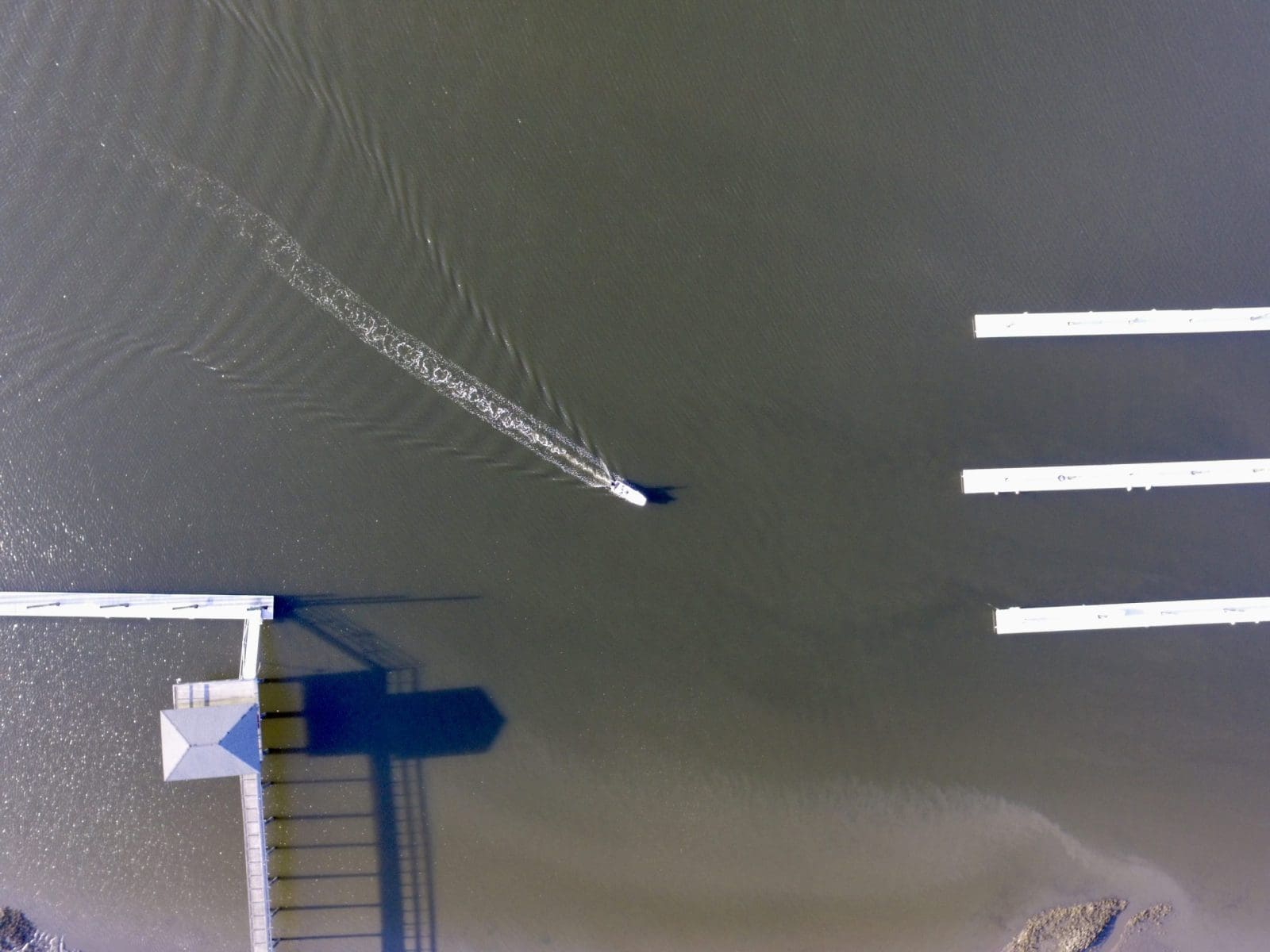 History of South Harbor
General Oglethorpe landed on the bluff of the Savannah River in 1733. His mission, as authorized by the King of England, was to establish a defense against the Spanish to the south in what is now Florida. He established a fort on the northeast end of Skidaway Island where Priest Landing Marina is now located. In 1758, Half Moon Village was established on the southwest end of the island, fronting on Skidaway River, now named Burnside River. The river was renamed for General Burnside, who was granted Rotten Possum Hammock, now known as Burnside Island. Crown grants were then given as shown on the map below. South Harbor derives from lots 11, 12, 13, and seven hammocks, also shown. These lots were 40 and 50 acres in size. In 1769 Michael Illy sold to Thomas Netherclift. In 1770 Samuel Lyon sold to Jonathan and Agnes Lightenstone. In 1773, the Netherclifts sold to Lightenstone. In 1774 Michael Reitter sold to Lightenstone. Robert Bolton sold to Samuel Lyon, who then also sold to Lightenstone. Then came the Revolutionary War. The Lightenstones were Loyalists and went back to England. Their property was confiscated March 1, 1778 by the Commissioner of Confiscated Estates. History/Text credit: Stephen Lufburrow 
Start Your Search Today
If you're a boater, love the Lowcountry lifestyle, enjoy time outdoors, want a place where your children can ride their bikes with their friends from house to house, then Sound Harbor is the perfect fit.