There are so many ways to live the rock star life on Skidaway Island. The natural beauty and relaxed pace make enjoying the outdoors a no-brainer.
Fishing, photography, shopping, camping, or just relaxing… Where do you even begin?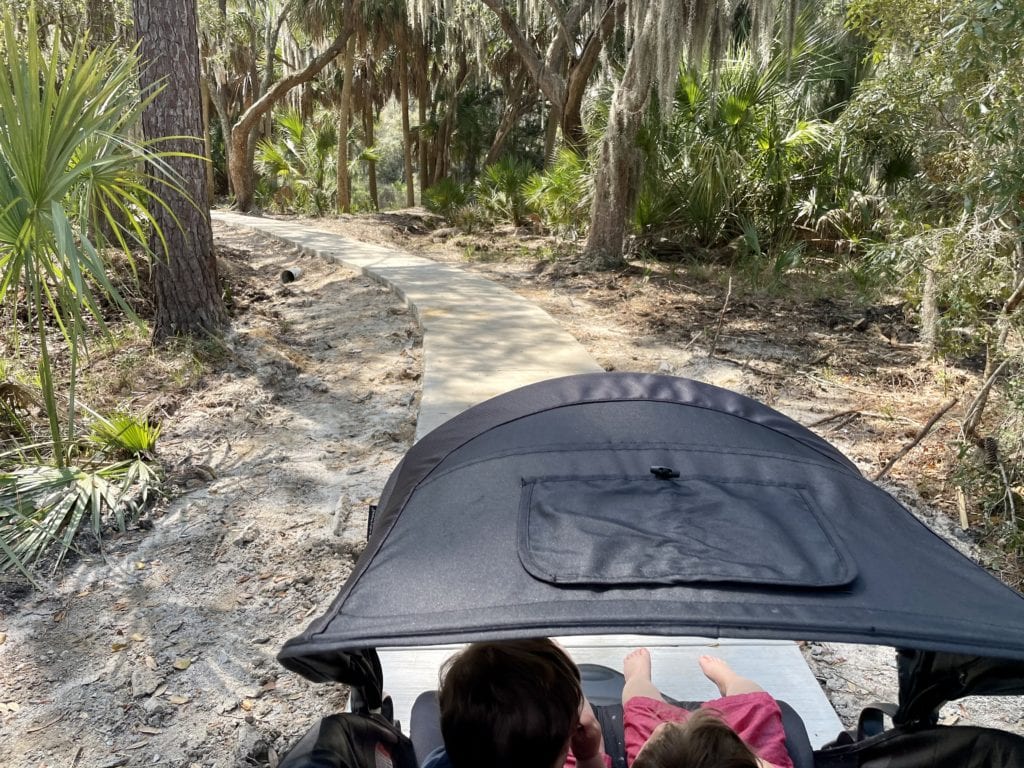 You could start by walking or biking on the countless trails and paths around the island. Or rent a golf cart from Sandfly Golf Cart to zip around on the paved paths.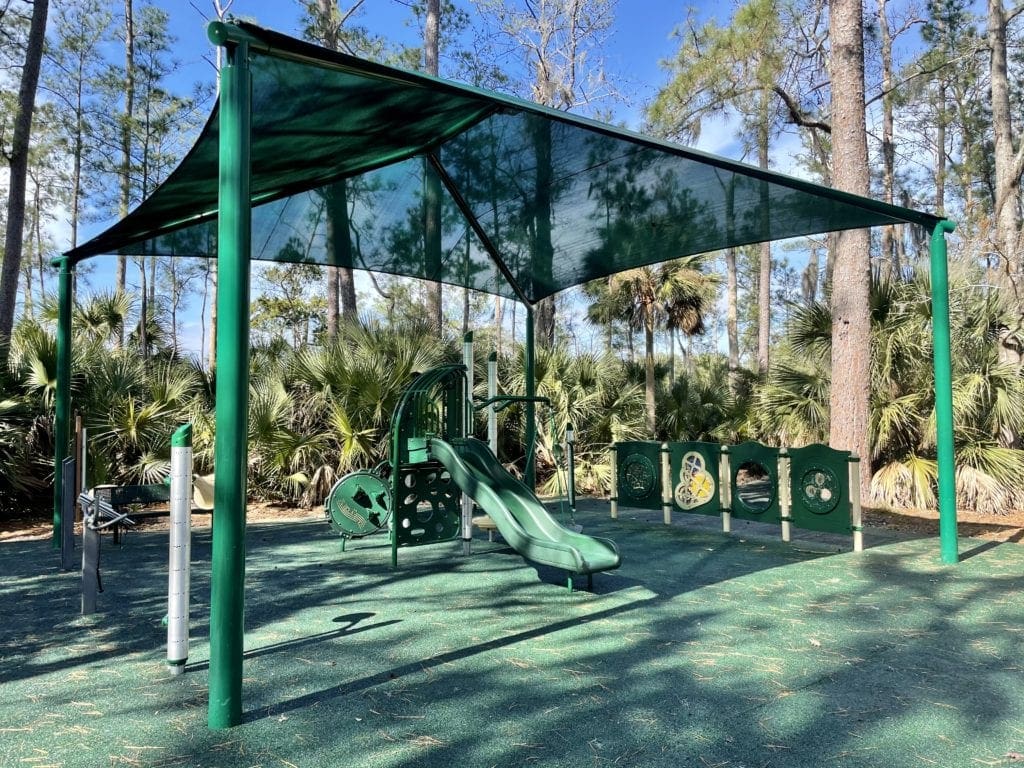 Capture the beauty of the area with your camera. With flowers, wildlife, and unique scenery, Skidaway is a dream for photography buffs.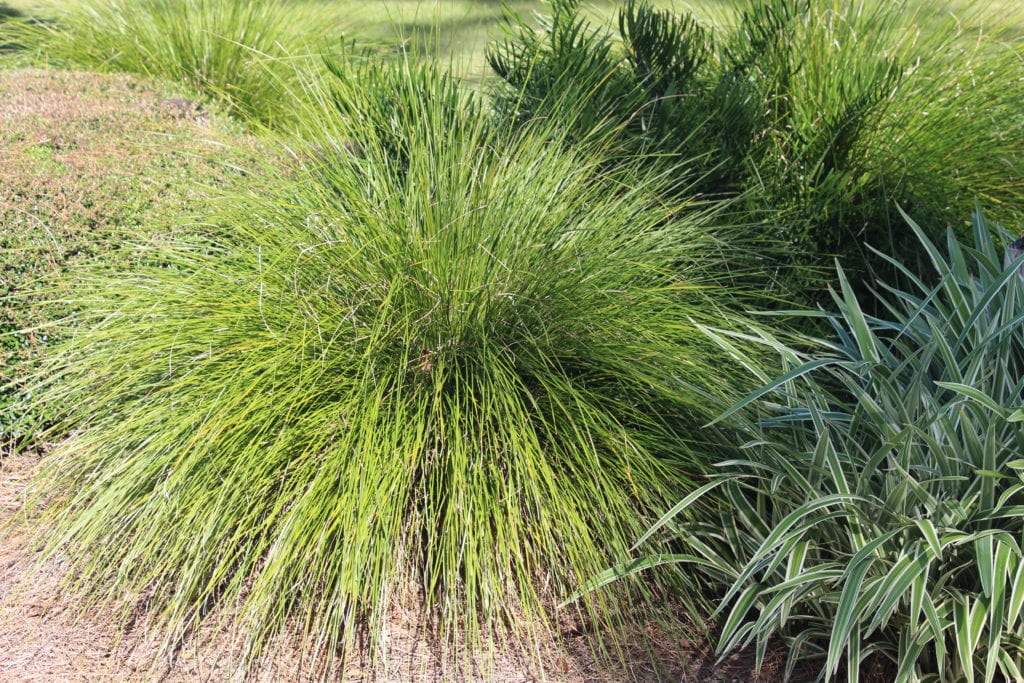 Visit Skidaway Island State Park with its six miles of trails that wind through maritime forests and salt marshes. This is prime habitat for white-tailed deer, raccoons, fiddler crabs, herons, and more. An observation tower grants a bird's-eye view of the area. 
Let the kids run wild at the playgrounds, host a get-together in a picnic shelter, or stay overnight in one of the campgrounds or cabins. You can satisfy your inner treasure hunter with some geocaching or attend an interpretive program to learn something new. The park also hosts special community events throughout the year, so check their calendar.
Head to the University of Georgia Marine Education Center & Aquarium, a fun little aquarium with over 200 local fish, turtles, alligators, and more on display in 16 exhibit tanks, as well as touch tanks and natural history exhibits.
Go out the back door of the aquarium and explore the Skidaway Learning Garden, Jay Wolf Nature Trail, and saltmarsh boardwalk. A picnic area overlooks the Skidaway River where you have a good chance of seeing dolphins and boats passing by.
Take to the water in a boat or kayak to catch some fish, look for wildlife, or just soak in the beauty of the day. You can put in at Skidaway Narrows Boat Ramp, which has restrooms and life jackets available. There is also a picnic pavilion and a small beach area, Butterbean Beach.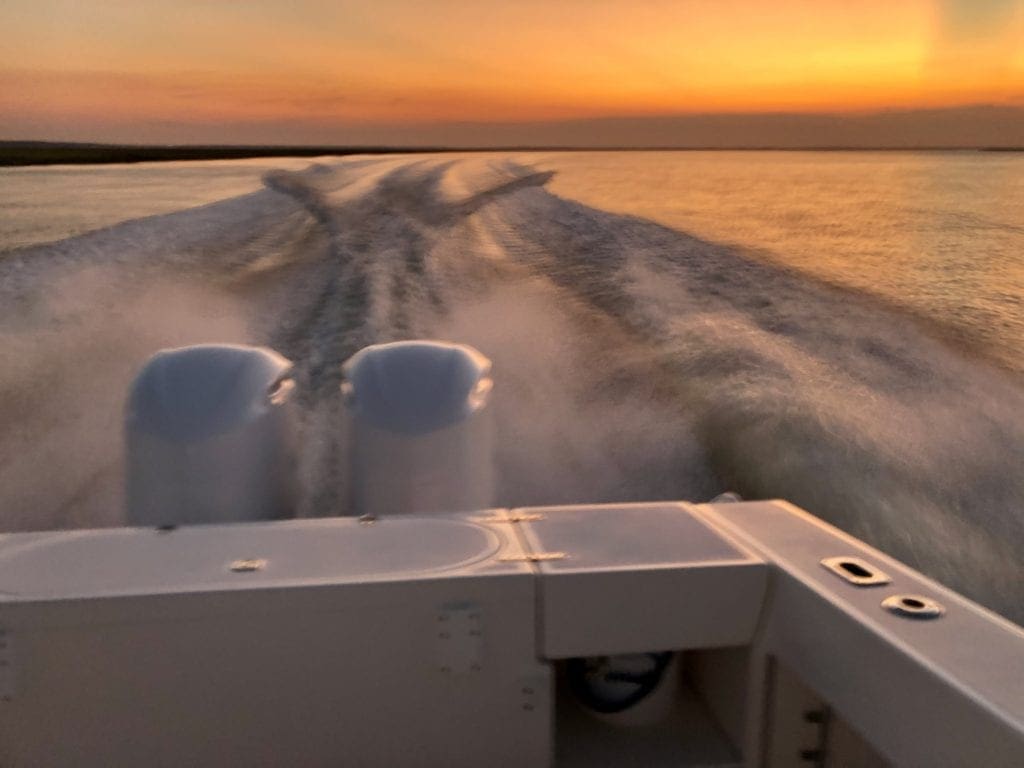 Explore Wassaw National Wildlife Refuge, which is only accessible by boat. The refuge has seven miles of natural beach, and offers fishing, birdwatching, deer hunting in season, nature watching, interpretive tours, and awesome wildlife photography. Or take your boat or car to check out the beach, shops, and restaurants at nearby Tybee Island.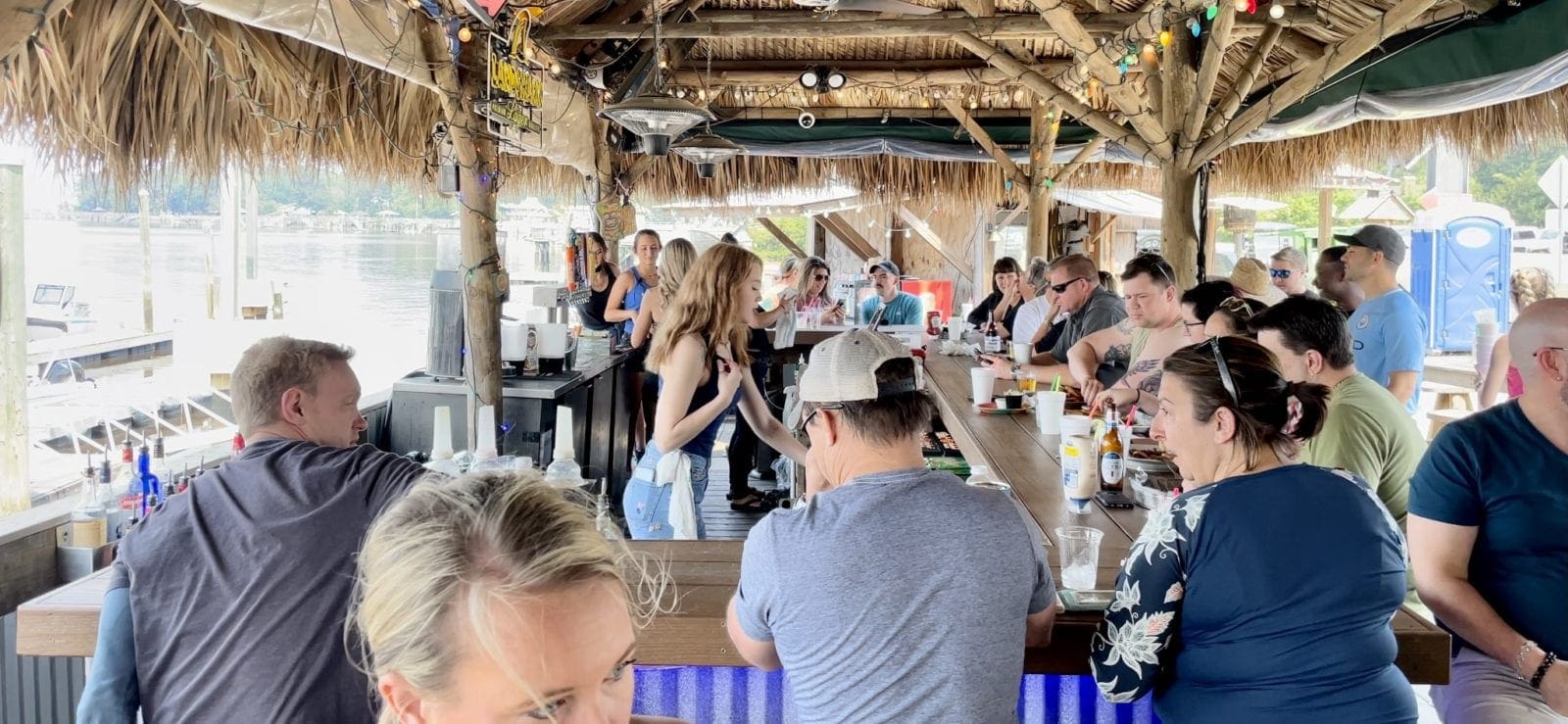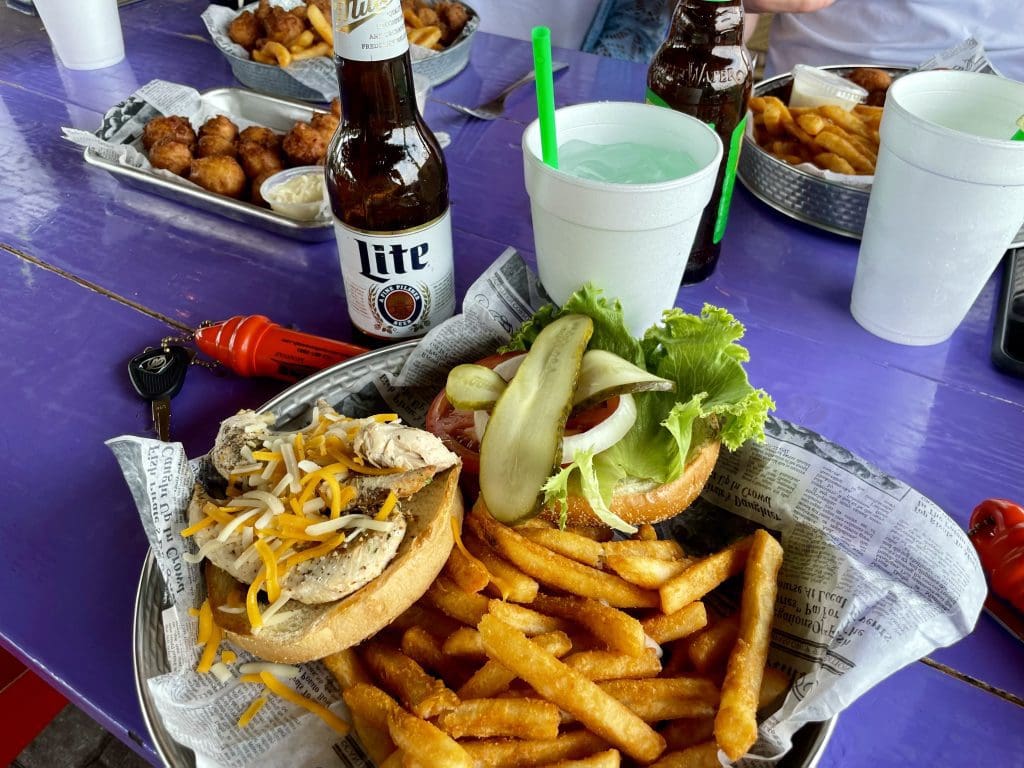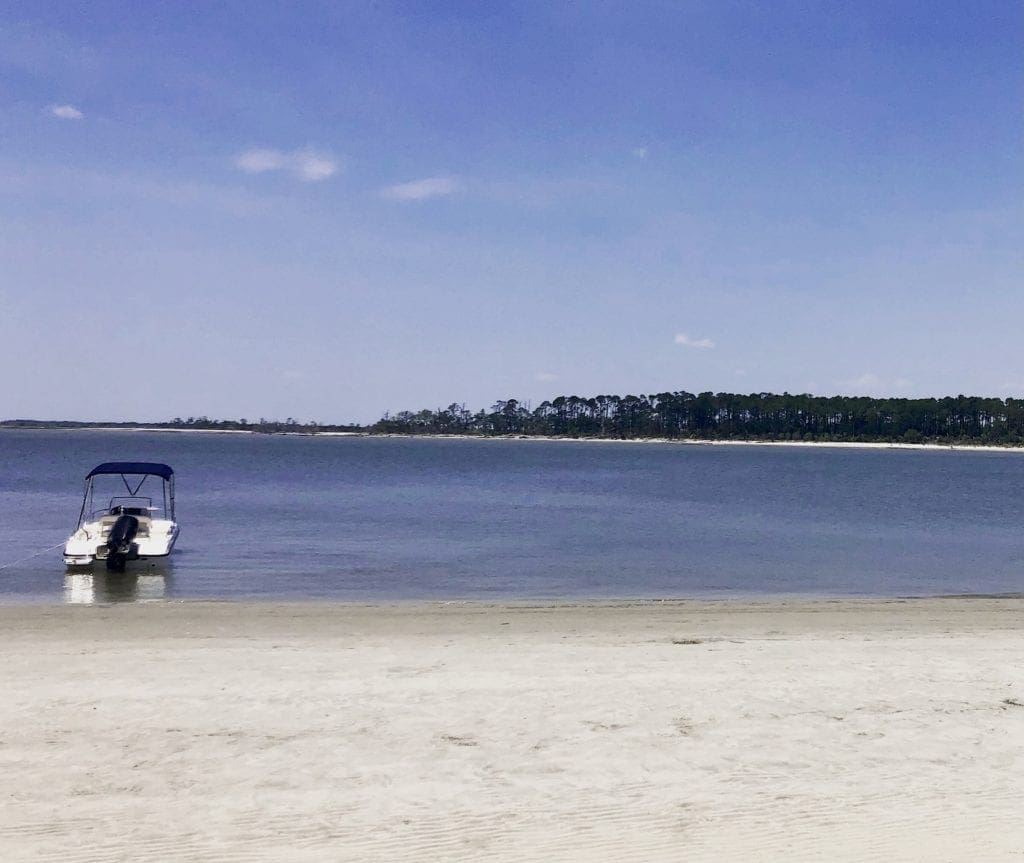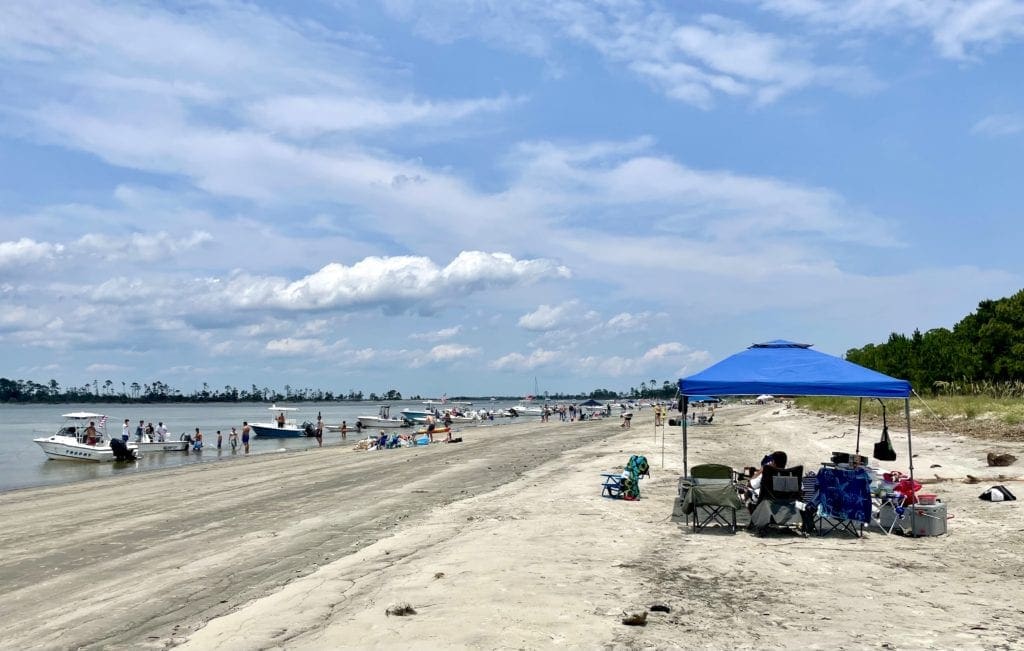 Go shopping at The Village shopping center where you'll find the basics and more with a Publix grocery store, banks, and other shops. Stop in the Village Bar & Grille for a bite to eat.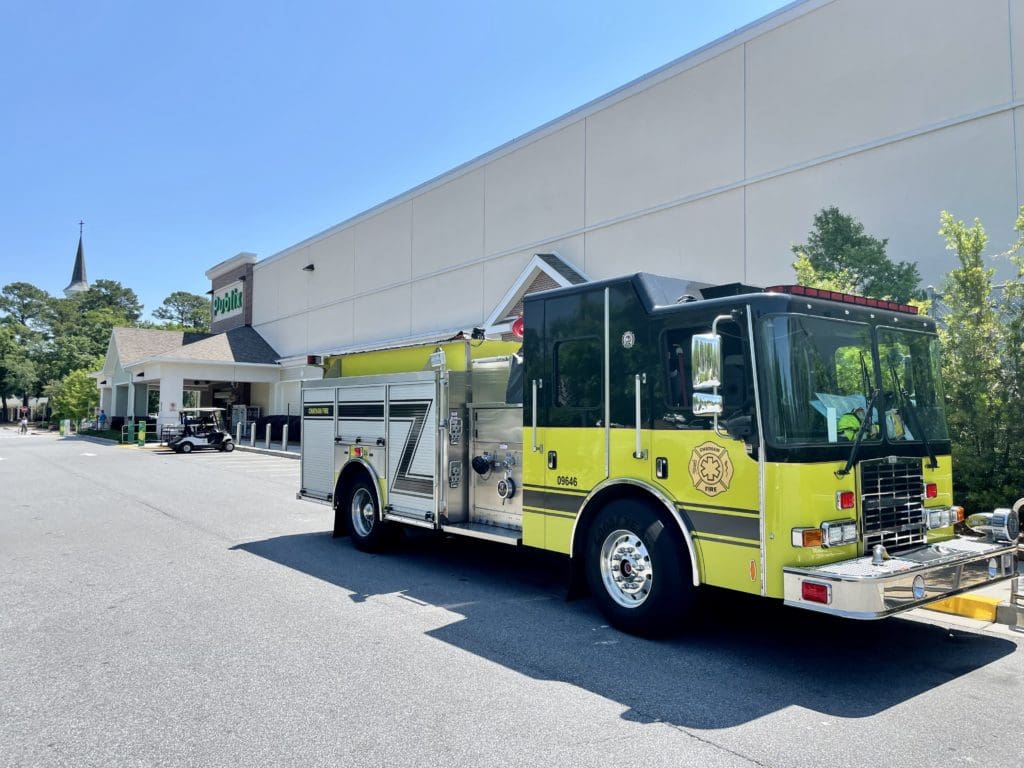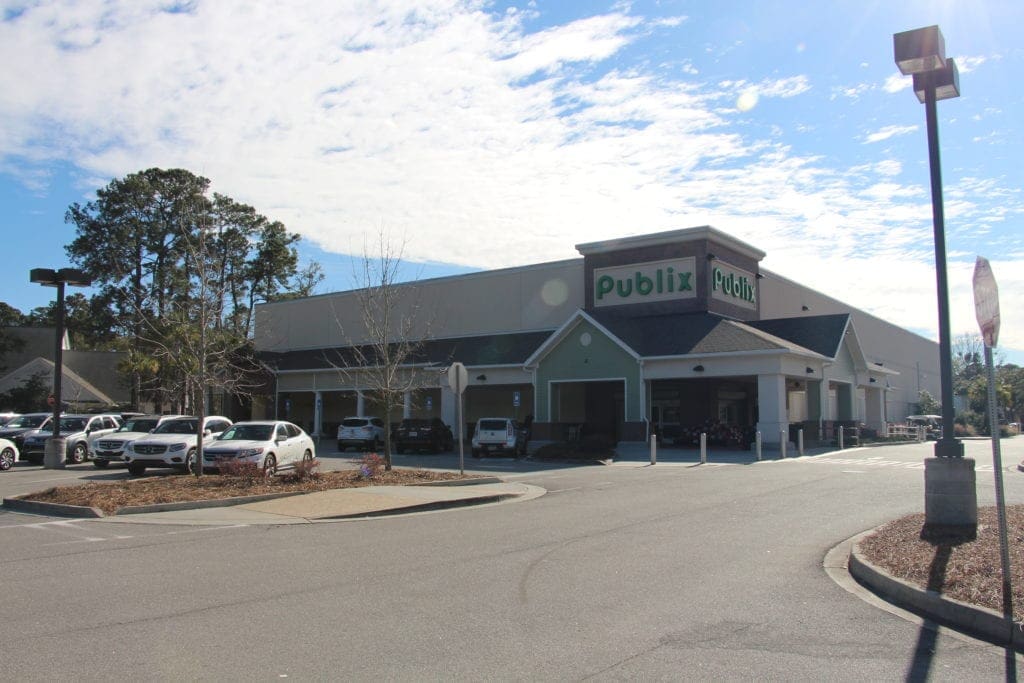 Whatever you decide to do, you can have a great time on Skidaway Island. So get out there and enjoy… and don't forget the sunscreen!