Ho Ho Ho! Santa is coming back to Skidaway Island on December 18th and December 19th, 2021!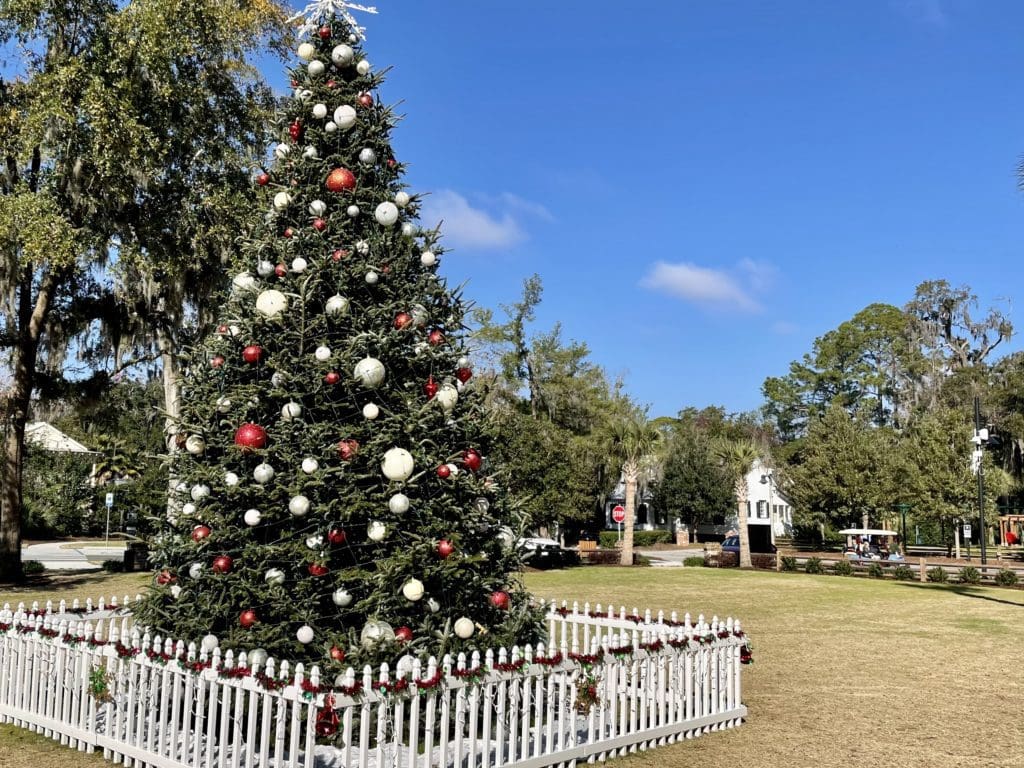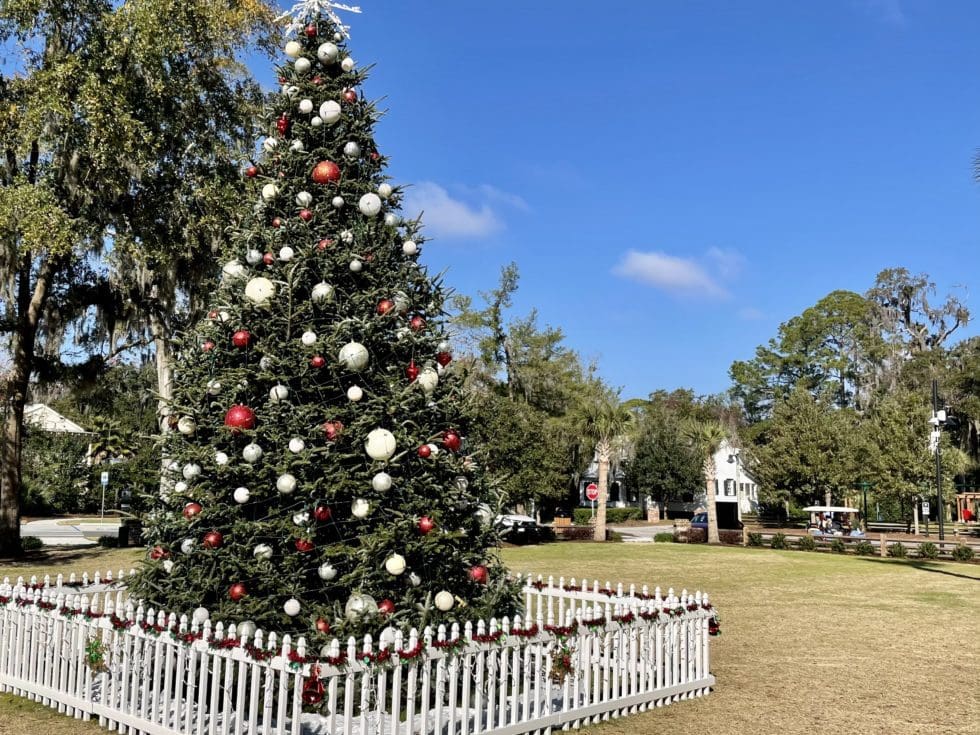 Santa Claus and his elves will be visiting Skidaway Island on December 18 and 19, 2021. Thanks to the generosity of the Landings Company, Santa will be escorted throughout Skidaway Island by the firefighters of Chatham Fire Department and will be making scheduled stops to distribute treats to all the good boys and girls who live on Skidaway Island.
Saturday, December 18

(All times are approximate) 5:15 PM – Deer Creek North Gate
– Right turn on Shellwind Drive
– Shellwind Drive to Deer Creek Gate
5:30 PM – Stop at Bank Street adjacent to Publix (20 Minutes)
– Westcross Road via Oakridge Gate- Landings Way South to Delegal Marina
6:20 PM – Stop at Delegal Marina (20 minutes)
– Landings Way South to Activity Drive
7:10 PM – Stop at The Deck (30 Minutes)
Sunday, December 19

(All times are approximate) 5:30 PM – Stop at Tidewater Square (20 minutes)
– Tidewater Way to Landings Way North
– Landings Way North to Priest Landing Drive
– Priest Landing Drive to Landings Harbor Marina
6:15 PM – Stop at Landings Harbor Marina (20 Minutes)
– Priest Landing Road to Bartram Road
– Bartram Road to North Gate
– McWhorter and Green Island Road to Moon River Landing
7:00 PM – Moon River Landing – Waterway Drive Loop
7:20 PM – Green Island Road to South Harbor
– Lufburrow Way
7:30 PM – South Harbor Marina (15 Minutes)
This event page is sponsored by River Horse Digital Marketing. Savannah's #1 Marketing Firm.