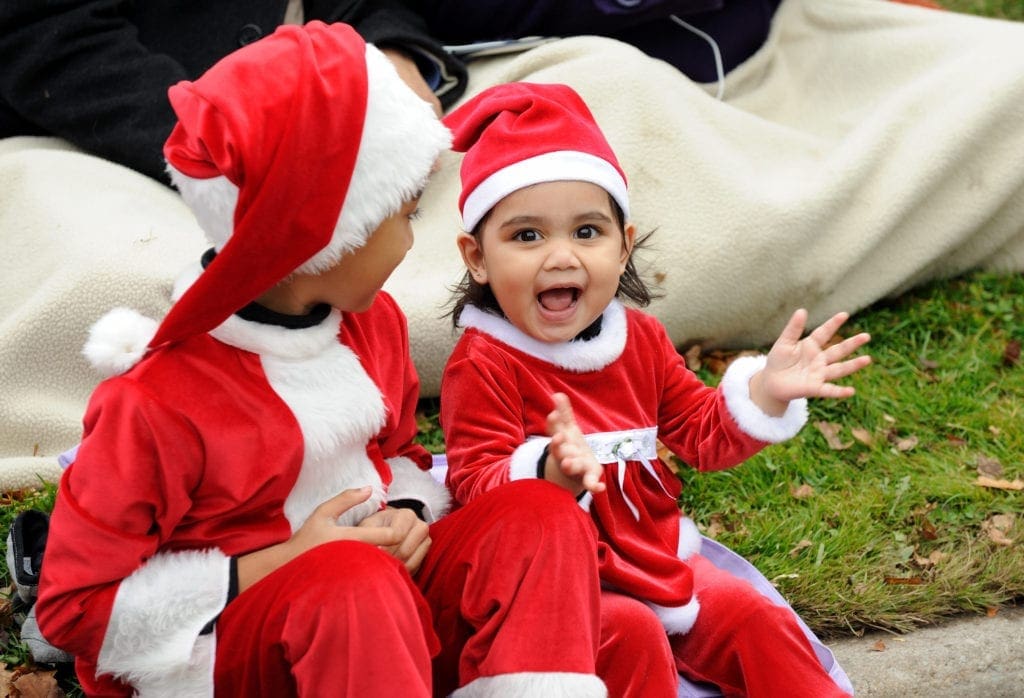 I am happy to announce that after an in-depth evaluation of our proposed safety precautions, Santa Claus and his elves have agreed to return to Skidaway Island.
Like last year, Santa Claus will be escorted by Skidaway Firefighters throughout the island in a festive parade. He will also be making scheduled stops along the route to better distribute his holiday treats.
Look for Santa and his crew in the Village, Oakridge, Palmetto, Moon River Landing, and South Harbor on Saturday December 19 and Midpoint and Marshwood on Sunday, December 20.
For information on Santa's route, scheduled stops, and approximate times, go to www.facebook.com/skidawayfire .
Saturday, December 19
Depart Station 5 for Village
5:00 PM – Stop at Bank Street adjacent to Publix (25 Minutes)
Westcross Road via Oakridge Gate
Landings Way South to Delegal Marina
5:50 PM – Stop at Delegal Marina (15 minutes)
Landings Way South to Palmetto Club
6:20 PM – Stop at Palmetto Club (25 minutes)
Landings Way South to Main Gate
Green Island Road to Moon River Landing
– Waterway Drive
7:20 PM – Stop at Moon River Landing Gazebo (10 Minutes)
– Green Island Road to South Harbor
– Lufburrow Way
7:40 PM – South Harbor Marina (15 Minutes)
– Return to Station 5
Sunday, December 20
– Depart Station 5 for Tidewater Square
5:15 PM – Stop at Tidewater Square (30 minutes)
– Tidewater Way to Landings Way North
– Landings Way North to Priest Landing Drive
– Priest Landing Drive to Landings Harbor Marina
6:15 PM – Stop at Landings Harbor Marina (25 Minutes)
– Priest Landing Road to Bartram Road
– Landings Way North to Marshwood Club
7:00 PM – Stop at Marshwood Clubhouse (30 Minutes)
– Return to Station 5