Skidaway Island 
Island Living Like A Rock Star
Where is Skidaway Island? What does Skidaway Island offer?
Skidaway Island is located on the Georgia coast 12 miles from Savannah, GA on HWY 204. A birding paradise, this island is home to The Landings (originally a retirement community, now a mecca for young families) and Skidaway Island State Park. Wildlife is abundant on this island, and it offers excellent access to the Atlantic Ocean for avid boaters.  
Encircled by rivers and creeks, Skidaway Island is broken up into three main sections. The Landings, Modena, and South Harbor. Home to some of the most beautiful properties on the East Coast, this island is the perfect location for working professionals. You'll find trails through wooded areas, alongside marshes and paved trails leading to shopping centrally located on the island. Travel by boat to Tybee Island or Wassaw National Wildlife Refuge. Explore beaches and wetlands which attract loggerhead turtles, wood storks, and migratory birds. 
Elevation: 10′
Population: 9,310 (2020)
Area: 17.9 mi² (16.4 mi² Land / 1.5 mi² Water)
On this island, you'll find a gas station, grocery store, small retail stores, churches, and banks. All of these services are accessible via car, bike, golf cart, or walking.  
Demographics of Skidaway Island (Wikipedia)
In 2018, Skidaway Island, GA had a population of 8.78k people with a median age of 65 and a median household income of $97,670. Between 2017 and 2018 the population of Skidaway Island, GA grew from 8,236 to 8,783, a 6.64% increase and its median household income grew from $97,254 to $97,670, a 0.428% increase.
Submit Your Event for Free
If you know of a local event (Skidaway Island and surrounding areas, including Savannah) that you would like to promote, please click on the button below and submit your event at no charge. Promote family events, holiday events, fundraisers, business meetings, church events, village events, fishing events, sporting events, etc.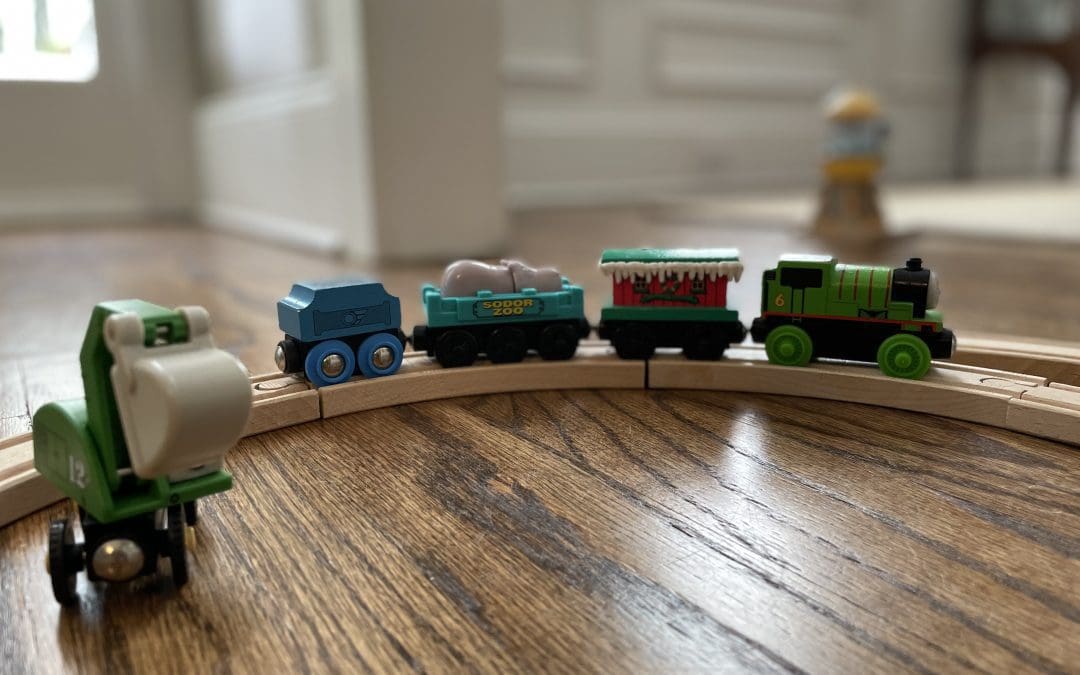 Christmas Events Skidaway Island | The Landings If you would like to add your event, please click here to submit your event.  Bow Regards The landings Gaden Club will hold its Holiday Bow Sales from 10:00 am till 4:00 pm on the following days in November 5th, 7th,...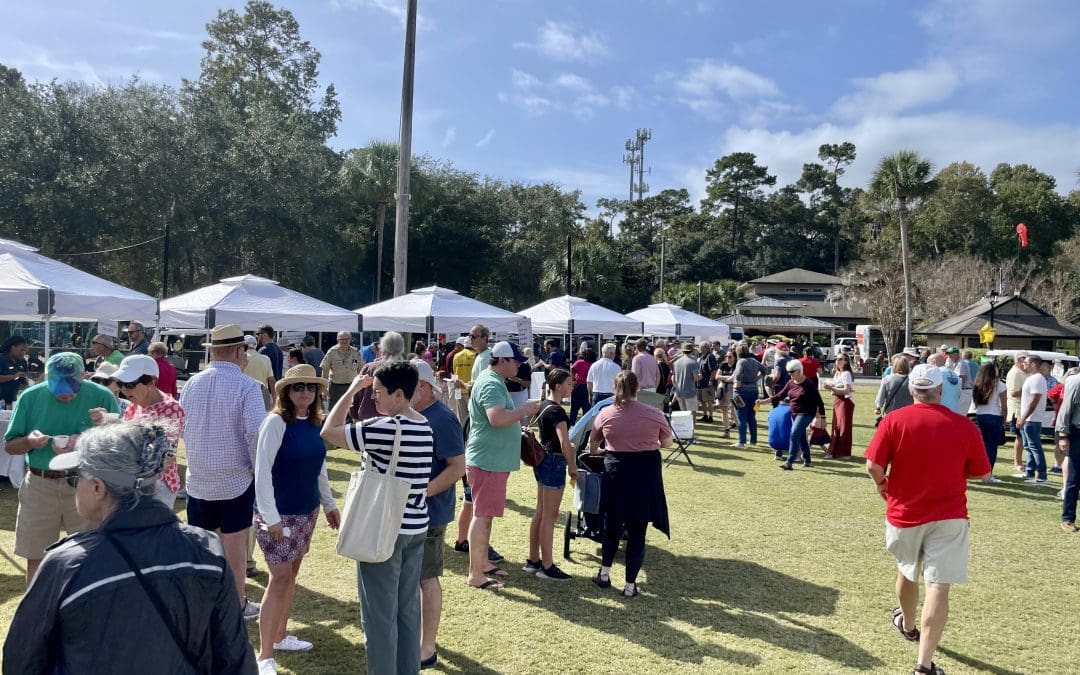 The Kiwanis Club of Skidaway Chili Cook OffWhen: Saturday, November 5th, 2022, 11:00 am till 2:00 pmWhere: The Landing Association Field aka Landings Community Park The 24th Annual Chili Cook-Off will be held on Saturday, November 5th, 2022, from 11:00 AM until 2:00...

Join us for Skidaway Marine Science Day, a can't-miss event for all ages, on Saturday, Oct. 15, from noon to 4 p.m. on the UGA Skidaway Marine Science campus, located on the north end of the island. The campus-wide open house will be presented by UGA Marine...
 Explore and Discover the greatest finds on Skidaway Island 
Island Living at its Best
Voted one of the Best Islands for Families