Space Prom: All Aboard presented by Nordista Freeze and Dog Days Presents
January 18, 2024 @ 8:00 pm

-

11:00 pm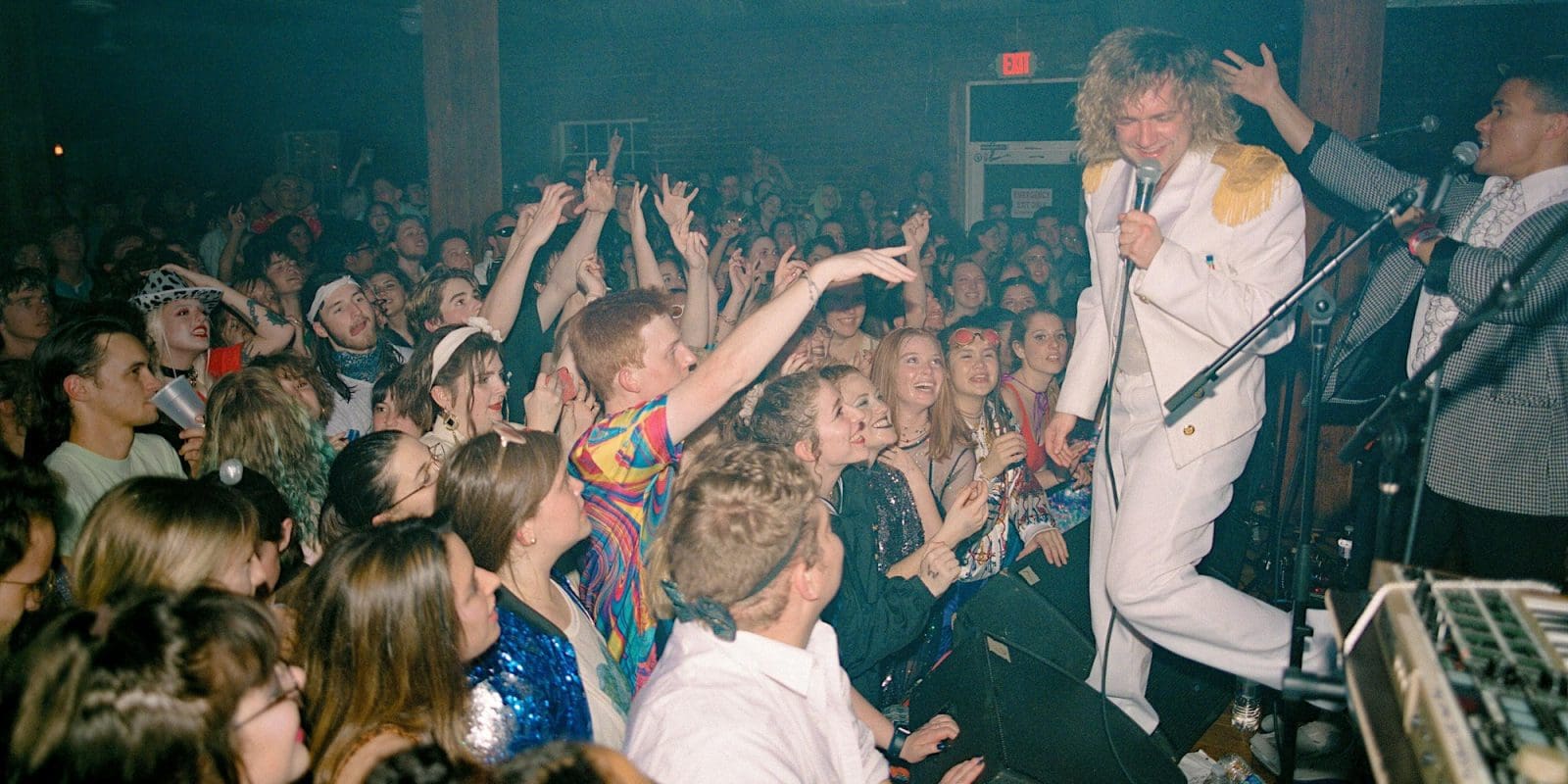 Nordista Freeze brings… SPACE PROM to Savannah for the FIRST TIME after sold out shows at Brooklyn Bowl and Cannery Ballroom
Nordista Freeze established Space Prom in Nashville in 2018 with the mission to reclaim prom for everyone.
To maintain his claim on the throne, the mad king Freeze must plot increasingly extravagant schemes for the annual concert. Hailed by critics as "the greatest event on earth" and "the most significant experience of my life," the stylized 80s rock review layers a powerhouse band with ravishing guest vocal performances from near and far. And for a moment, it's as though the decorations on the walls of the venue evaporate the walls themselves, as though the costumes of the crowd uniform it.
Taken all together in a collision of passage and presence, visions emerge, and the mission succeeds anew.
It is yet unclear what twisted machinations Nordista Freeze intends for the upcoming January event, but a source close to Freeze stated "However this turns out… can't come back from this one." Buy tickets for all of your loved ones, wear whatever the space you want to wear, and come along.