Skidaway Island | Island Living Like A Rock Star
Where is Skidaway Island? What does Skidaway Island offer?
Skidaway Island is located on the Georgia coast 12 miles from Savannah, GA on HWY 204. A birding paradise, this island is home to The Landings (originally a retirement community, now a mecca for young families) and Skidaway Island State Park. Wildlife is abundant on this island and it offers excellent access to the Atlantic Ocean.  
Encircled by rivers and creeks, Skidaway Island is broken up into three main sections. The Landings, Modena, and South Harbor. Home to some of the most beautiful properties on the East Coast, this affluent island is the perfect location for working professionals. You'll find trails through wooded areas, alongside marshes and paved trails leading to shopping centrally located on the island. Travel by boat to Tybee Island or Wassaw National Wildlife Refuge. Explore beaches and wetlands which attract loggerhead turtles, wood storks, and migratory birds. 
Elevation: 10′
Population: 8,783 (2018)
Area: 17.9 mi² (16.4 mi² Land / 1.5 mi² Water)
On this island, you'll find a gas station, grocery store, small retail stores, churches, and banks. All of these services are accessible via car, bike, golf cart, or walking.  
Demographics of Skidaway Island (Wikipedia)
In 2018, Skidaway Island, GA had a population of 8.78k people with a median age of 65 and a median household income of $97,670. Between 2017 and 2018 the population of Skidaway Island, GA grew from 8,236 to 8,783, a 6.64% increase and its median household income grew from $97,254 to $97,670, a 0.428% increase.
The 5 largest ethnic groups in Skidaway Island, GA are White (Non-Hispanic) (93.2%), Asian (Non-Hispanic) (2.19%), Black or African American (Non-Hispanic) (2.13%), White (Hispanic) (1.66%), and Other (Hispanic) (0.376%).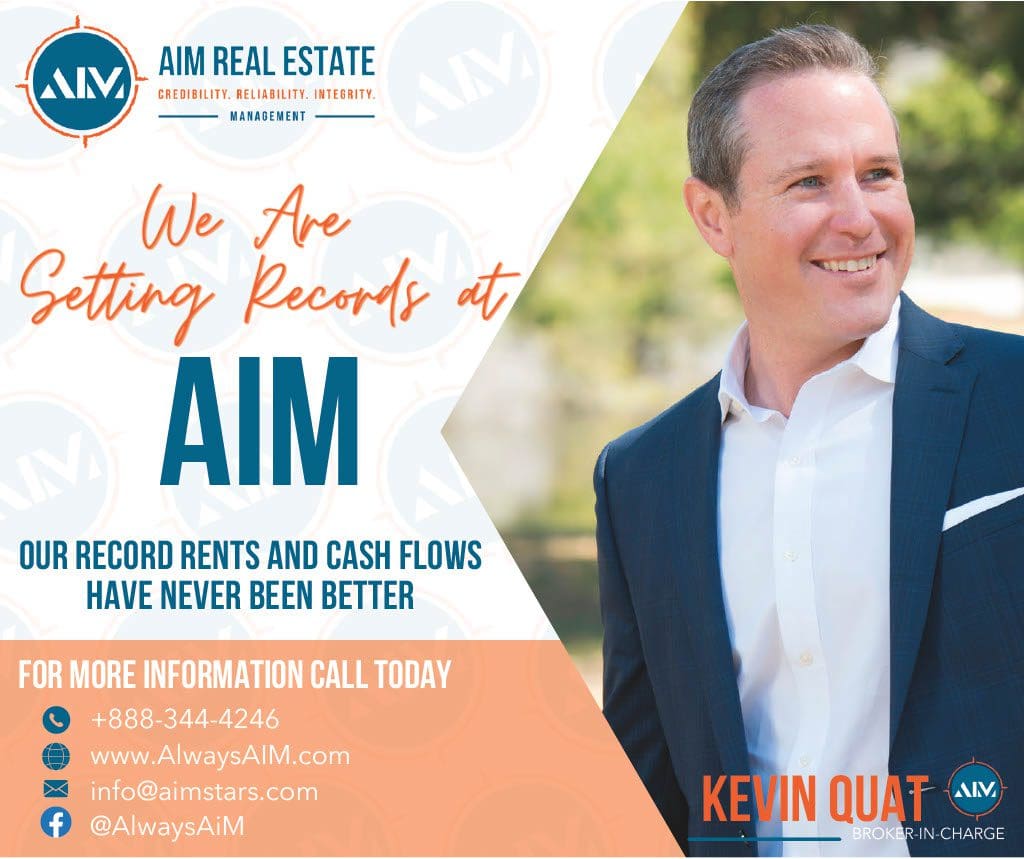 AIM Real Estate
We believe that creating happy communities and increasing property values go hand-in-hand.  We make real estate investing as easy and profitable as possible. Click Here to learn more.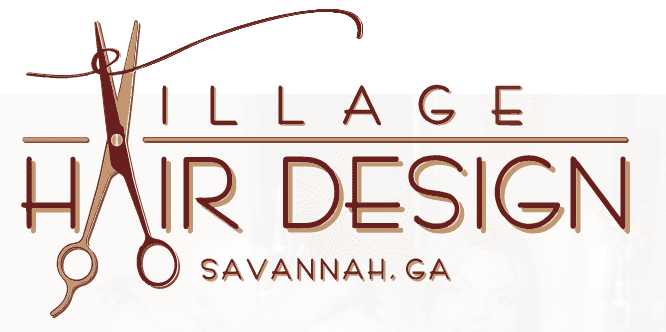 Village Hair Design
Located at The Landings on Skidaway Island, Savannah, GA. Our promise for all of our clients is that they will be warmly welcomed, treated amicably and courteously, and will leave feeling beautiful and happy! Visit Village Hair Design! Great for the whole family!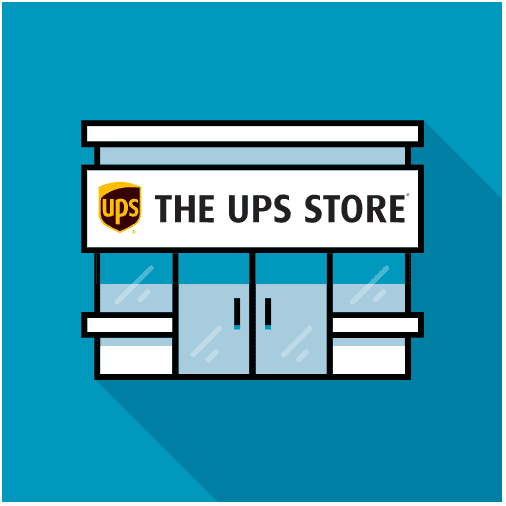 The UPS Store
If you need printing, shipping, shredding, or mailbox services, visit us at 1 Diamond Causeway. Locally owned and operated. Get directions, store hours & UPS pickup times by clicking here.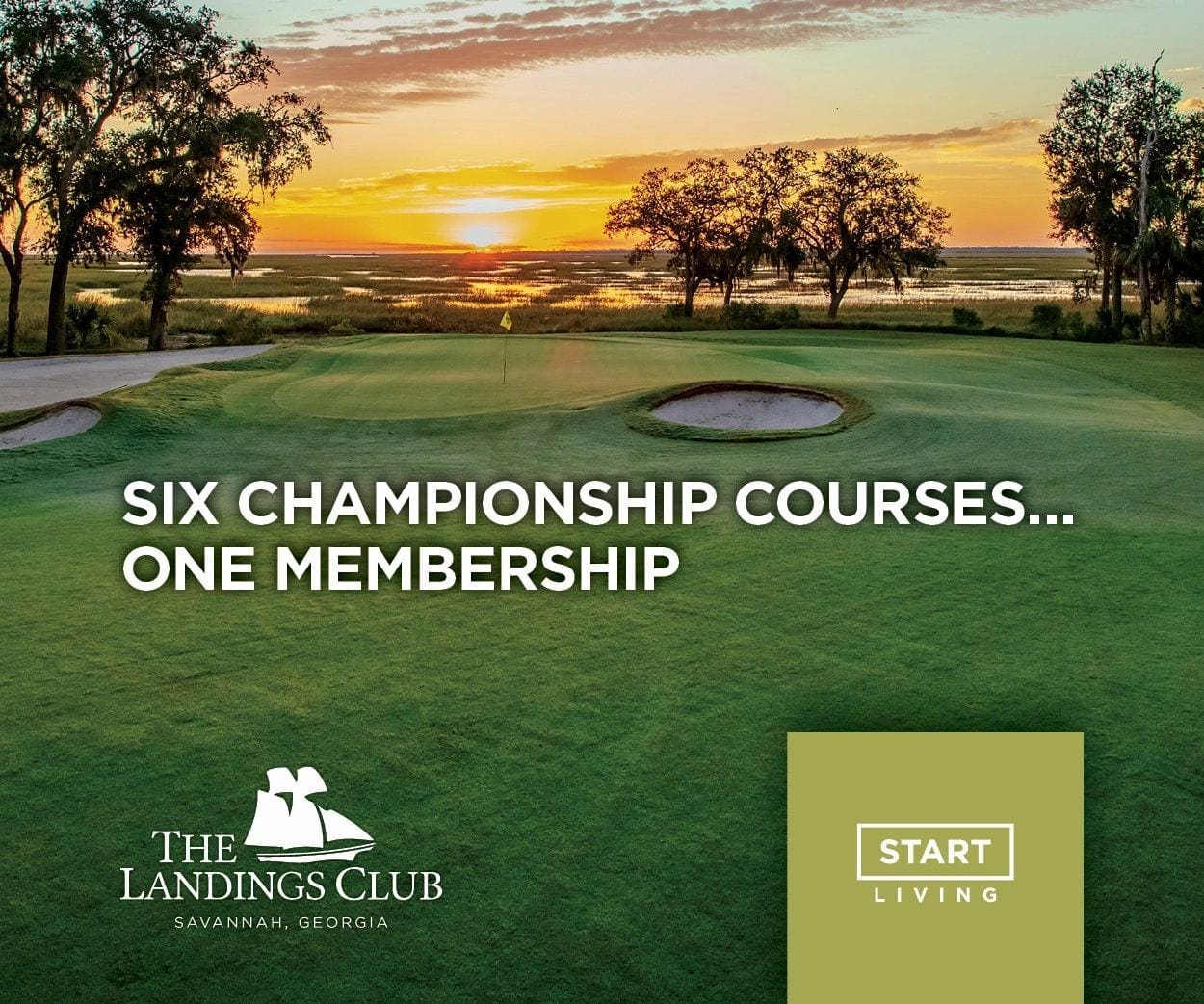 The Landings Club
The Landings Club on Skidaway Island is a private luxury golf club dedicated to serving members with an active lifestyle and resort-class amenities in a vacation setting. Members have access to six championship golf courses, two marinas, 33 tennis courts, seven restaurants, and five swimming pools.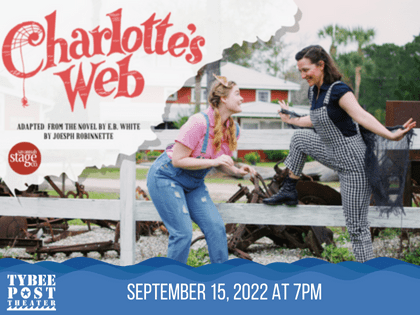 September 15th, 2022 at 7:00 pm Savannah Stage Company will present one of the best-selling children's books of all time - Charlotte's Web. Charlotte's Web, adapted by Joseph Robinette, is based on E.B. White's loving story of the friendship between a pig named Wilbur...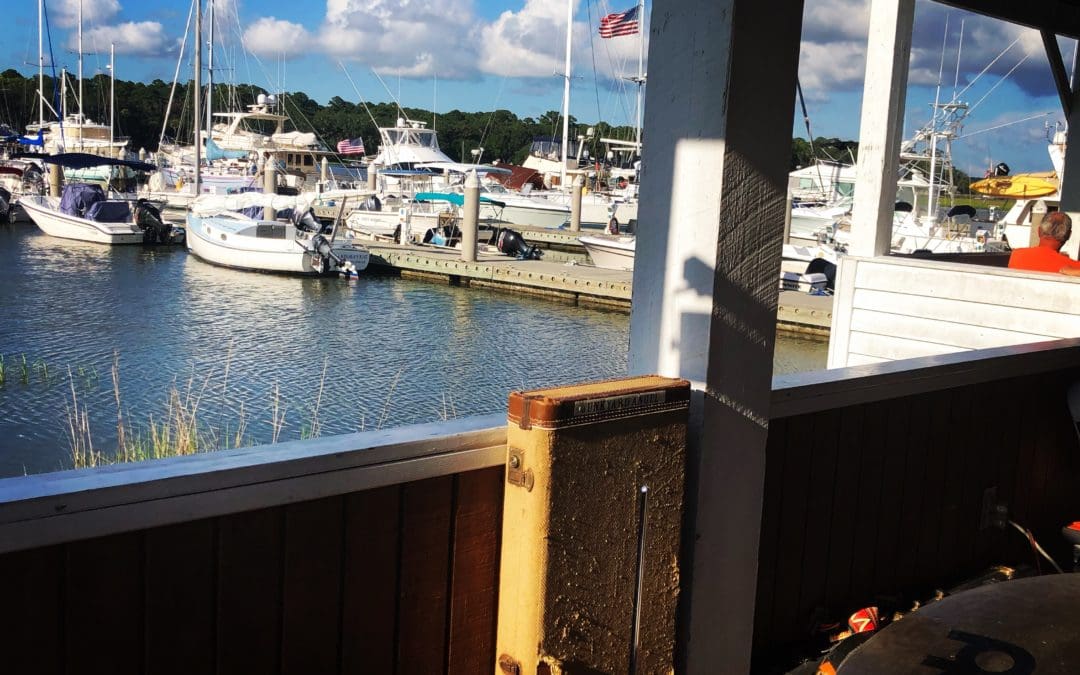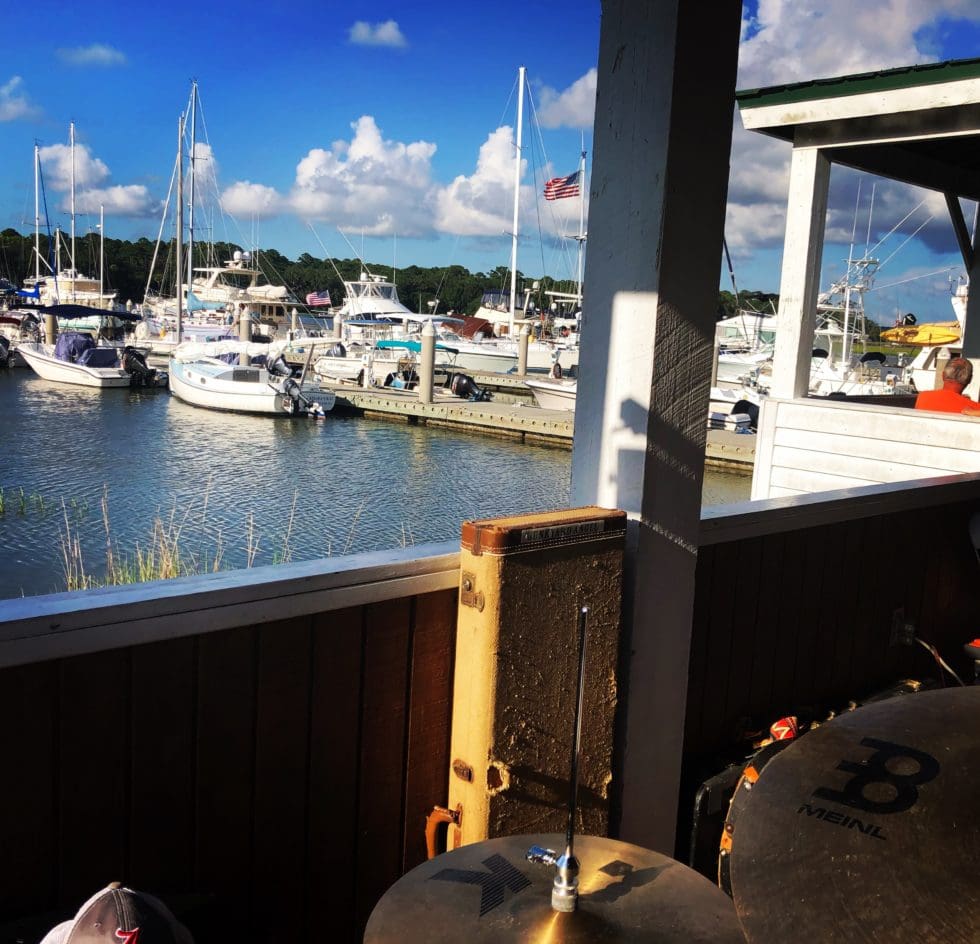 Join us Friday, June 24 at 6:30 p.m. with live music from Stewart and Winfield! Food truck to be announced.Marina boat owners and Carefree Boat Club members have free admission.Adults Ticket: $10.00Children Ticket: FREEThe ticket price includes hot dogs, chips, soda,...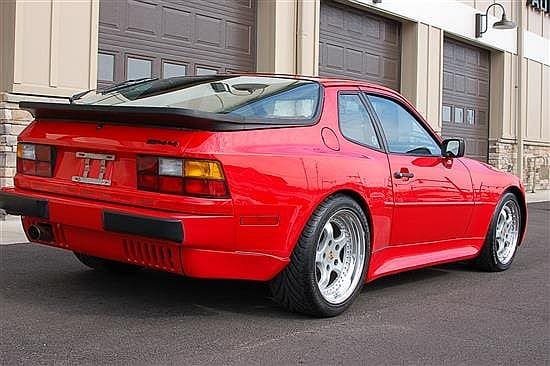 Where: Baptist Church # 2 Westridge Road Sav'h, Ga. 31411 When: Saturday May 7th, 2022, from 9:00a.m. To 4:00p.m. Show Schedule Registration 9:00 am To 12:00 pm. Judges Meeting 11:30am w/ Judging 12:00pm to 1:30pm Awards at 3:00 PM. All Makes & Models & Bikes...
 Explore and Discover the greatest finds on Skidaway Island 
Island Living at its Best
Voted one of the Best Islands for Families