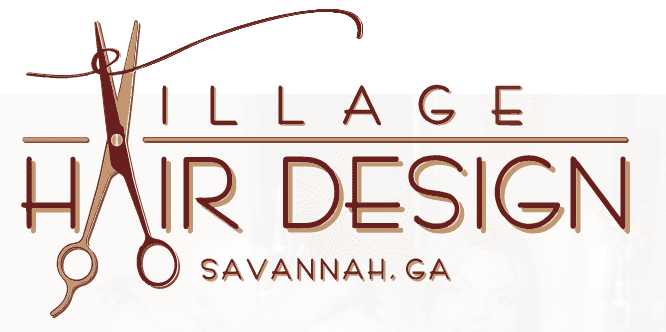 Village Hair Design
Located at The Landings on Skidaway Island, Savannah, GA. Our promise for all of our clients is that they will be warmly welcomed, treated amicably and courteously, and will leave feeling beautiful and happy! Visit Village Hair Design! Great for the whole family!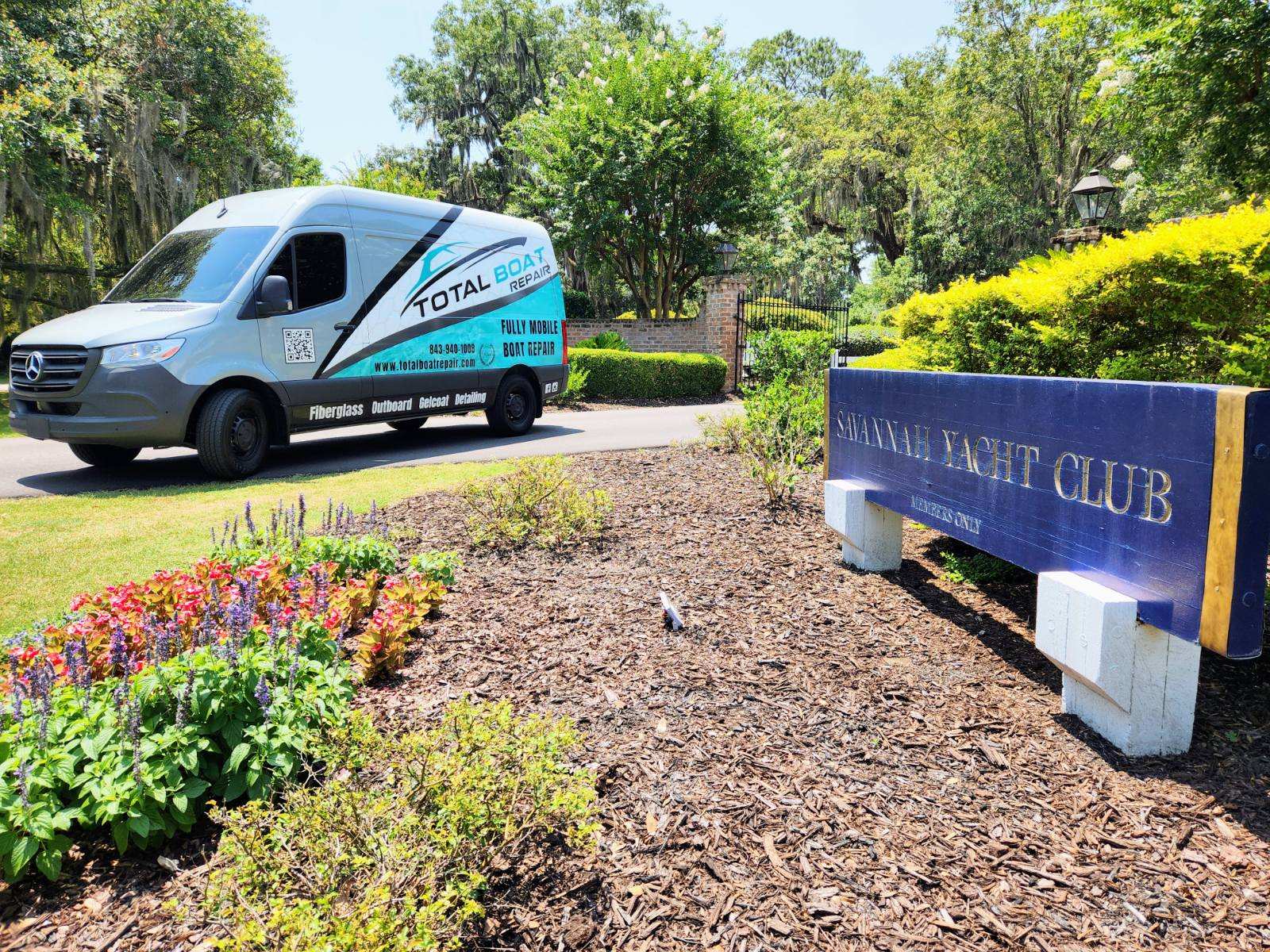 Total Boat Repair
Total Boat Repair was established to bring exceptional quality service to its customers in a short amount of time. Our passion for delivering excellence through our fiberglass boat repairs is what inspired us to open our business. Contact us today for your boat repair needs.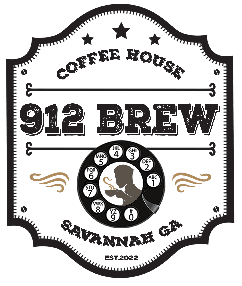 912 Brew Coffee House
Headed downtown Savannah? Try Savannah's newest locally owned and operated coffee shop 912-Brew! They have a Retail Gift Shop, Candles, Soaps, Coffee, Tea and Smoothies. Great location coming off of the Truman Parkway. Directions.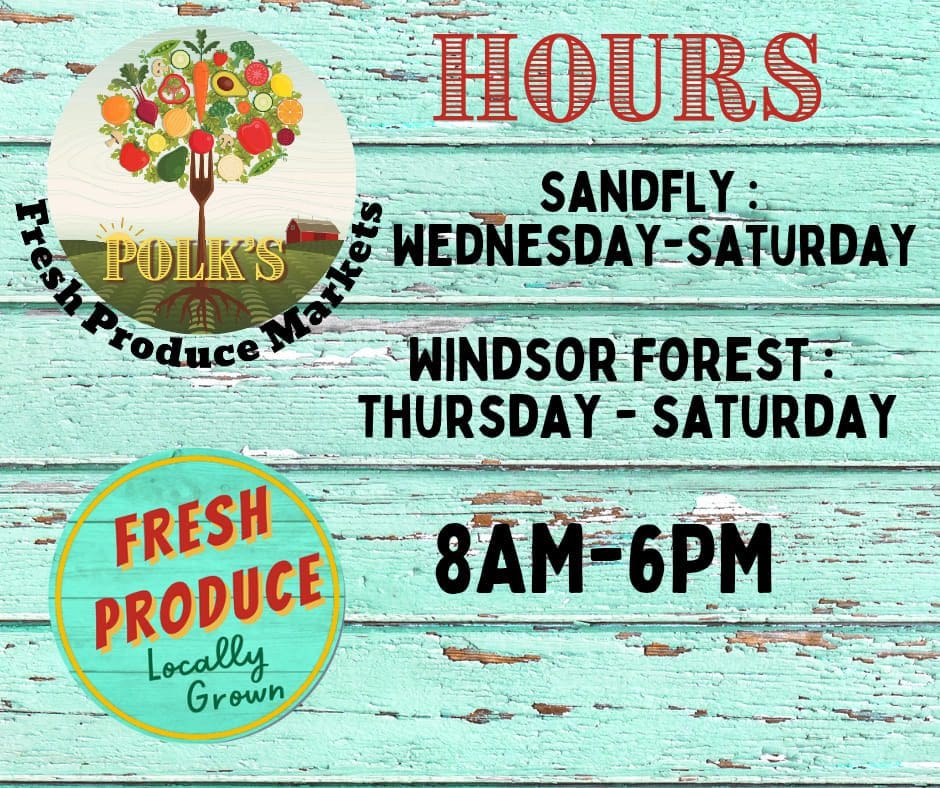 Polk's Fresh Produce Market
Looking for a fresh produce stand close by? Try Polk's Fresh Produce Market  Wednesday - Saturday 8 am till 6 pm in Sandfly! Great location and great people. Located on your left as you're coming into Sandfly down Ferguson Avenue from Kroger. 
Where is Skidaway Island? What does Skidaway Island offer?
Skidaway Island is located on the Georgia coast 12 miles from Savannah, GA on HWY 204. A birding paradise, this island is home to The Landings (originally a retirement community, now a mecca for young families) and Skidaway Island State Park. Wildlife is abundant on this island, and it offers excellent access to the Atlantic Ocean for avid boaters.
Encircled by rivers and creeks, Skidaway Island is broken up into three main sections. The Landings, Modena, and South Harbor. Home to some of the most beautiful properties on the East Coast, this island is the perfect location for working professionals. You'll find trails through wooded areas, alongside marshes and paved trails leading to shopping centrally located on the island. Travel by boat to Tybee Island or Wassaw National Wildlife Refuge. Explore beaches and wetlands which attract loggerhead turtles, wood storks, and migratory birds.
Elevation: 10′
Population: 9,310 (2020)
Area: 17.9 mi² (16.4 mi² Land / 1.5 mi² Water)
On this island, you'll find a gas station, grocery store, small retail stores, churches, and banks. All of these services are accessible via car, bike, golf cart, or walking.
Demographics of Skidaway Island (Wikipedia)
In 2018, Skidaway Island, GA had a population of 8.78k people with a median age of 65 and a median household income of $97,670. Between 2017 and 2018 the population of Skidaway Island, GA grew from 8,236 to 8,783, a 6.64% increase and its median household income grew from $97,254 to $97,670, a 0.428% increase.
Submit Your Event for Free
If you know of a local event (Skidaway Island and surrounding areas, including Savannah) that you would like to promote, please click on the button below and submit your event at no charge. Promote family events, holiday events, fundraisers, business meetings, church events, village events, fishing events, sporting events, etc.