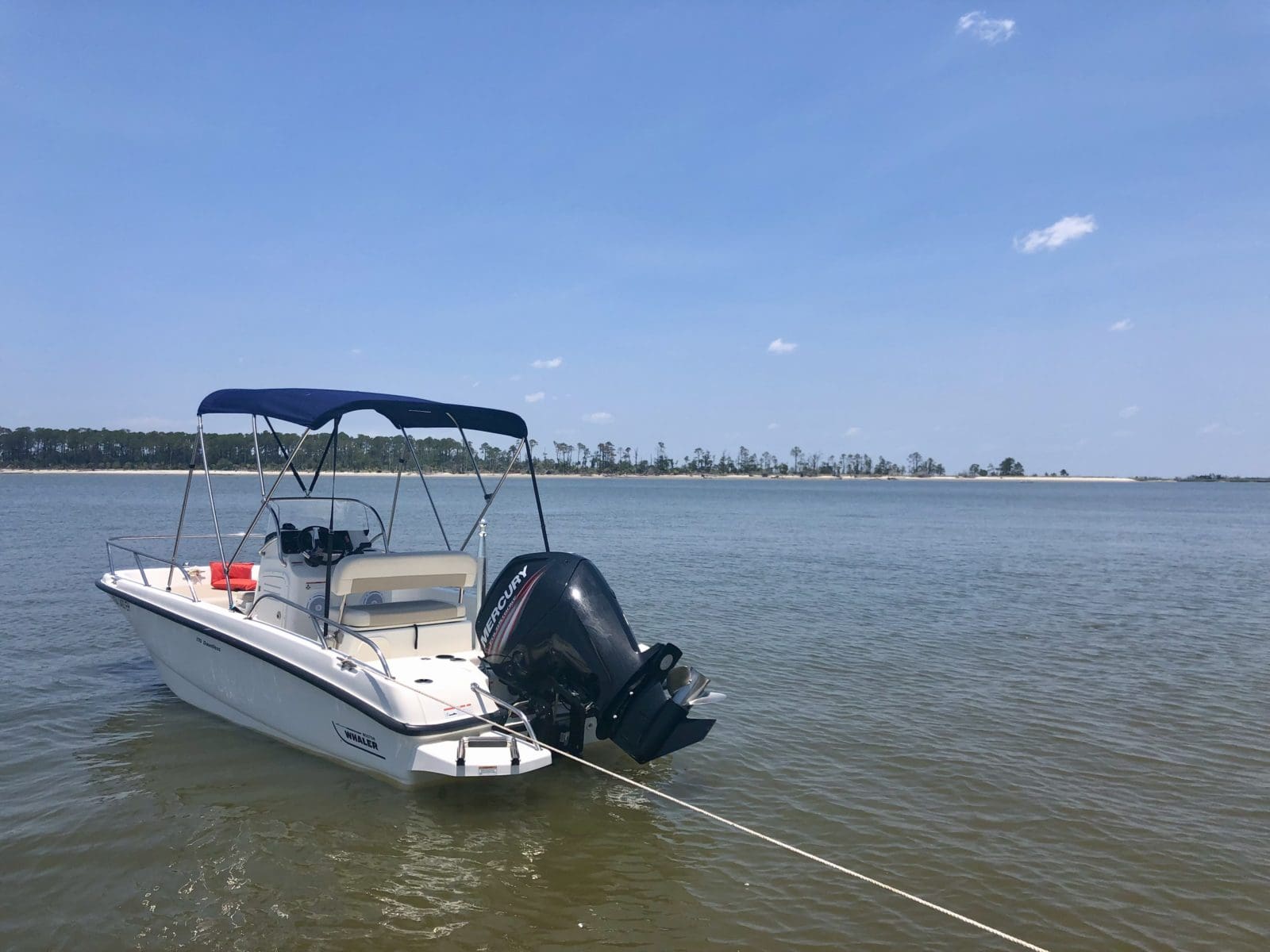 Marine Stores Close By
West Marine - A 15-minute drive away from either IOH of Landings. Phone: (912) 352-2660. Address: 7700 Abercorn Street, Savannah, GA 31406.
River Supply - A 17-minute drive away from IOH and 25 minutes from Landings. Phone: (912) 354-7777. Address: 2827 River Dr, Thunderbolt, GA 31404.
Weather Forecast and Boating | What to Know
Weather conditions: Look for information on wind speed and direction, as well as any storm or precipitation forecasts. High winds can make boating more challenging, especially if you're planning to venture into open waters.
Wave height: Pay attention to the predicted wave heights. Larger waves can affect stability and navigation, particularly for smaller boats.
Tides and currents: Check the tide tables to determine the high and low tide times, as well as the strength and direction of currents. These factors are crucial for planning navigation and mooring.
Visibility: Consider any fog or reduced visibility forecasts. Poor visibility can make it difficult to navigate safely.
Marine warnings and advisories: Look out for any marine warnings or advisories issued by relevant authorities. These could include alerts about strong winds, rough seas, or hazardous conditions.
Local regulations and restrictions: Familiarize yourself with any specific boating regulations, restrictions, or closures in the area. Due to environmental concerns, some areas may have no-wake zones, speed limits, or restricted access.
To obtain the most accurate and up-to-date boating forecast for Skidaway Island or any other location, I recommend checking with local marine authorities, such as the National Weather Service, Coast Guard, or local harbormaster. They can provide the most reliable and current information to ensure your safety while boating.