Discovering the Hidden Gem of Georgia: Exploring the Charming City of Sandfly GA
Nestled in the heart of Georgia lies a charming city often overlooked by tourists and travelers. Despite its small size, Sandfly GA offers some unique attractions, rich history, and local culture, making it a hidden gem worth exploring.
From its picturesque neighborhoods to its solid mix of local restaurants and shops, Sandfly GA offers visitors a glimpse into the heart and soul of Georgia. In this article, we will take a closer look at what makes Sandfly GA such a special place and explore the top attractions and activities you can enjoy during your visit.
So grab a cup of sweet tea, sit back, and join us as we take a closer look at this hidden gem in the heart of Georgia.
A Brief History of Sandfly GA
Sandfly GA has a rich history that dates back to the early 19th century. Originally settled by Native American tribes, the area was later colonized by European settlers in the 1800s. The city grew in size and importance during the Civil War, serving as an important hub for Confederate troops.
Following the war, Sandfly GA continued to grow and develop, becoming a popular destination for tourists and travelers. Today, the city remains a vibrant and dynamic place, with a rich cultural heritage and a strong sense of community.
Things to Do and See in Sandfly GA
Sandfly GA offers various activities and attractions for visitors of all ages. Whether you're interested in history, culture, or outdoor recreation, you will find something piques your interest in this charming city.
Here are just a few of the top things to do and see in Sandfly GA:
Explore the Historic District
Sandfly GA's Historic District is located on Isle of Hope. This area is home to a number of beautiful historic homes and buildings, many of which date back to the early 19th century.
The Pin Point Heritage Museum offers visitors a fascinating look at the Gullah/Geechee culture that has been an important part of the area's history for centuries. This museum features exhibits on local history, culture, and traditions, and is a great place to learn more about this unique and vibrant community. The birthplace of Supreme Court Justice Clarence Thomas. 
Wormsloe Historic Site is a beautiful nature preserve that offers visitors a chance to explore the natural beauty of Sandfly GA. This site is home to a number of hiking trails, as well as a historic plantation and museum.
Sample Local Cuisine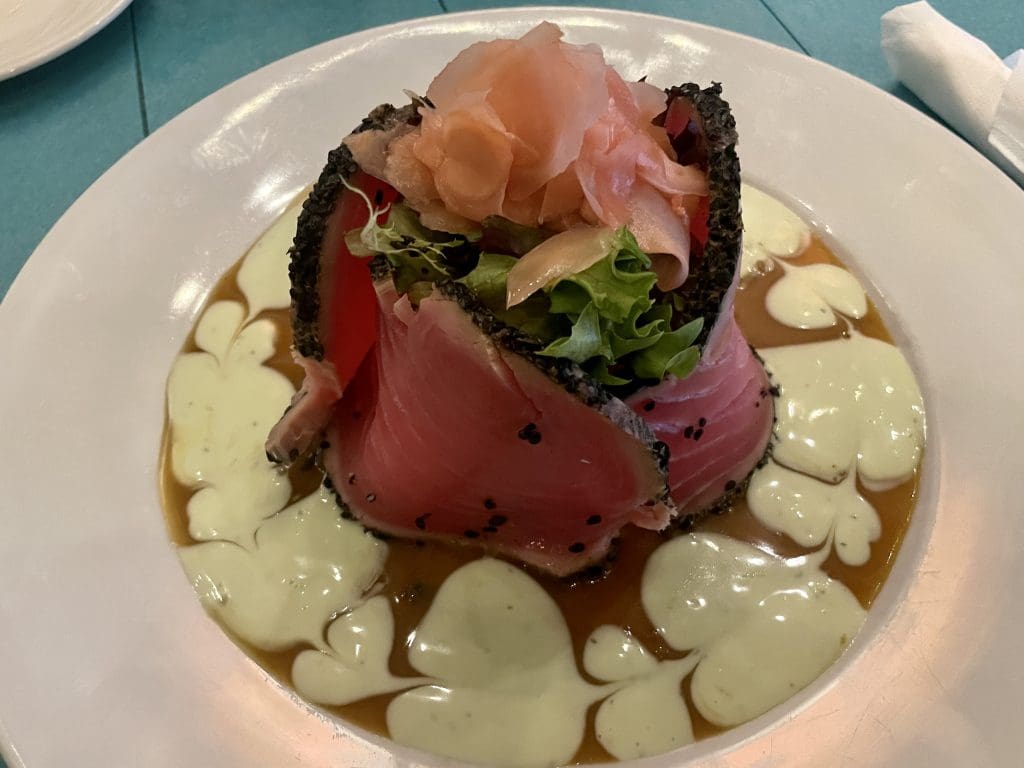 Sandfly GA is home to a vibrant culinary scene, with a wide range of restaurants. Be sure to try local favorite dishes, like fried green tomatoes, peach cobbler, and sweet tea.
FAQs about Sandfly GA
Q: What is the best time of year to visit Sandfly GA?
A: The best time to visit Sandfly GA is in the spring or fall, when the weather is mild and comfortable.
Q: Is Sandfly GA a safe city to visit?
A: Yes, Sandfly GA is a safe city to visit. Like any city, visitors should take common sense precautions to stay safe.
Q: Are there any beaches in Sandfly GA?
A: No, but Tybee Island is not far away!