Skidaway Island | Island Living Like A Rock Star
Where is Skidaway Island? What does Skidaway Island offer?
Skidaway Island is located on the Georgia coast 12 miles from Savannah, GA on HWY 204. A birding paradise, this island is home to The Landings (originally a retirement community, now a mecca for young families) and Skidaway Island State Park. Wildlife is abundant on this island and it offers excellent access to the Atlantic Ocean.  
Encircled by rivers and creeks, Skidaway Island is broken up into three main sections. The Landings, Modena, and South Harbor. Home to some of the most beautiful properties on the East Coast, this affluent island is the perfect location for working professionals. You'll find trails through wooded areas, alongside marshes and paved trails leading to shopping centrally located on the island. Travel by boat to Tybee Island or Wassaw National Wildlife Refuge. Explore beaches and wetlands which attract loggerhead turtles, wood storks, and migratory birds. 
Elevation: 10′
Population: 8,783 (2018)
Area: 17.9 mi² (16.4 mi² Land / 1.5 mi² Water)
On this island, you'll find a gas station, grocery store, small retail stores, churches, and banks. All of these services are accessible via car, bike, golf cart, or walking.  
Demographics of Skidaway Island (Wikipedia)
In 2018, Skidaway Island, GA had a population of 8.78k people with a median age of 66 and a median household income of $97,670. Between 2017 and 2018 the population of Skidaway Island, GA grew from 8,236 to 8,783, a 6.64% increase and its median household income grew from $97,254 to $97,670, a 0.428% increase.
The 5 largest ethnic groups in Skidaway Island, GA are White (Non-Hispanic) (93.2%), Asian (Non-Hispanic) (2.19%), Black or African American (Non-Hispanic) (2.13%), White (Hispanic) (1.66%), and Other (Hispanic) (0.376%).
 Explore and Discover the greatest finds on Skidaway Island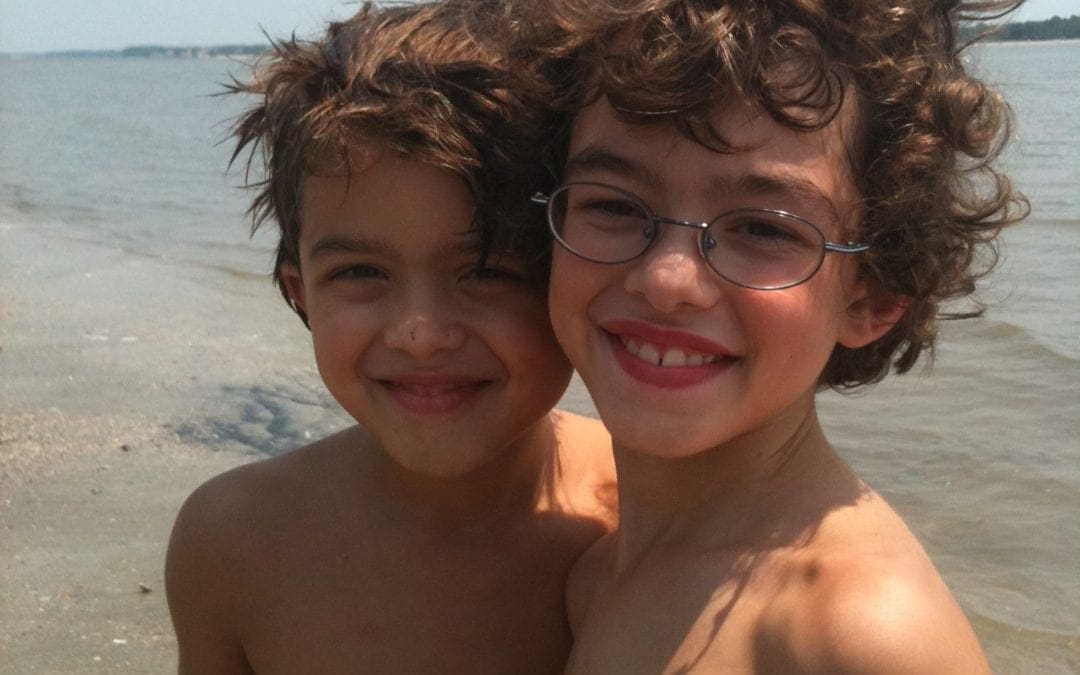 Looking for a great camp on Skidaway Island for your children or grandchildren? Look no further! Junior Ranger Saturdays: Skidaway Island State Park - Savannah, GA - There will be 10 Junior Ranger Saturdays. Please call the park office ((912) 598-2300) to sign up for...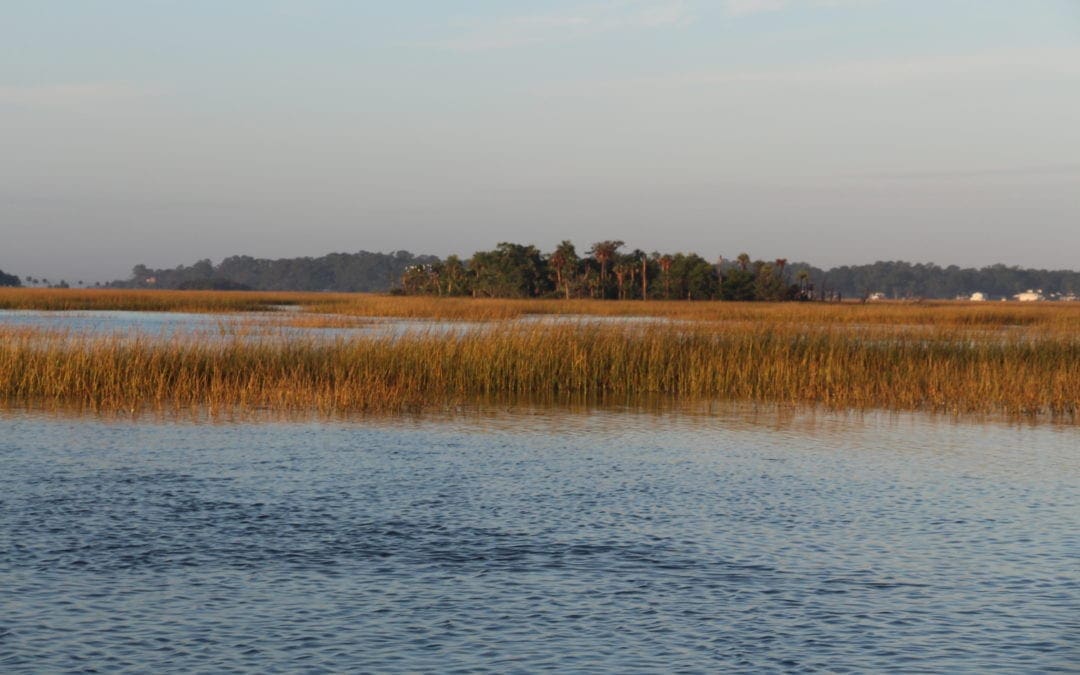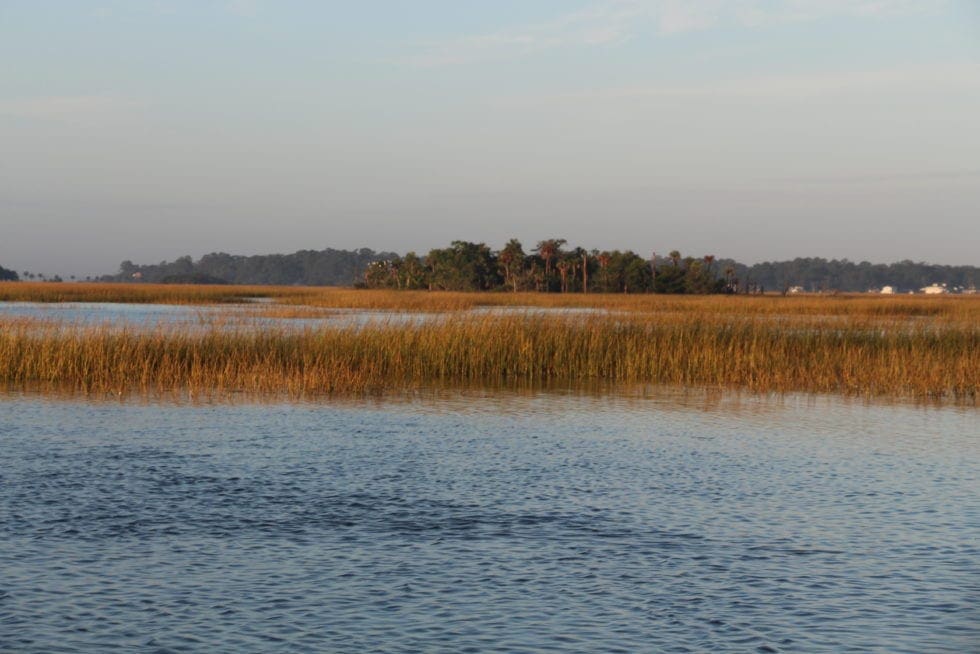 Named after the song by native music legend, Johnny Mercer, the Moon River District will have you crooning in praise of its Southern beauty, fascinating history, and outdoor opportunities. The district stretches along the Moon and Skidaway Rivers, just 20 minutes from...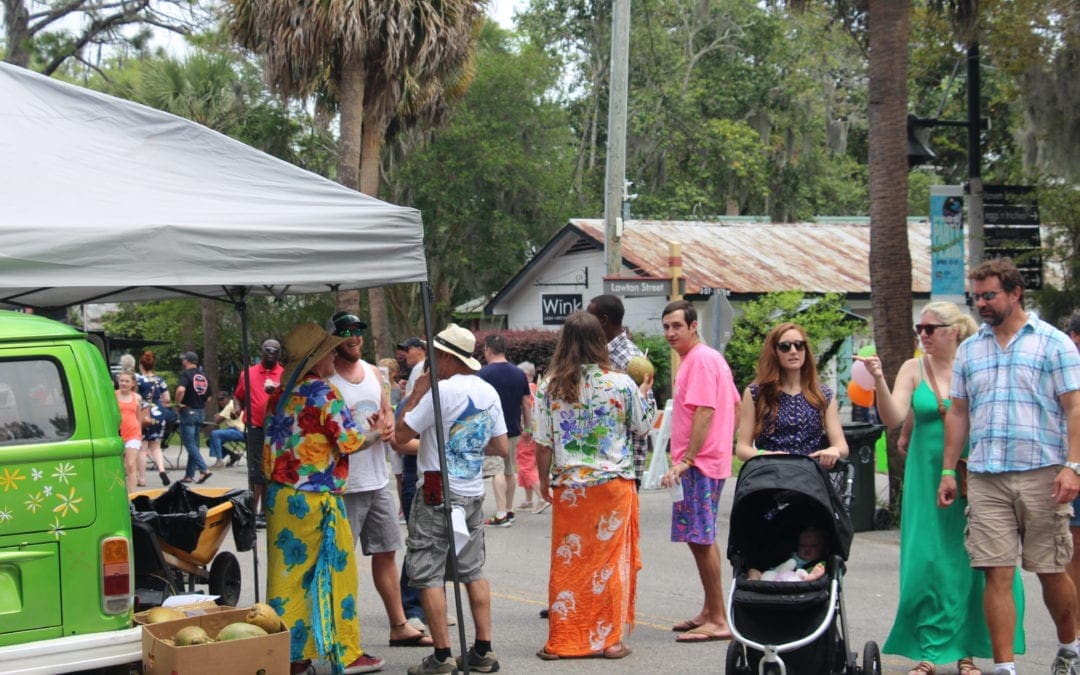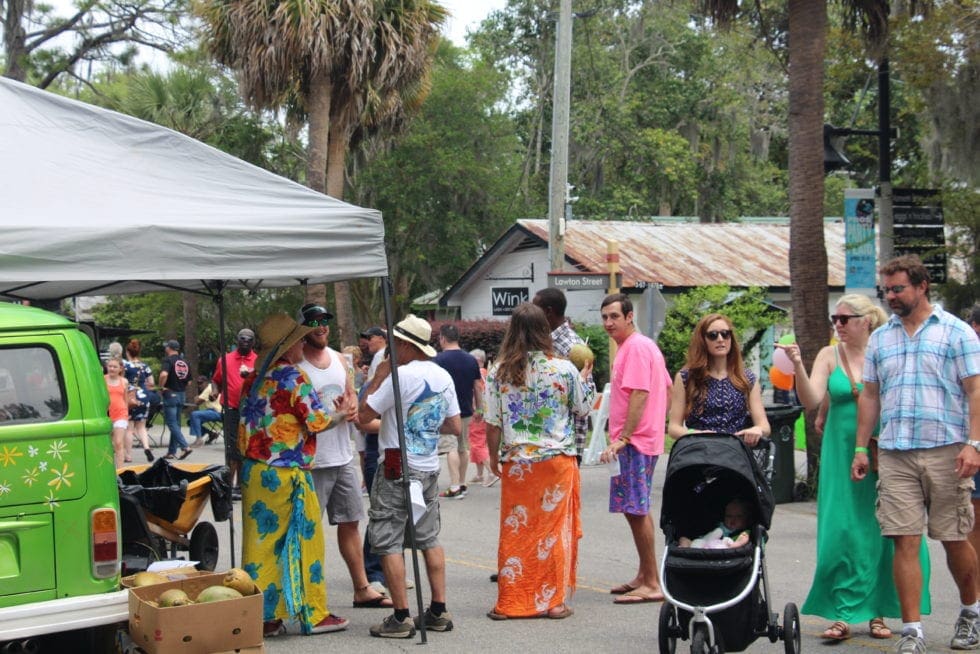 Day Trip Bluffton, SC | Day Trip Travel Guide The Town of Bluffton is truly a magical place. This township offers so much more than a picture-perfect vacation destination, and a satisfying southern meal. It's equally rich in culture, art, history, and charm....
Island Living at its Best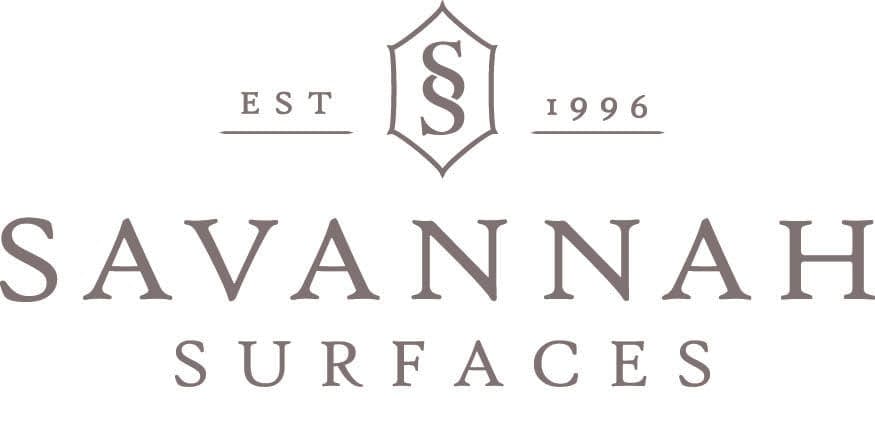 Savannah Surfaces
Savannah Surfaces is the premier provider of high-quality surfacing materials of all types. Sourcing materials both domestically and from the 4 corners of the world, especially Europe, Asia and North and South America, the company excels at identifying unique products and importing them at competitive prices. The knowledgeable staff works with homeowners and design professionals alike to identify the most appropriate products to make each project outcome unique.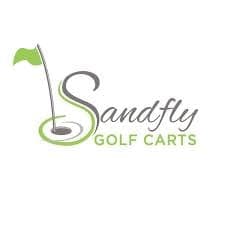 Sandfly Golf Carts
Sandfly Golf Carts is a locally owned golf cart dealer in Sandfly, GA. They sell, customize, and service all major brands. The best golf cart company in the Lowcountry!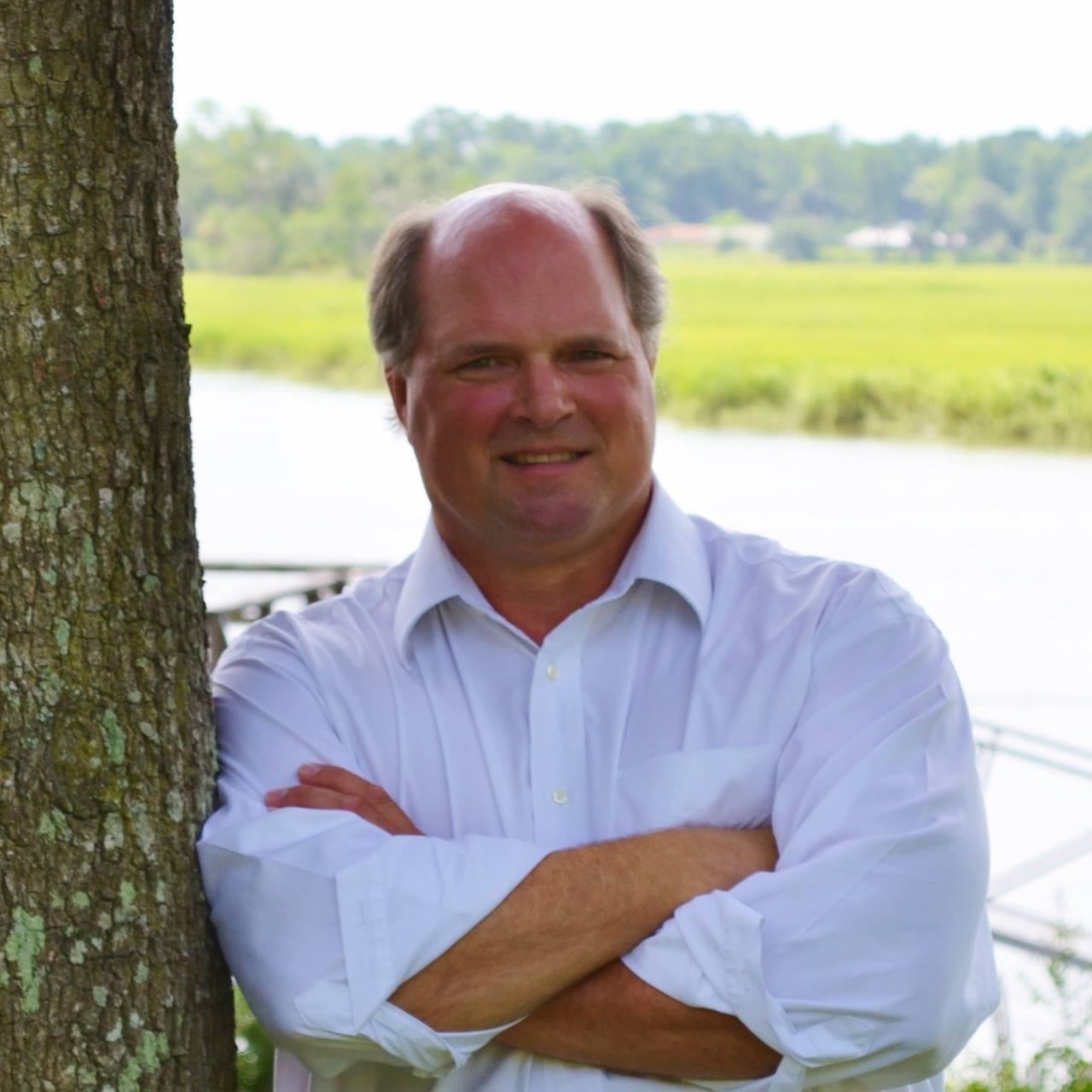 Top Skidaway Island Realtor
A Realtor since 1997, Stewart has consistently earned Top Producer status with Celia Dunn Sotheby's International Realty, and achieved membership in the Distinguished Sales Society of Savannah Area Realtors. Stewart can answer all questions you have about Skidaway!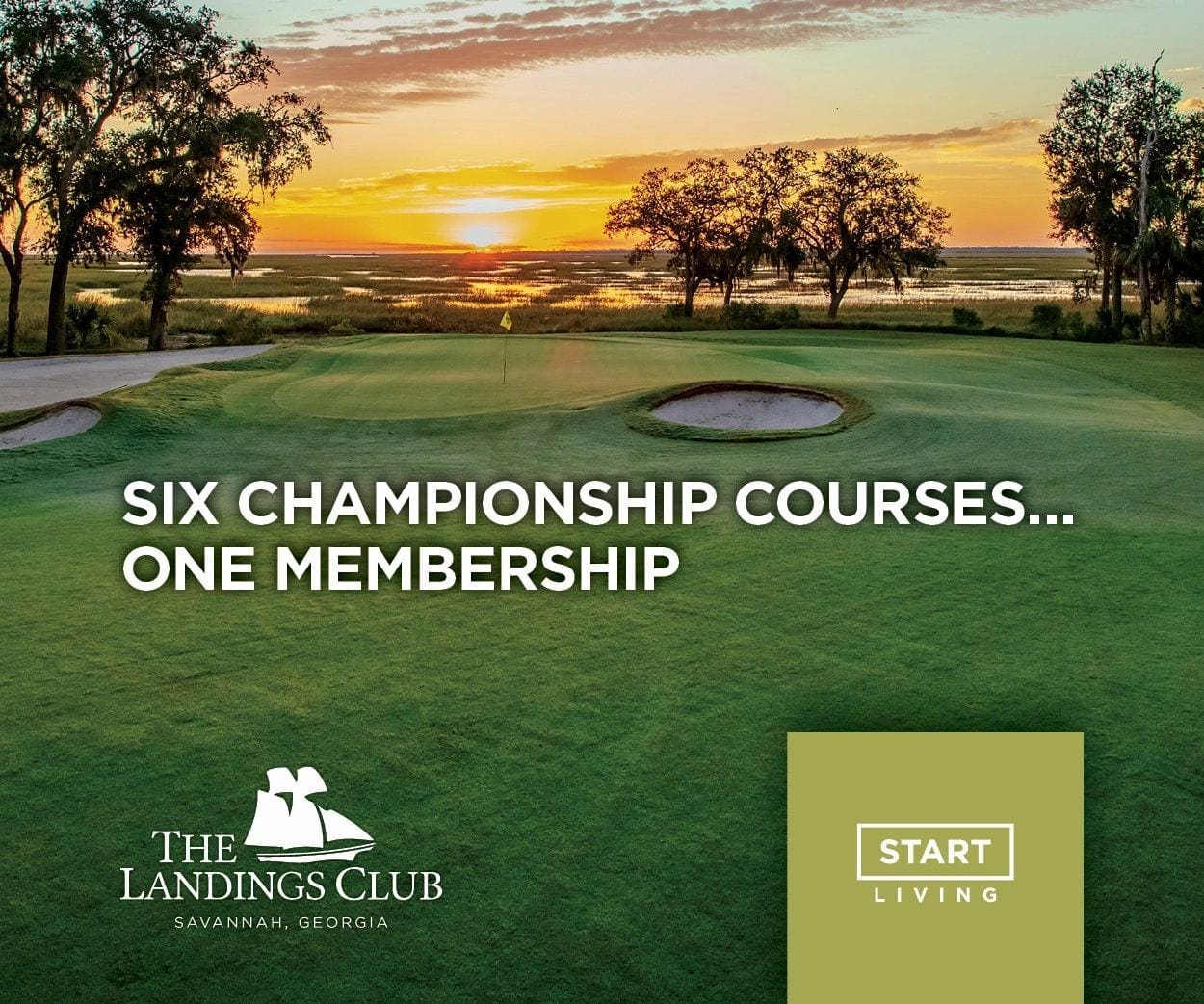 The Landings Club
The Landings Club on Skidaway Island is a private luxury golf club dedicated to serving members with an active lifestyle and resort-class amenities in a vacation setting. Members have access to six championship golf courses, two marinas, 33 tennis courts, seven restaurants, and five swimming pools.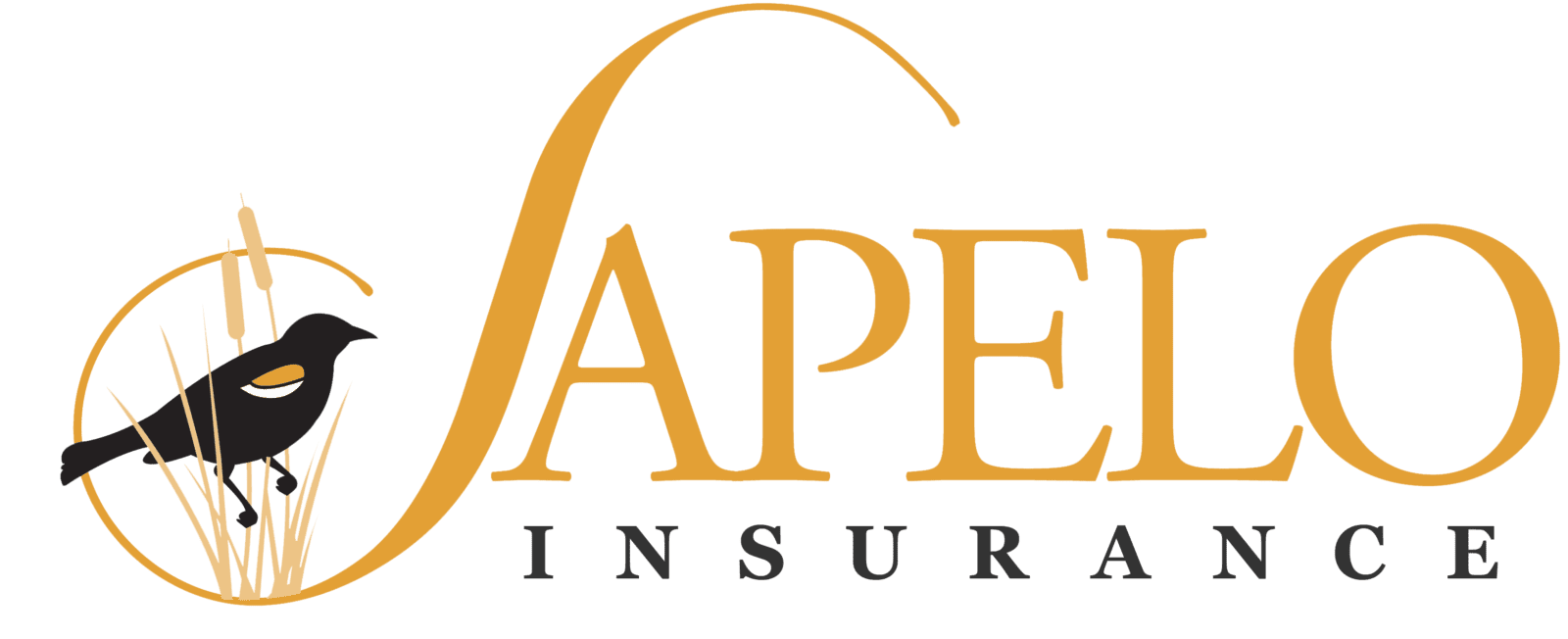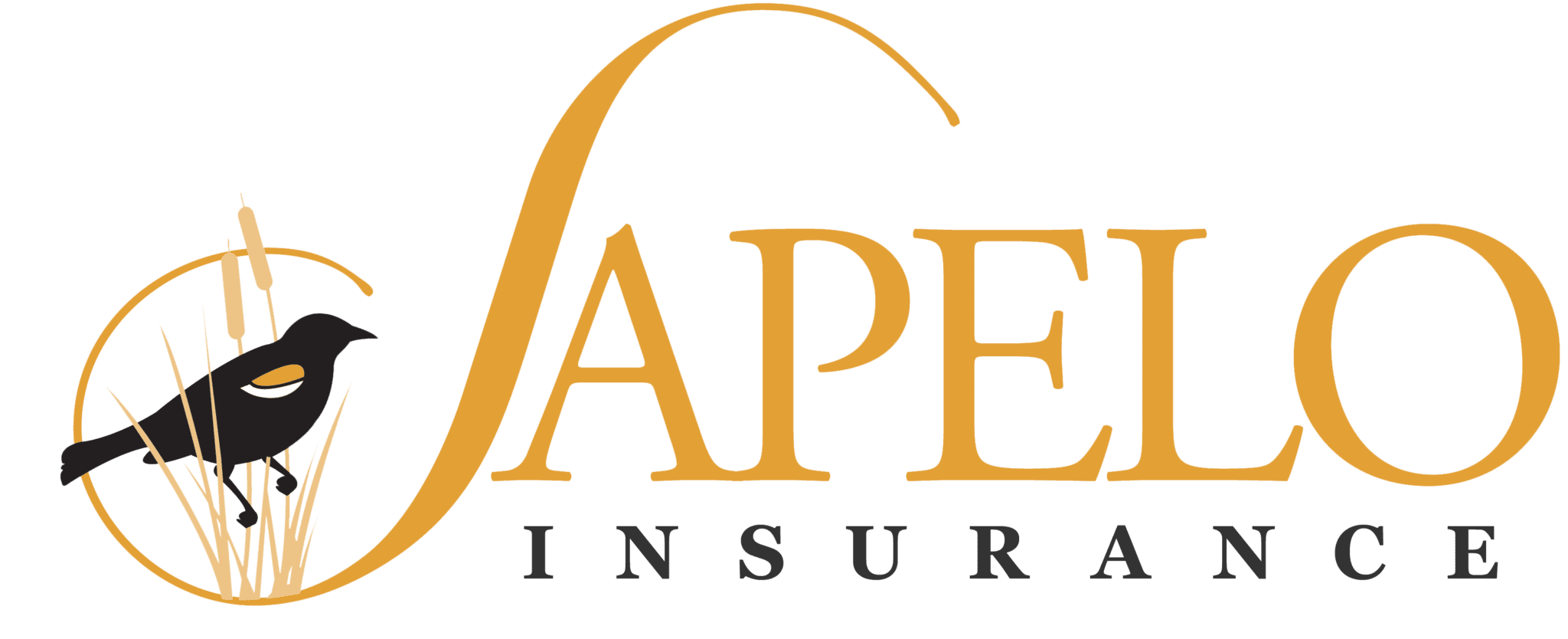 Group Insurance
Health Insurance is one of your most important needs. Without it, one serious illness or accident could wipe you out financially. We offer information that will help you decide which plan is best for you and your budget. Visit our site!
Voted one of the Best Islands for Families
Skidaway Island
Georgia Barrier Island