Green Island Road Project
New Development Skidaway Island
Green Island Road Development
Coming soon will be a new exciting development on the South end of Skidaway Island across from South Harbor located on Green Island Road.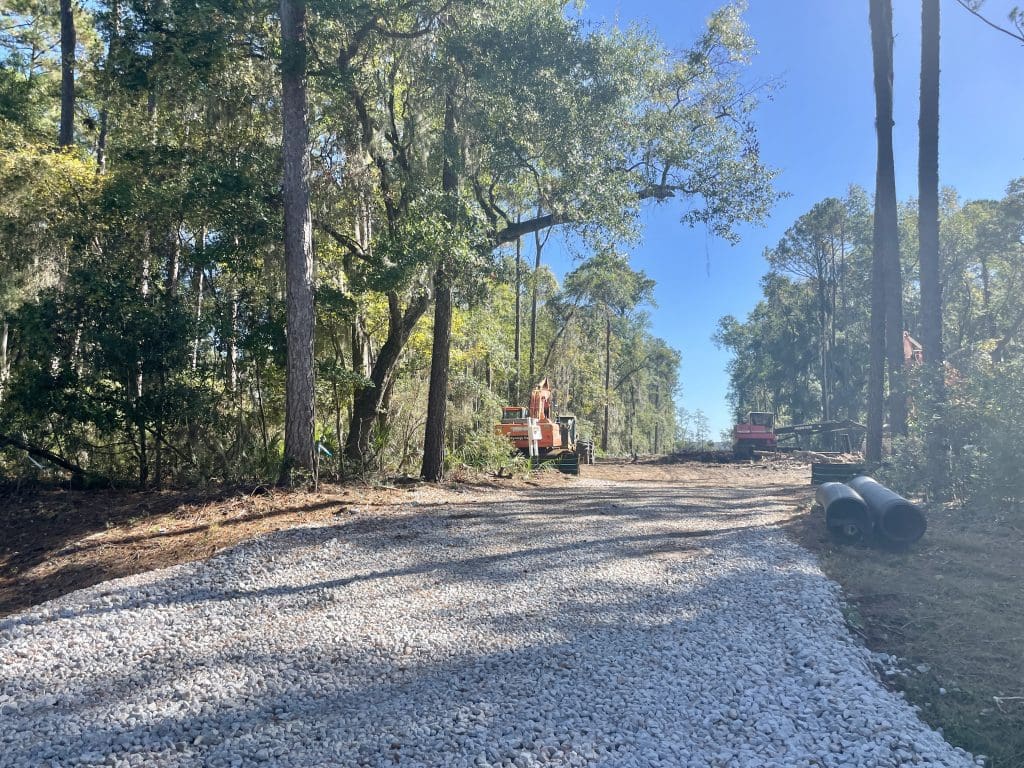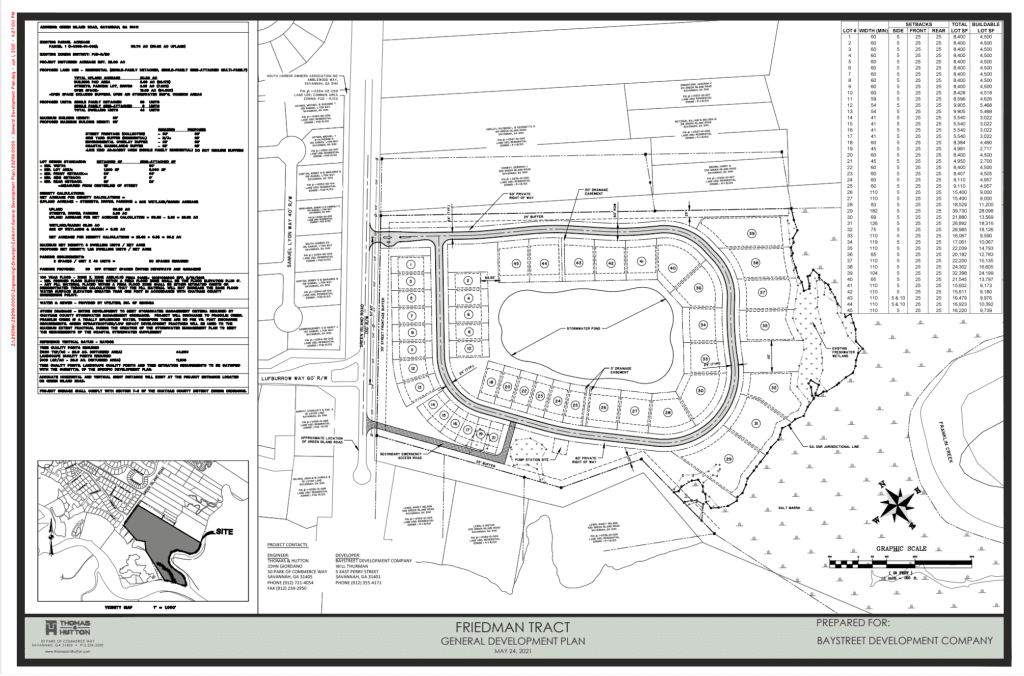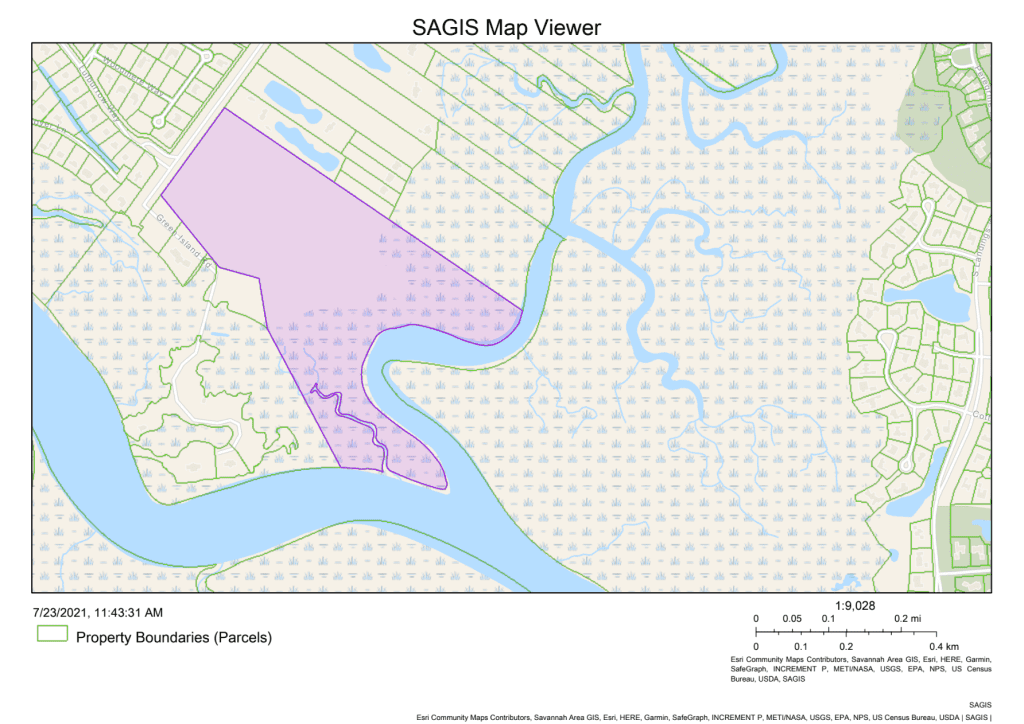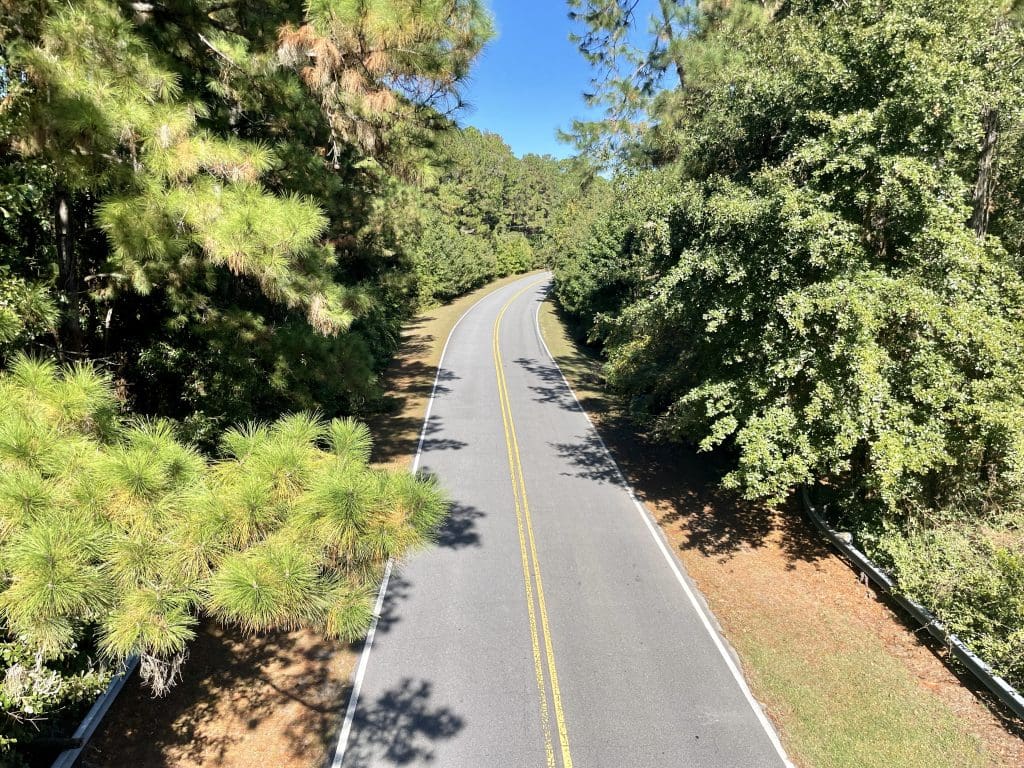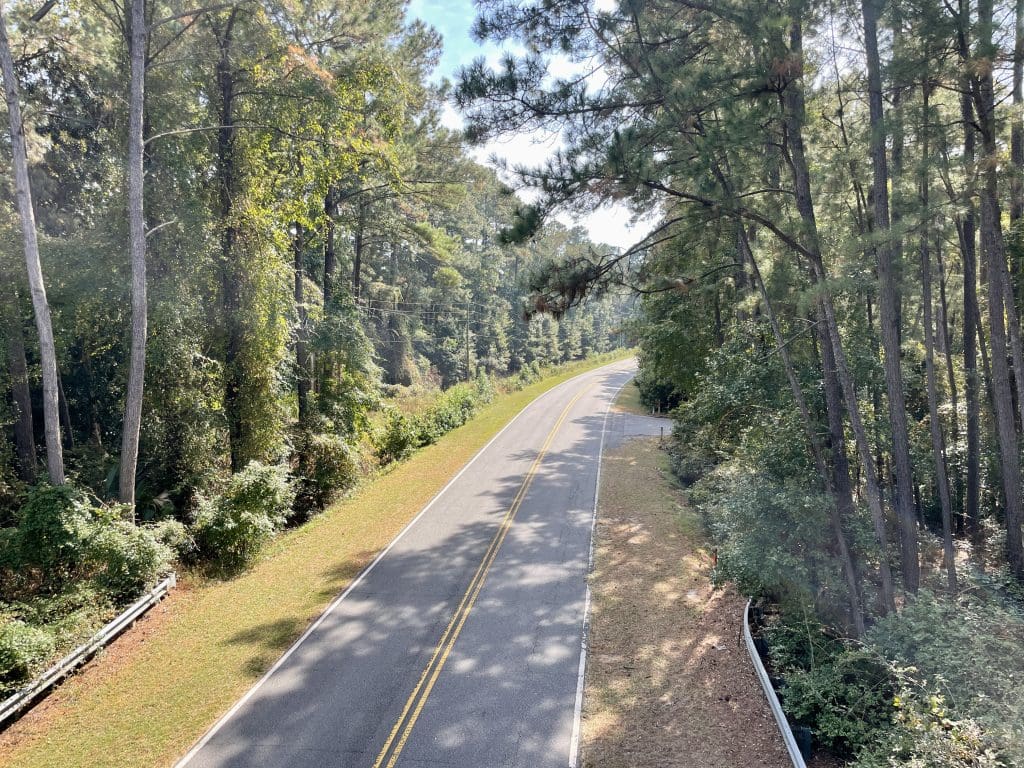 More News about Skidaway Island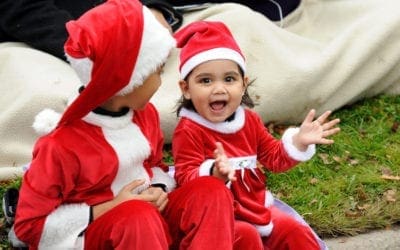 Golf Cart Parade The Landings What:  Landlovers Holiday Golf Cart Parade & Party When: Sunday, December 4. Gather at 3:00 pm, Parade starts at 3:30 pm Where: Post-parade festivities at Landings Harbor Marina, carts meet at Landings Association Building Cost: Free...