Green Island | Chatham County Park
Did you know Chatham County is in the process of acquiring Green Island and that the land will be set up as a county park? There's a strong possibility that in the near future, Chatham County residents will be able to visit and enjoy Green Island, but only by boat. 
Coming soon will be a new exciting development on the South end of Skidaway Island across from South Harbor located on Green Island Road. Grand Harbor Subdivision.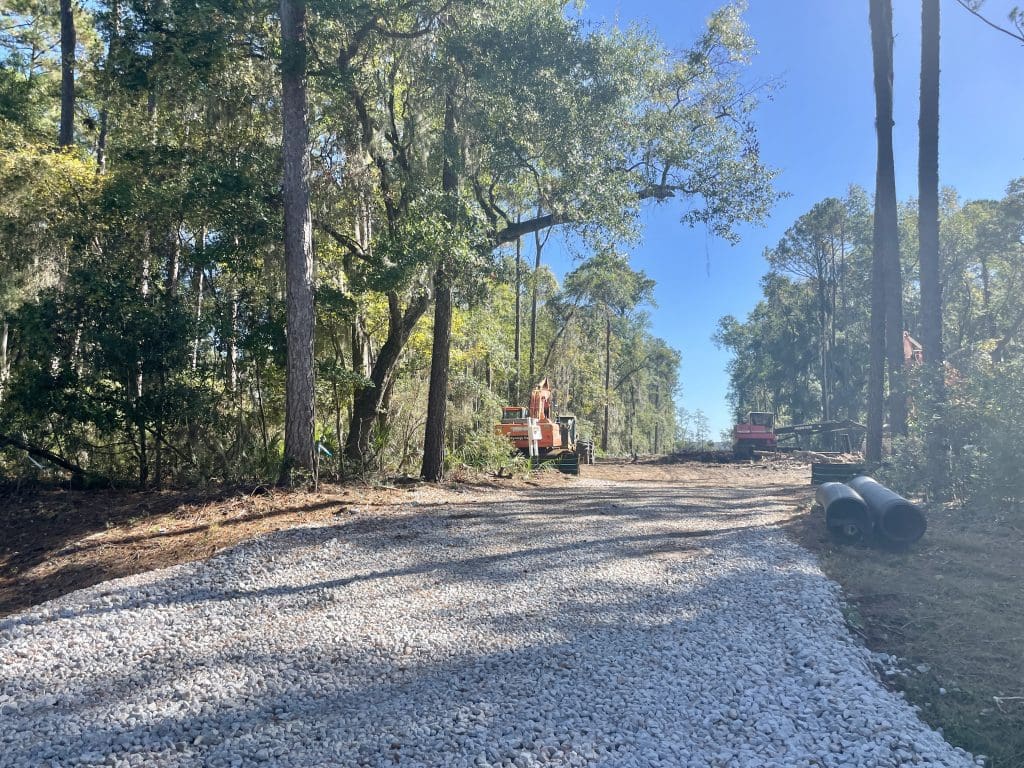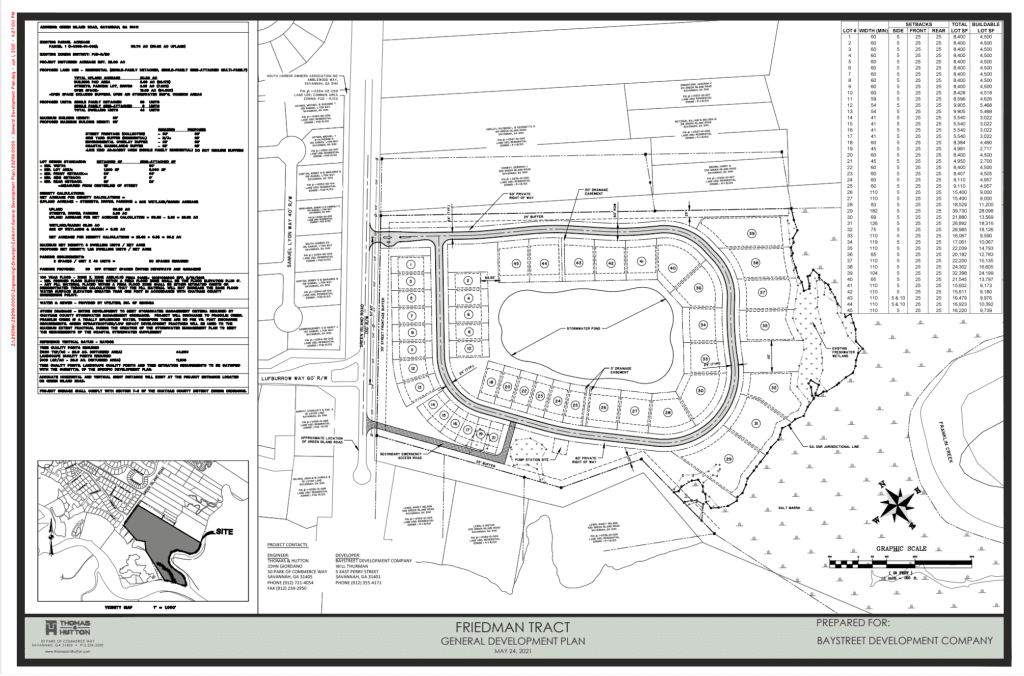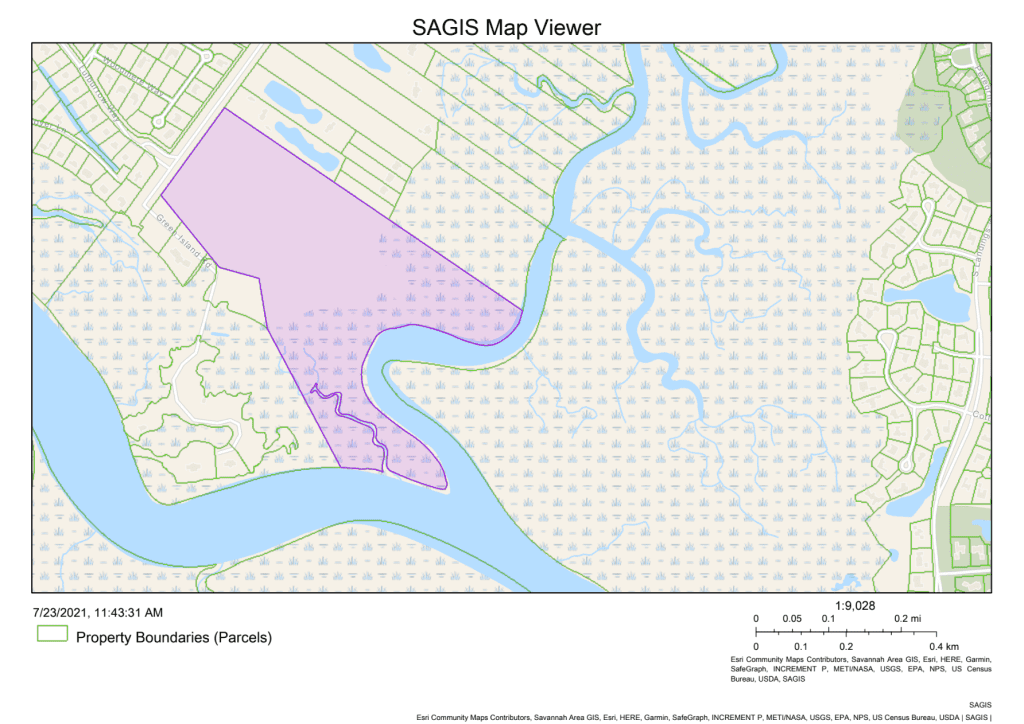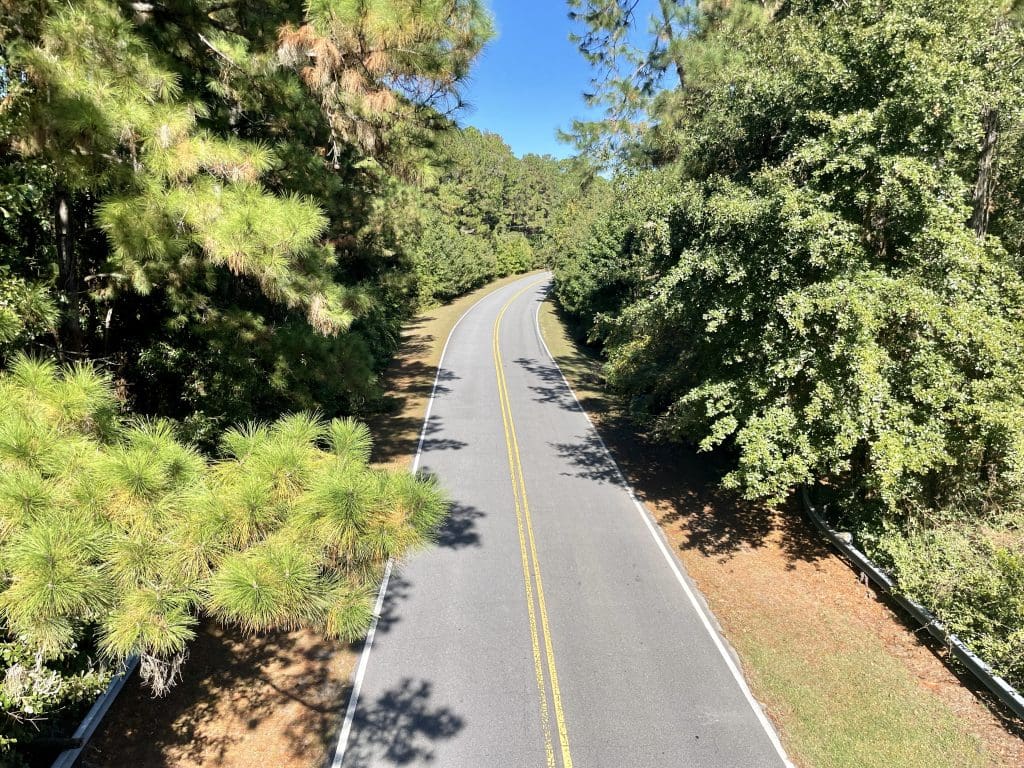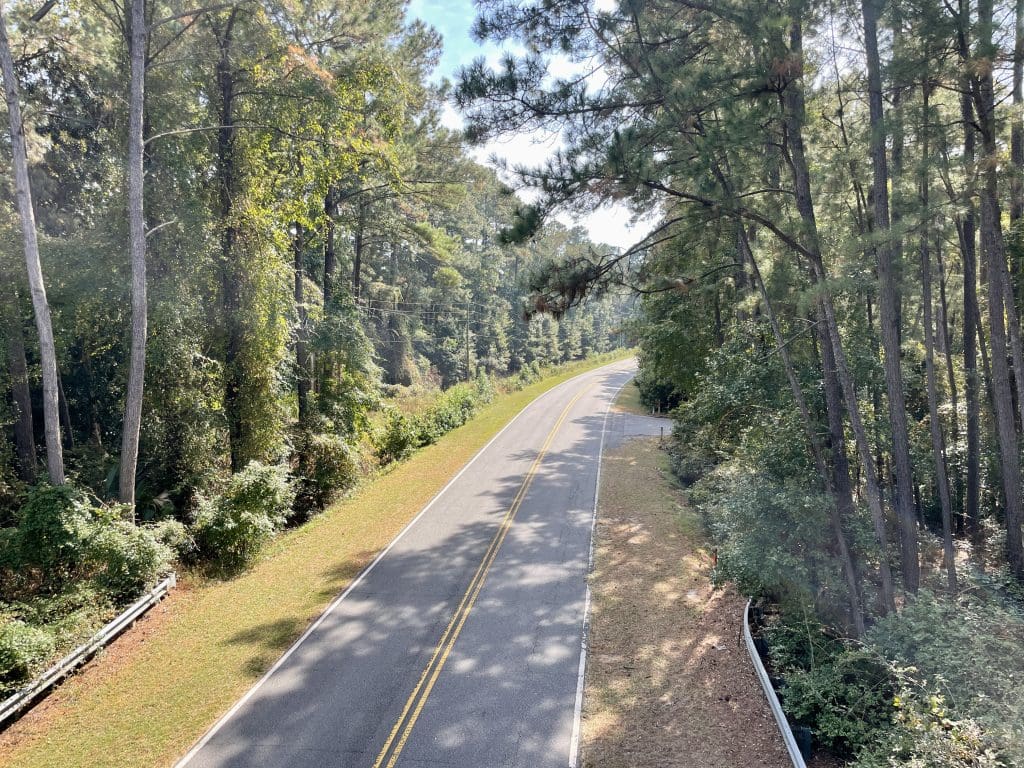 More News about Green Island Road and Skidaway Island