Upcoming events on and around Skidaway Island. Explore our list of local events. If you would like your events added to our calendar, please use the contact form and email us with your details!


SALIVA Every Twenty Years TOUR
December 9 @ 8:00 pm

-

11:00 pm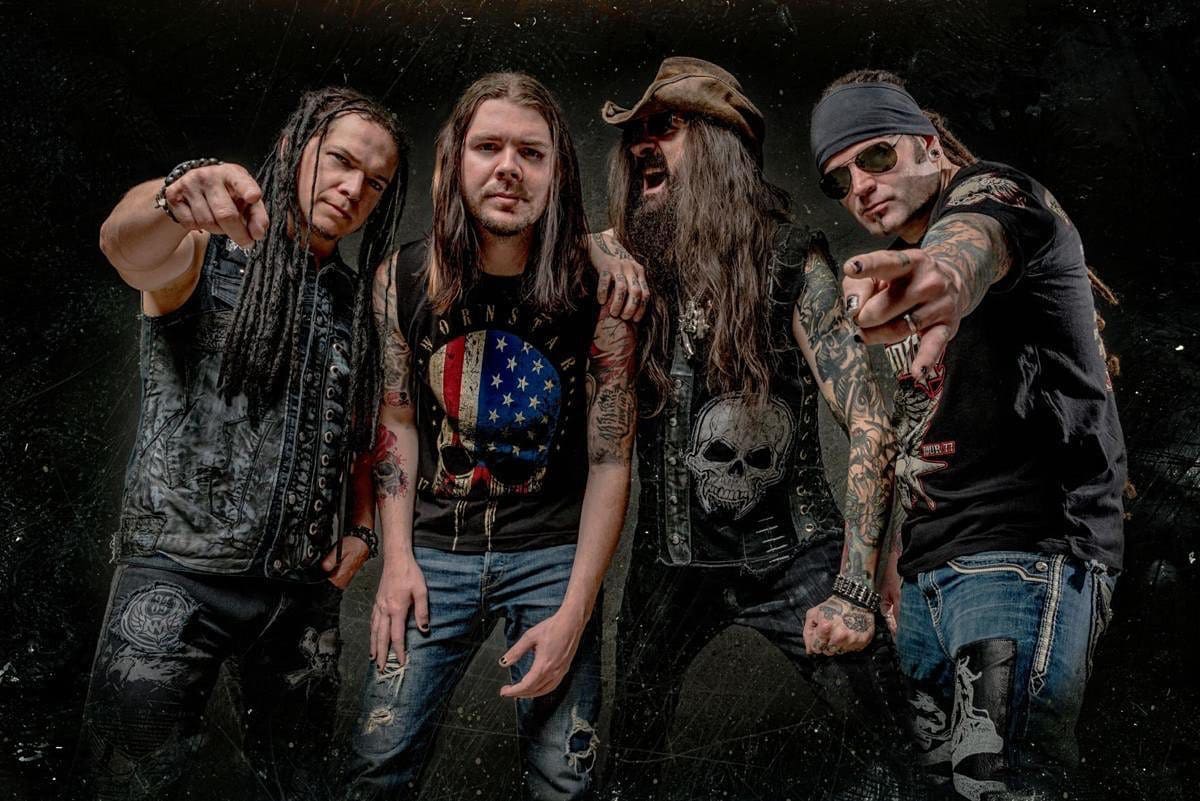 SALIVA "Every Twenty Years TOUR" and 20th anniversary of their breakthrough album, "Every Six Seconds" ⚡️|
After acquiring front man Bobby Amaru in 2011, Saliva became infused with new blood, energy, and spirit. The same energy launched Saliva's career in 2001 with the release, Every Six Seconds – a certified Double Platinum-selling album, containing the hits, "Click Click Boom" and 2002 Grammy nominated, "Your Disease." Saliva's in-your-face, anthemic writing style continued with a certified Gold-selling album Back in to Your System with hits: "Always," "Raise Up," and the Nikki Sixx co-written, "Rest In Pieces."
Saliva has toured the USA and world with bands including (but not limited to), Sevendust, Aerosmith, and KISS. They've also appeared on the main stage at countless fairs, festivals and bike rallies – Sturgis, Rockin The Rivers, Daytona Bike Week, Rock on the Range, Welcome to Rockville to name a few.
Saliva has become a unified team that will not be rushed or pushed into deals that are not advantageous toward the growth and expansion of Saliva as a whole. Upon adding former Shinedown and Fuel bassist, Brad Stewart, as a permanent member, Saliva solidified their new lineup consisting of: Wayne Swinny, Paul Crosby, and Amaru. The group are currently writing for their latest record and optimistic a new track to be released Spring 2018.
You can catch the explosive energy of Saliva on the upcoming run November 24th through December 17th. Dates are being updated weekly on the tour page.