Monthly Concert Seriers- GINO CASTILLO AND THE CUBAN COWBOYS
July 18, 2021 @ 5:00 pm

-

7:00 pm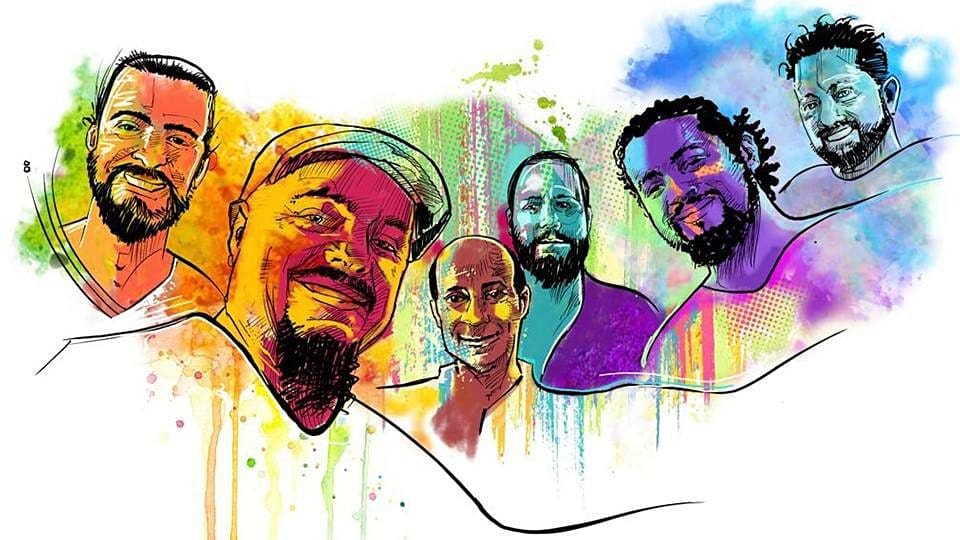 Monthly Concert Series continues in July! Dancing shoes are optional.
Returning to Savannah to liven us all up is Gino Castillo and The Cuban Cowboys. Gino Castillo is an Afro-Cuban jazz percussionist, singer and leader of the Cuban Cowboys based in Charleston. Their high-energy performances bring dancers and non-dancers to their feet.
An educator, composer, and singer Gino's accolades include: 
Jazz artist of the year City Paper Music Awards Jazz artist of the year Independent Tone Awards.
He holds and honorary degree in percussion teaching, for George Gershwin Conservatory, He has studied at Caturla Conservatory, Felix Varela Conservatory, and under the tutelage of Oscarito Valdes (Cuba) 

He has collaborated with many international artists, such as:
Earl Klugh, Al Turner, Michael Mossman, Quentin Baxter, Etienne Charles, Horacio el Negro Hernández, Oscarito Valdés, Eddie Venegas, Charleston Jazz Orchestra, Charleston Smooth Jazz Orchestra, Lowcountry Latin Jazz Collective, Charleston Latin Jazz Collective, Jose Pepito Gomez, John Benítez, and many others.
This concert is free for members, $20 for guests.
Cocktails at 4:20, Doors at 4:40
DUE TO LIMITED SPACE, ALL MEMBERS MUST REGISTER TO RESERVE THEIR SEATS.