AFROMAN
August 11, 2021 @ 7:00 pm

-

10:00 pm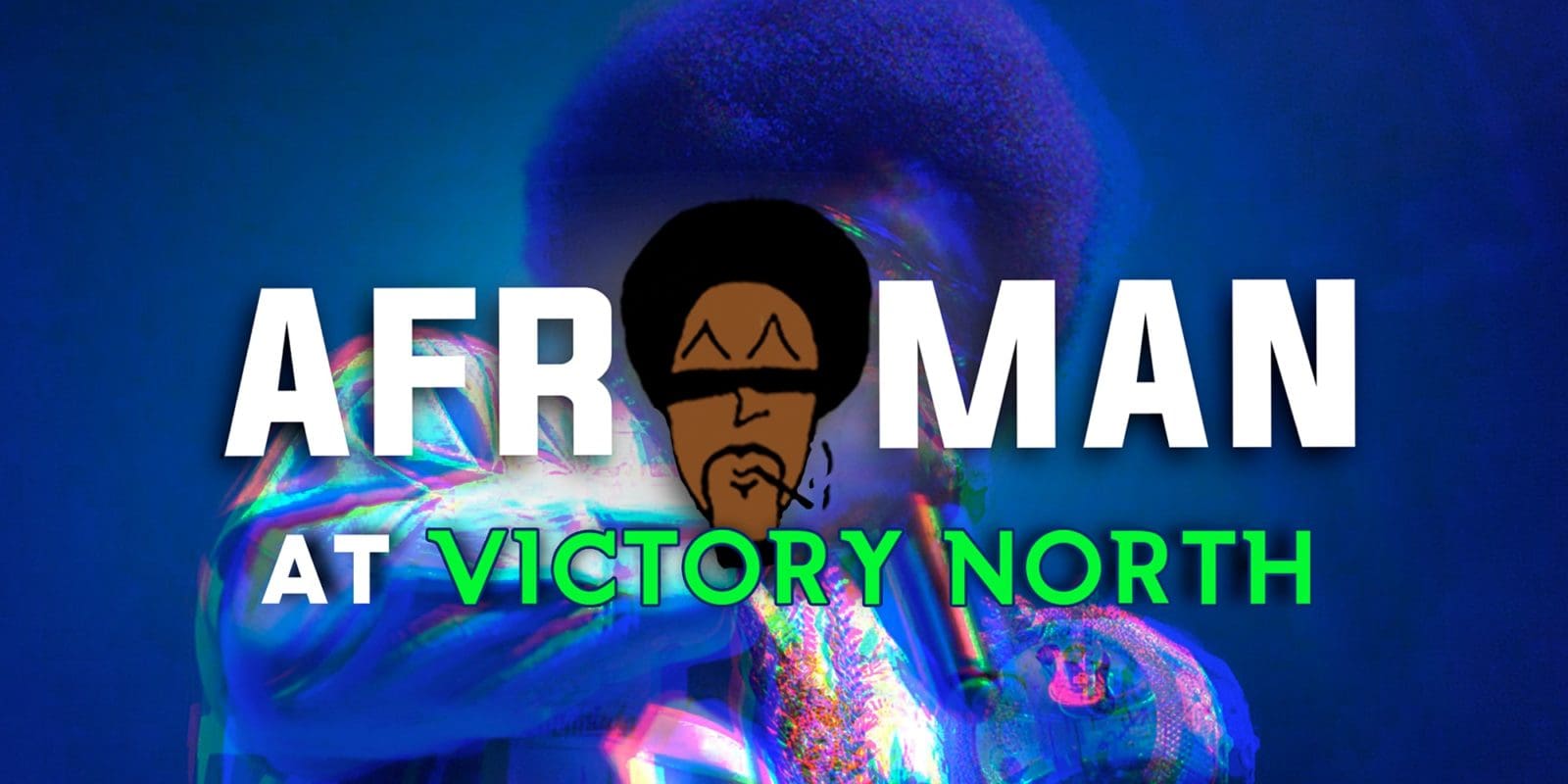 Legendary American rapper, singer, songwriter, and multi-instrumentalist AFROMAN performing for the first time in Savannah, GA !
"One of the most entertaining shows of 2021. Afroman isn't just an artist, he's a total performer. Crowds love him!" -NEWS 4U MAGAZINE
Afroman's musical career began in the eighth grade, when he began recording homemade songs and selling them to his classmates. "The first tape I made was about my eighth-grade teacher," he once recalled. "She got me kicked out of school for sagging my pants, which was a big deal back then. So I wrote this song about her and it sold about 400 copies: it was selling to teachers, students, just about everybody. And I realized that, even though I wasn't at school, my song was at school, so in a way I was still there. All these people would come by my house just to give me comments about how cool they thought the song was." Foreman also performed in his church at a young age, playing both the drums and guitar.
In 1998, Afroman released his first album, My Fro-losophy and later relocated to Hattiesburg, Mississippi, where he met drummer Jody Stallone, keyboardist/bassist Darrell Havard and producer Tim Ramenofsky (a.k.a. Headfridge).
Ramenofsky produced and released Afroman's album Because I Got High in 2000 on T-Bones Records; it was distributed primarily through concerts and the file-sharing service Napster before its title track was played on The Howard Stern Show. Afroman was inspired to write the song's lyrical content by his unwillingness to clean his room, and he ran with the idea of everyday tasks being derailed by drug use.
In late 2001, the song became a hit and was featured in the films Jay and Silent Bob Strike Back, The Perfect Score, and Disturbia later in the 2000s. "Because I Got High" was nominated for the Grammy Award for Best Rap Solo Performance in 2002.
After the single's success, Afroman joined the lineup of Cypress Hill's fall festival "Smoke Out" with the Deftones, Method Man, and others. After this, Universal Records signed Afroman to a six-album deal, and Universal released The Good Times in 2001. The Good Times was a compilation of Afroman's first two albums and some new tracks.
Afroman started releasing his music independently and mostly through the Internet in 2004, and that year, he recorded Jobe Bells, which satirized traditional Christmas songs.
In October 2014, Afroman released a remix of his hit song "Because I Got High" in order to highlight the usefulness of marijuana as part of the effort to legalize its sale across the United States