The Kiwanis Club of Skidaway Chili Cook Off


When:

Saturday, November 5th, 2022, 11:00 am till 2:00 pm


Where:

The Landing Association Field aka Landings Community Park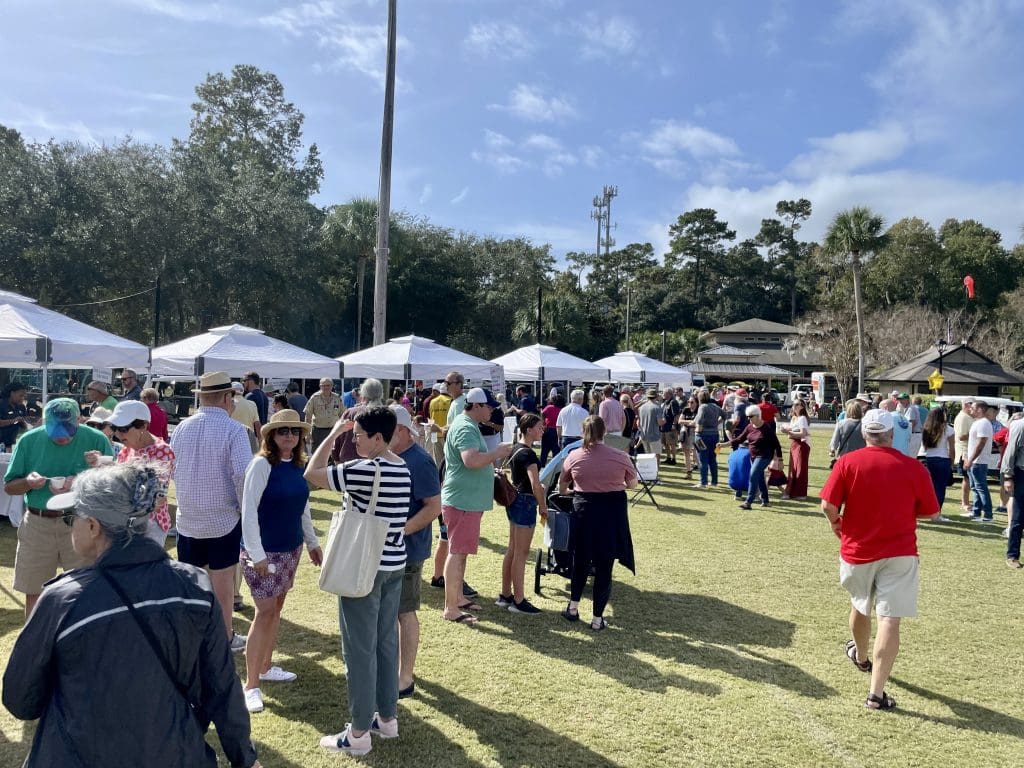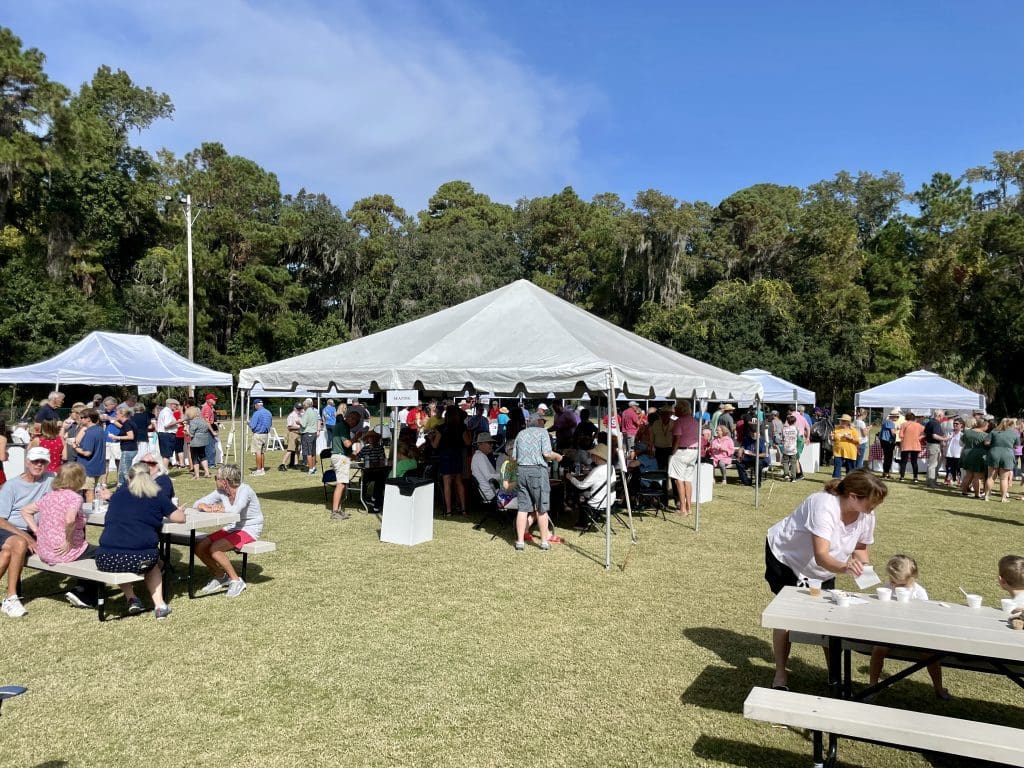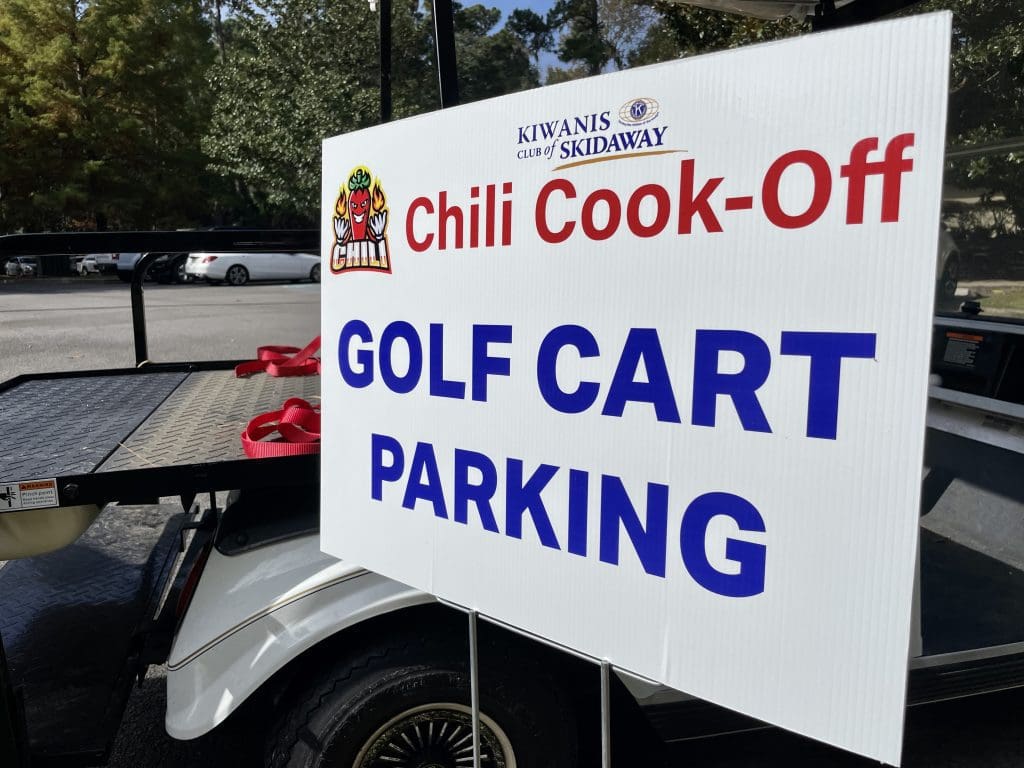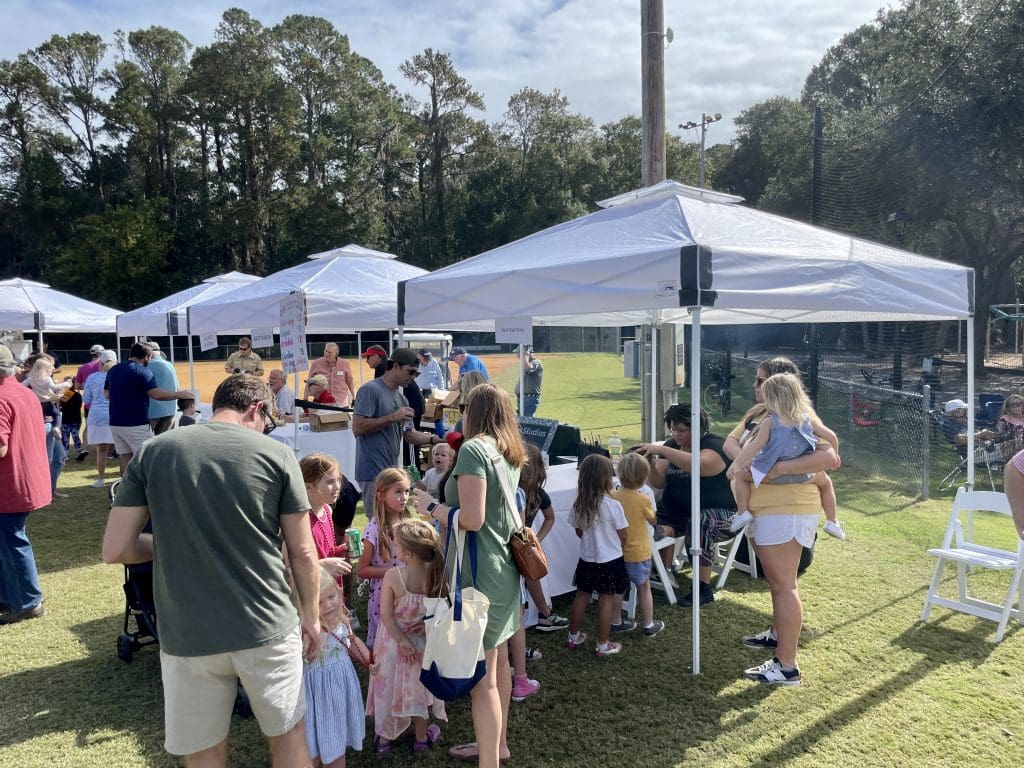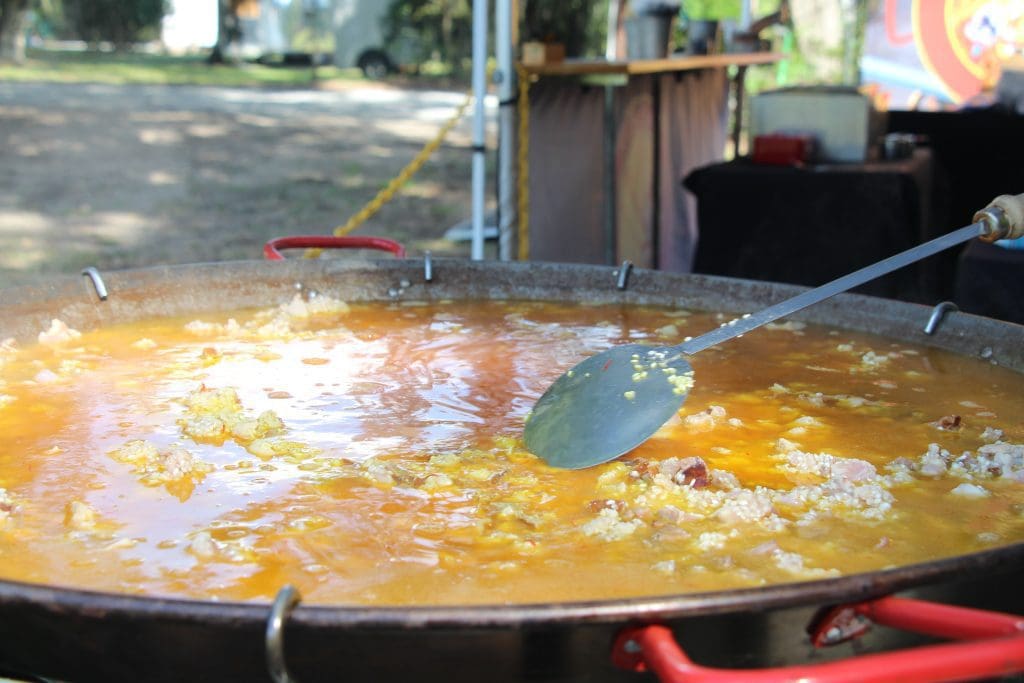 The 24th Annual Chili Cook-Off will be held on Saturday, November 5th 2022, from 11:00 AM until 2:00 PM. This event will be held at the TLA Athletic Field. Tickets are $10 in advance and $12 on the day of the event. Children under 8 are free. Golf cart raffle tickets are $50, and only 350 raffle tickets will be sold.
Tickets for the event and the golf cart raffle can be purchased online Here, purchased from a Kiwanis member or on the day of the event.
Questions? Please text or call Michael Klavon at 912.306.0474